On Tuesday Moody's Investors Service downgraded Chicago's credit rating by two notches down to the "junk" category, citing lagging tax revenue and unfunded pension obligations.
The only big U.S. city with a lower Moody's rating is Detroit.
The downgrade from to Ba1 to Baa2 means that the city's borrowing costs will rise.
"This action by Moody's is not only premature, but it is irresponsible to play politics with Chicago's financial future," said Chicago Mayor Rahm Emanuel, a Democrat.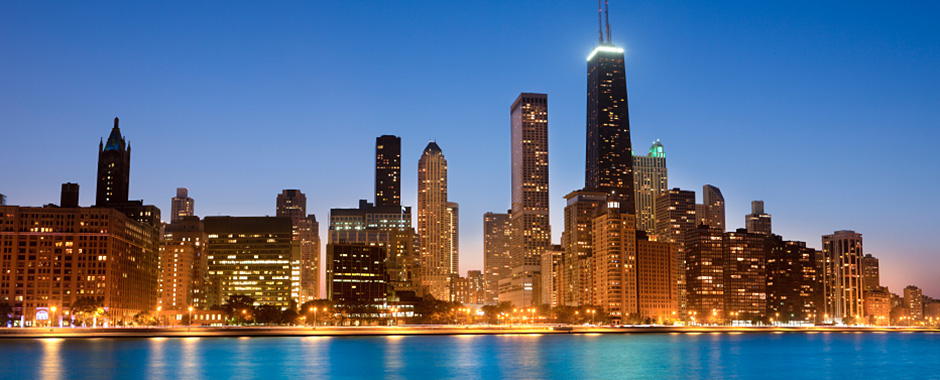 Chicago has a $20 billion unfunded pension liability. Moody's said that the city's options for curbing this liability "have narrowed considerably" after an Illinois Supreme Court ruling last week invalidated a state pension reform law. A pension liability is the total amount of money due to retirees minus how much the organization has on hand to be able to make those payments.
Chicago wants more funding for its municipal and laborers' pension systems. However, the ruling made last week signals that this separate law might meet the same fate.
Moody's said:
"The negative outlook also reflects our expectation that Chicago's credit quality will weaken as unfunded liabilities of (City Hall's four pension funds) grow and exert increased pressure on the city's operating budget."
"Whether or not the current statutes that govern Chicago's pension plans stand, we expect the costs of servicing Chicago's unfunded liabilities will grow, placing significant strain on the city's financial operations absent commensurate growth in revenue and/or reductions in other expenditures," according to Moody's.
The credit agency said that spending cuts and tax hikes may be necessary.
Moody's also warned that there could be another rating cut if the state forces the city to pay retirees directly.