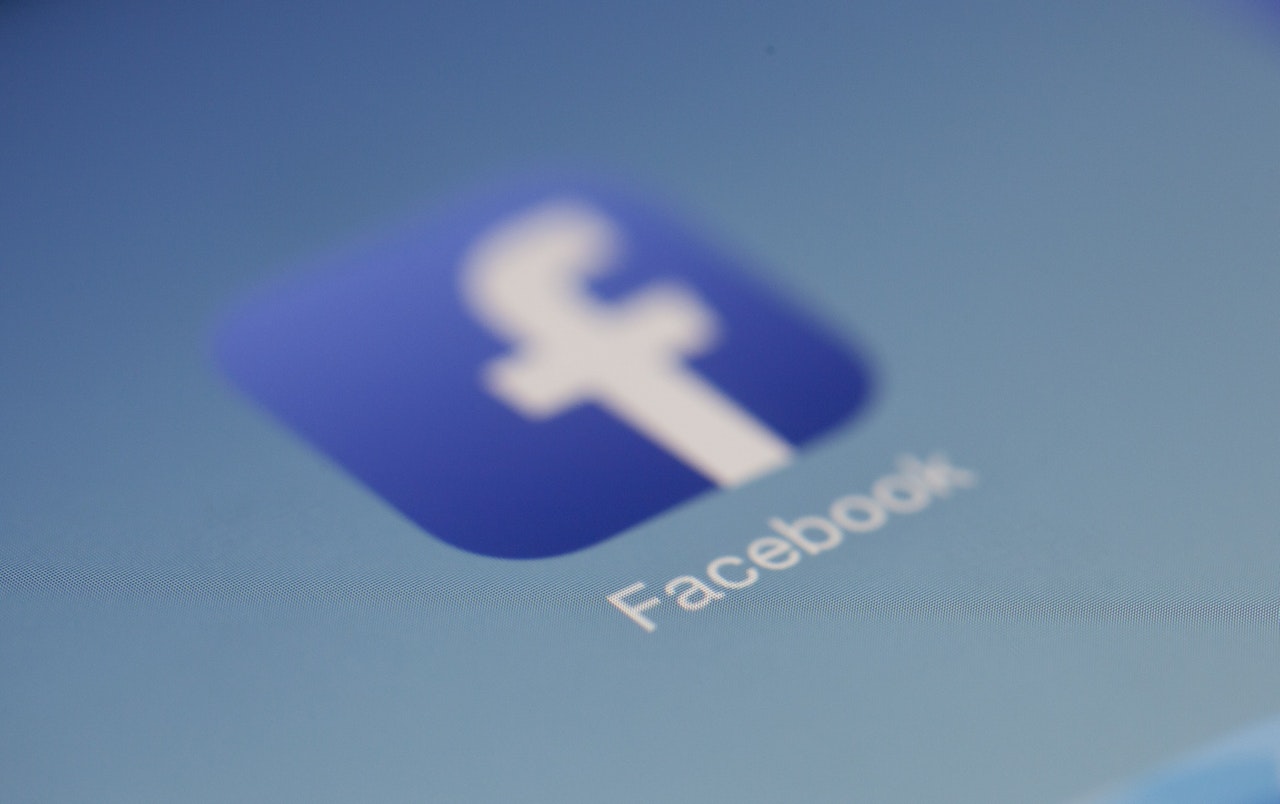 US Federal Trade Commission (FTC) Chairman Joe Simons said in a recent interview that, if necessary, he is prepared to break up big tech firms by undoing past mergers.
Simons is currently leading the FTC's broad review of the technology sector to determine whether there is anticompetitive conduct among technology companies.
He told Bloomberg that breaking up companies would be challenging, but might be the right tool to restore competition in the sector.
"If you have to, you do it," said Simons. "It's not ideal because it's very messy. But if you have to you have to."
The sheer growth of certain tech giants has raised concerns that they may be suppressing competition through mergers to maintain their market dominance.
Facebook acquired WhatsApp in 2014 and the photo-sharing app Instagram in 2012. The FTC approved these acquisitions at the time. However, critics believe that regulators need to unwind those mergers.
Simons told Bloomberg that the FTC could, if necessary, undo the acquisitions. He said the FTC could simply say "we made a mistake." Undoing the mergers would require a court approval.
"There's a question about what caused Instagram to be as successful as it is," Simons said. "Was it the fact that the seed was already there and it was going to be germinated no matter what, or was the seed germinated because Facebook acquired it?"
Some politicians adamantly believe breaking big tech into smaller parts is necessary. For example, one of US Senator Elizabeth Warren's 2020 presidential campaign proposals is to break up Amazon.com, Google and Facebook.
"Google has too much power, and they're using that power to hurt small businesses, stifle innovation, and tilt the playing field against everyone else," she said in a tweet earlier this year. "It's time to fight back. That's why I have a plan to break up Google and the other big tech companies."