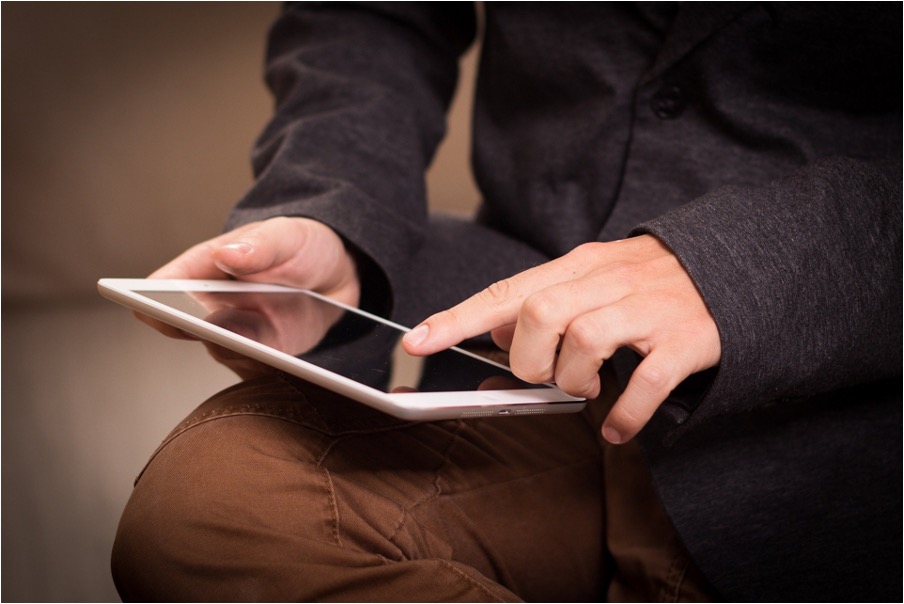 Gadgets always have a way of contributing to our life as a form of entertainment, so we decided to highlight some of the best technology out there that you can get your hands on and try out for yourself. Have a look at our list down below and tell us if you agree with our choices!
iPad 9
The iPad 9 released in early fall. Apple have made it clear that the technological standards of the tablet is the best ever yet for user experience, whilst also ensuring that the value of the tablets will be perfectly suitable and affordable for students. It may also be worth mentioning that iPads are a great gadget for gaming and gambling, should you be interested in the perfect device to accommodate gambling habits. You will be able to explore all the offers available from your tablet, and keep what you win! The iPad 9 presents itself as the perfect gaming companion, period.
Bose Smart Soundbar 900
Music often brings life to any party, so how about a portable speaker? This actually is Bose's first ever smart sound system that supports Dolby Atmos. Replacing the Soundbar 700, this has perfect connection with HDMI eARC, in addition to supporting Airplay 2 and Wi-Fi streaming methods. You can utilise this to support your Alexa and Google assistants, should you wish to heighten the music systems within your home. While this is not exactly cheap, you would be expected to pay $900 a pop for one of these, but they are very much the top speaker companion for the moment. Grab yours, they just released, so make the best while stocks last of course.
LG Xboom 360 RP4
Speaking of portable speakers, today we have the newest portable speaker that has 360-degree audio coverage and output. With a colossal 120-watts of power, the speaker has a handle, meaning your music can boom away as you hold it. Looking similar to a medieval lantern, we are sure many would feel kind of sceptical about the design, but the technology very much speaks for itself really, and you join it up via Bluetooth or custom app on your phone. Available in a multiple variation of colour, you can pick the colour which speaks your mood and pretty much rely on this to liven up any party you go to. At $400 a piece, this is certainly more affordable than the Bose speaker listed above. Suppose you could go for the style which most speaks to you?
Amazon Fire TV Omni Series 
After years and years of streaming Amazon Prime from countless TV and phone models, Amazon has decided to kit the fans with a TV system of their own. It is about time really, isn't it? After the years it took to license the Fire operating systems to top operators such as Toshiba and Insignia, it seemed like the obvious next move for Amazon. The latest TV's have built in 4k systems, in addition to varying sizes (43 inches to 75 inches). The series of the TVs come as budget friendly too, meaning there are many variations that can be bought which range from as little as $370, all the way to $1100. However, the biggest difference between the series is that Alexa is integrated in the Omni series of the TVs. With the Alexa feature, you are able to operate volume and change channels without even touching the remote. 
The Amazon TV lines are available from the beginning of October, however they are available for pre-order, should you be wishing to grab your hands on one, while stock lines last.
Ray-Ban Stories
The Ray-Ban Stories are smart glasses that have cameras built in within them. You will be able to record 30-second videos that can be uploaded to social media accounts instantly via Wi-Fi. The built-in speakers are perfect for listening to music, as well as answering calls. Many call these smart glasses a mix between Snap Spectacles and the popular Bose frames that created a storm online. The price of these are $299, and you can purchase these in five different colours.
---
You may be interested in: What are medical devices? Definition and examples