A recent report on living standards in the UK found that the gap between the richest households and poorest in the country has narrowed since the recession of 2007-08.
A household is a group of people who share a home. Households may contain people living alone, adults who share the rent, a whole family, etc.
The UK's highest earners are making around 10 percent less than before the recession, while middle income households are making around 5 percent less.
Record employment has helped low-income households.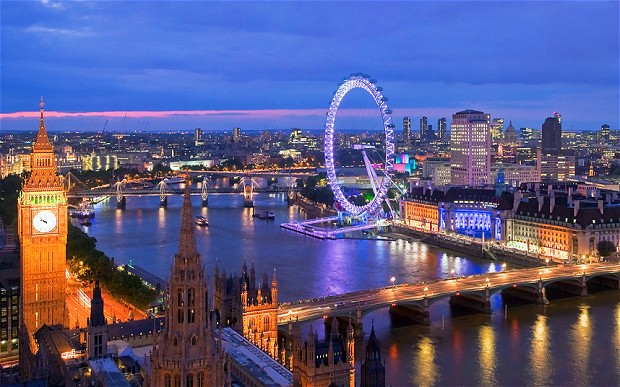 The Institute for Fiscal Studies (IFS) report says that there has been a "dramatic" drop in inequality in London, although it is one of the most unequal areas of the country.
Agnes Norris Keiller, a research economist at the IFS, said: "While London remains the most unequal part of the country, inequality in the capital has seen a dramatic decline over the last decade."
Inequality, such as income inequality, highlights the gap between the highest and lowest incomes in an economy.
The report did highlight that there are still big disparities between different regions of the country.
In the South East of England the average income is 25 percent higher than in the West Midlands. The West Midlands is the UK's lowest income region.
The fastest income growth in the UK has occurred in the South East and Scotland. The average income in Southern England is now 13% above the national average, compared to being just 7% higher in the 1970s.
The median weekly income net of taxes and benefits for a childless couple in the West Midlands between 2013-16 was £427.50 before housing costs, or £370.07 after housing costs, while in the South East it the median was £531.89 before housing costs or £454.62 after housing costs.
Campbell Robb, chief executive of the independent Joseph Rowntree Foundation (JRF) think tank, was quoted by CITY A.M. as saying: "These alarming figures highlight how far behind some parts of the UK have fallen, with millions of people seeing their incomes stagnate or even worse decline."
The average median income is only 3.7% higher than in 2007-08 and absolute poverty has changed little, which is "historically unusual", according to the IFS.
---
Video – Income Inequality
---