George Soros warned that leaving the European Union would have "serious consequences" for the UK's finances and cause more disruption than when Britain dropped out of the European Exchange Rate Mechanism (ERM) in 1992 – Black Wednesday.
The billionaire investor said that if the UK votes to 'Leave' on Thursday the sterling would "decline precipitously".
Soros forecasts that a Brexit would result in the sterling dropping by at least 15% – potentially more than 20% – to below $1.15 (from its current level of around $1.46).
Writing in the Guardian, Soros said a Brexit vote would spark a 'black Friday' for the UK.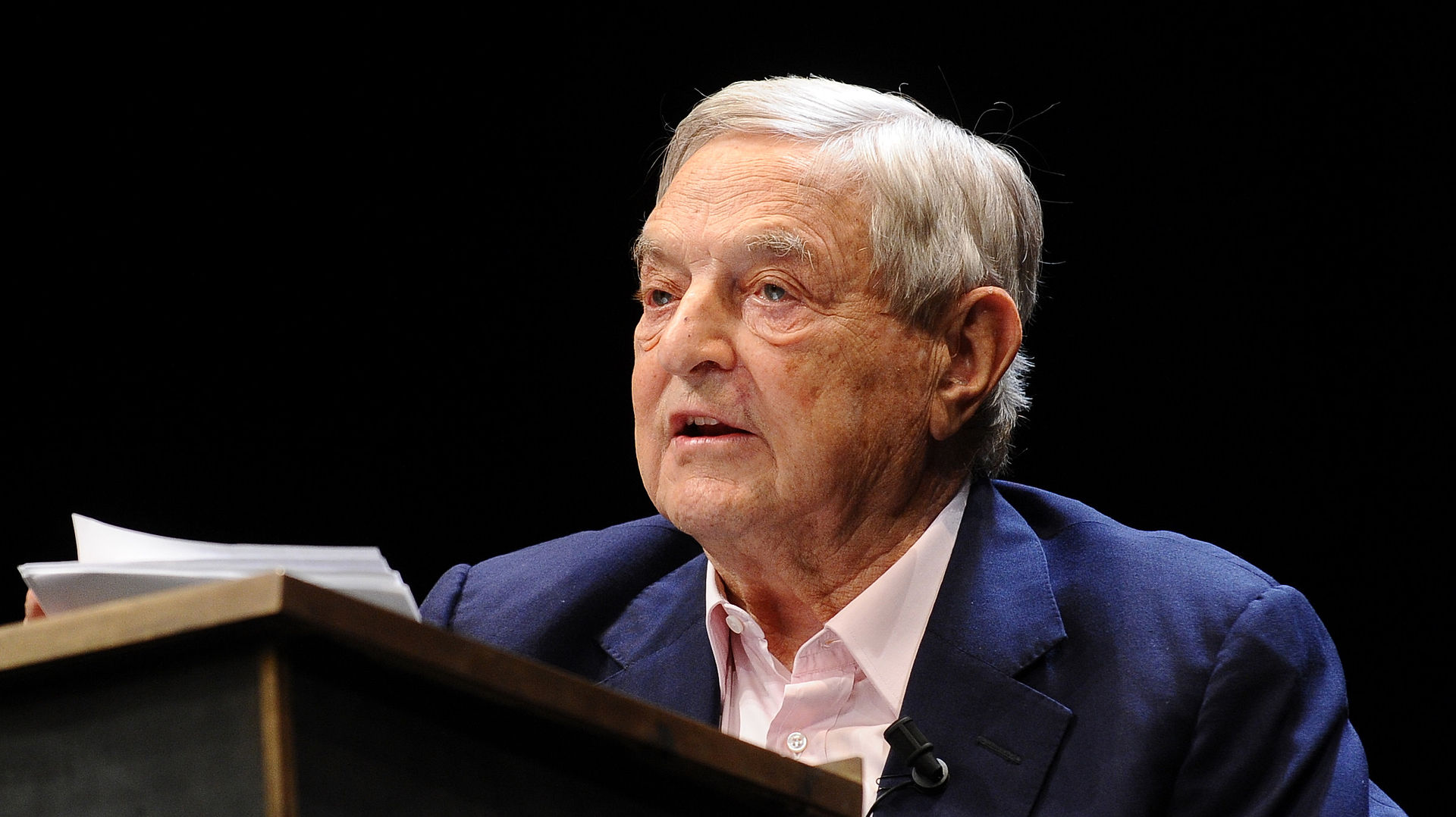 "Sterling is almost ­certain to fall steeply and quickly if leave wins the referendum," Soros said. "I would expect this devaluation to be bigger and also more disruptive than the 15%­devaluation that occurred in September 1992, when I was fortunate enough to make a substantial profit for my hedge fund investors at the expense of the Bank of England and the British government."
"Too many believe that a vote to leave will have no effect on their personal financial positions. This is wishful thinking. If Britain leaves the EU it will have at least one very clear and immediate effect that will touch every household: the value of the pound would decline precipitously. A vote to leave the EU would also have an immediate and dramatic impact on financial markets, investment, prices and jobs," he added.
Soros believes that British voters are now "grossly underestimating the true costs of Brexit. Too many believe that a vote to leave the EU will have no effect on their personal financial position. This is wishful thinking."
"He was wrong then and he is wrong now", says Vote Leave Campaign boss
Matthew Elliott, Chief Executive of the Vote Leave Campaign Committee, was quoted by the BBC as saying:
"George Soros is a long standing advocate of scrapping the pound and giving further control to the EU.
"He predicted similar doom and gloom if we didn't join the euro. He was wrong then and he is wrong now."
"After we Vote Leave we will strike a free trade deal with the EU as you don't have to be political members of the EU to trade freely with the EU."