General Motors (GM) is shutting down its Russian factory and plans on and stopping sales of many of its cars in that market because of a bleak outlook for Russian auto sales.
Car sales in Russia fell in 2014 as the economy suffered due to Western sanctions over the Ukraine crisis and a plunge in oil prices.
The US carmaker announced on Wednesday that it will stop producing vehicles at its plant in St. Petersburg, which builds the Chevrolet Cruze, Opel Astra and Chevrolet Trailblazer.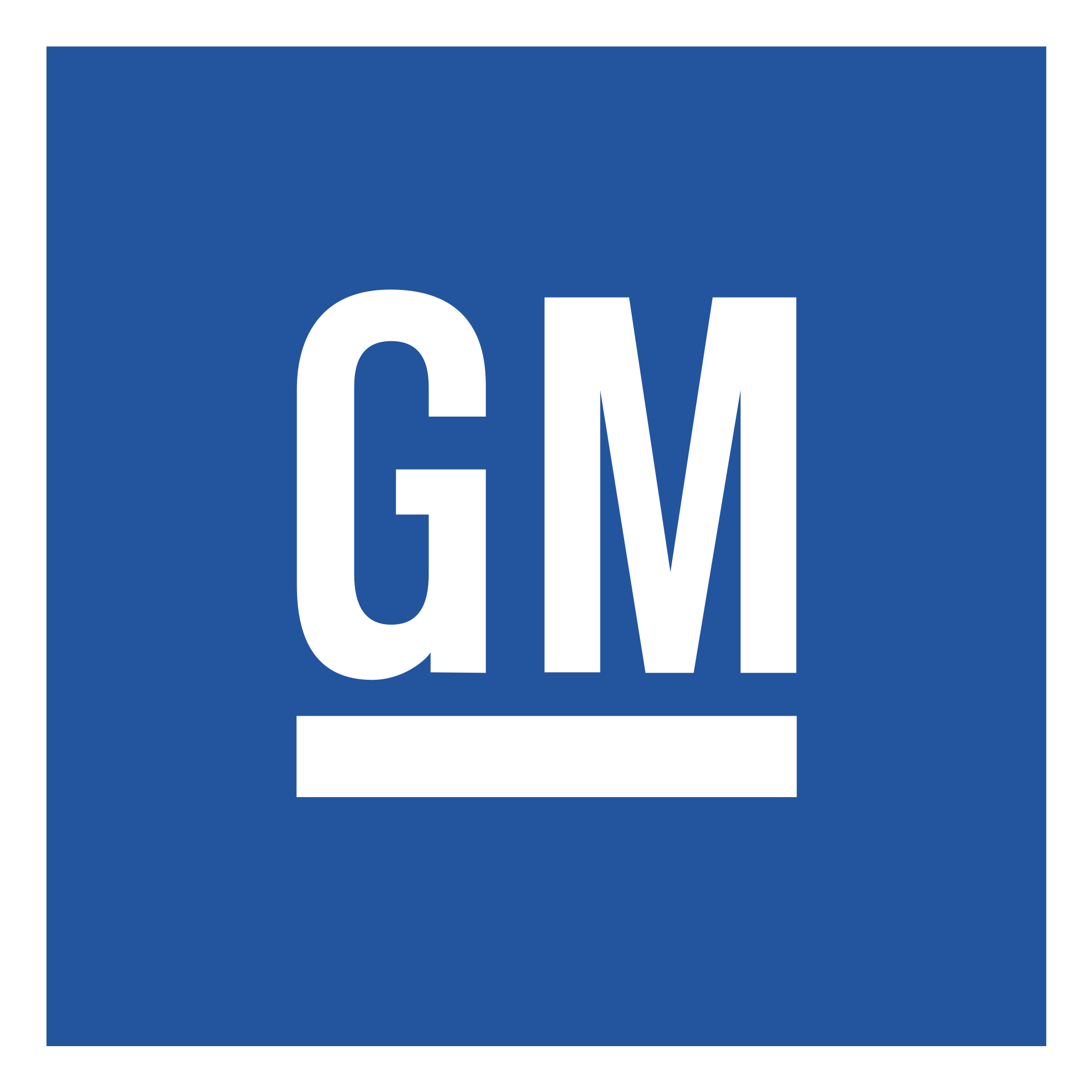 Approximately 1,000 jobs will be cut as a result of the closure.
It said it will concentrate on premium car sales in the country and not focus on mass-market Chevrolet cars.
GM President Dan Ammann said in a statement:
"This decision avoids significant investment into a market that has very challenging long-term prospects,"
According to RIA news agency, Russia's Economy Ministry said that no other foreign car company with an assembly line in Russia has said it would be leaving the market.
"The Ministry of Economic Development of Russia cannot agree with the assessment of the market by one individual company," a ministry spokesman said.
According to the WSJ:
"Industry volumes in the country fell 10% in 2014, and declines widened in January and February as the economy weakened and the ruble continued to soften."
GM's Russian business has suffered, with market share dropping to 7.4% last year from 9.2% in 2013.
In 2014 GM sold 189,000 vehicles in Russia, representing 2% of the auto maker's global sales. This was well below the 288,000 sales in Russia in 2012, representing 3% of the global total.
Oleg Datskiv, general director of online automobile portal auto-dealer.ru, told Reuters:
"At least 70 percent of cars currently sold in Russia are sold at a loss. Auto groups only stay in this market to protect their share in anticipation of growth,"
GM is going to focus on its premium segment in Russia, which has performed better than its other segments.