General Motors plans on ending production at its plant in Oshawa, Ontario, according to reports citing people familiar with the matter.
According to CBC News, a Canadian government official familiar with the decision confirmed the plant closure announcement on Sunday. 
The source didn't reveal how many people would be losing their job, but said the decision is part of GM's global restructuring plan. 
The Oshawa plant, which has operated for over six decades, currently employs around 2,200 people. The facility makes the Cadillac XTS and Chevrolet Impala sedans as well as the Chevrolet Silverado and GMC Sierra pickup trucks.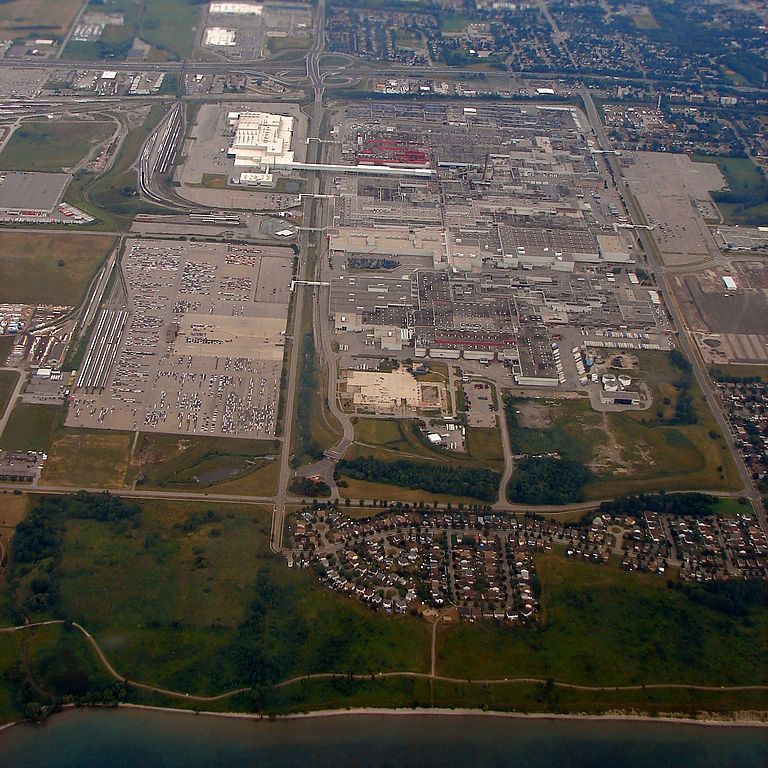 Oshawa Mayor John Henry was quoted by CBC News as saying: "It's going to affect the province, it's going to affect the region … The auto industry's been a big part of the province of Ontario for over 100 years,"
Unifor, the union representing auto workers at the Oshawa plant, said that it received notification from GM that the company will make a major announcement that will impact its global operations. 
"While the union does not have complete details of the overall announcement we have been informed that, as of now, there is no product allocated to the Oshawa Assembly Plant past December 2019," Unifor said in a statement. 
Adding, "Based on commitments made during 2016 contract negotiations, Unifor does not accept this announcement and is immediately calling on GM to live up to the spirit of that agreement."
Unifor calls on GM to live up to agreement and allocate product to Oshawa plant for Dec 2019, based on commitments made during 2016 contract negotiations w/ @UniforLocal222 https://t.co/kByrgvq5Re#canlab pic.twitter.com/QVOKnhVKKc

— Unifor Canada (@UniforTheUnion) November 26, 2018
Unifor said it would be holding a discussion with General Motors on Monday.
Jennifer French, the MPP for Oshawa, said she finds the news "gravely concerning."
"If GM Canada is indeed turning its back on 100 years of industry and community – abandoning workers and families in Oshawa – then this is a callous decision that must be fought," French said in a statement.