Google and Ford are reportedly in talks about setting up a joint venture to build self-driving autonomous cars.
According to Yahoo Autos, Ford CEO Mark Fields is expected to announce a partnership with Google at the 2016 International Consumer Electronics Show in January.
Three sources familiar with the matter said that the two firms plan on developing self-driving cars using Google's technology.
Google has been at the forefront of autonomous technology for years now, perfecting its software to run self-driving vehicles safely. It already has 53 automated vehicles on the road which have clocked up over 1.3 million miles in testing.
Meanwhile, Ford only just announced plans to begin testing self-driving vehicles on public roads – after receiving the green light in California.
A partnership between the two companies makes sense; it combines Google's advanced technological know-how with Ford's automotive manufacturing experience.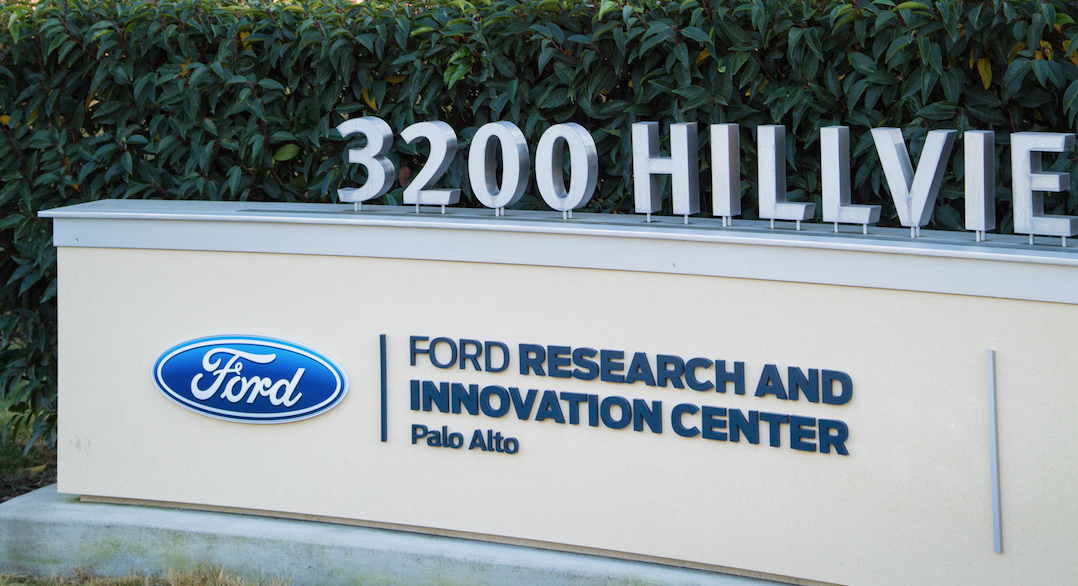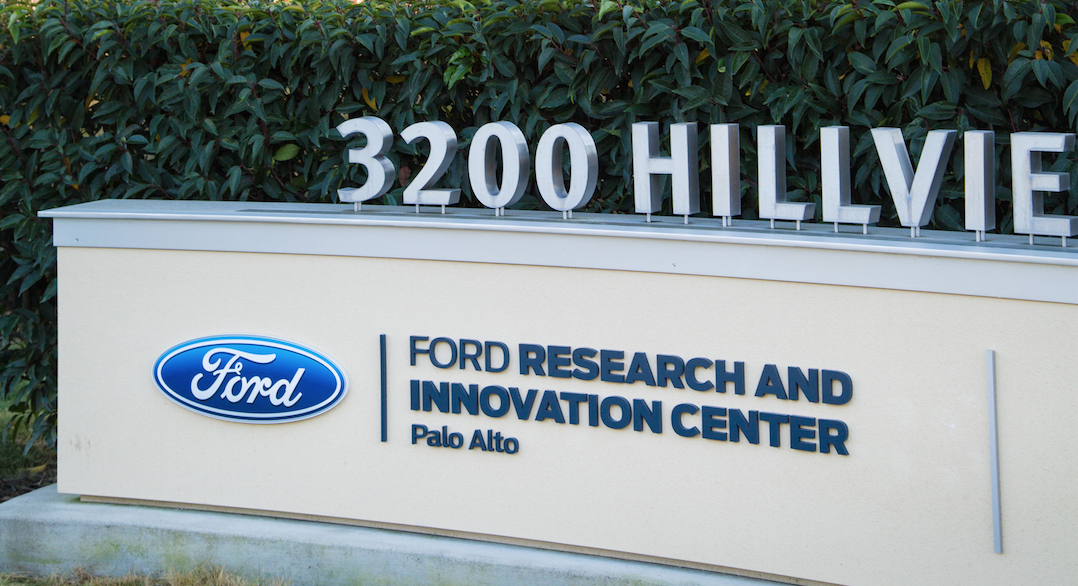 Earlier this year Ford opened a 25,000-square-foot analysis center in Silicon Valley.
Google needs the expertise in engineering and building cars that only conventional automakers have, such as Ford.
Earlier this year Chris Urmson, director of Google's self-driving car program, said that he had already met with Ford and several other carmakers.
He commented: "For us to jump in and say we can do this better, that's arrogant,"
The Yahoo Autos report says that the deal is believed to be non-exclusive given that Google has also been in talks with numerous other carmakers about using its self-driving technology.
Neither Ford nor Google have commented on the speculation. However, Google has already been open about the fact that it's been in talks with several carmakers.