Google is creating its very own dedicated virtual reality division which will reportedly be led by Clay Bavor – VP of product management for Google Apps.
According to a report published by Re/Code, Google CEO Sundar Pichai Bavor has appointed Bavor as VP of the virtual reality division. Bavor was previously the VP of product management for Gmail, Google Drive, and Google Apps, but with his move to virtual reality (VR) the company's app business will be led by VMware cofounder Diane Greene.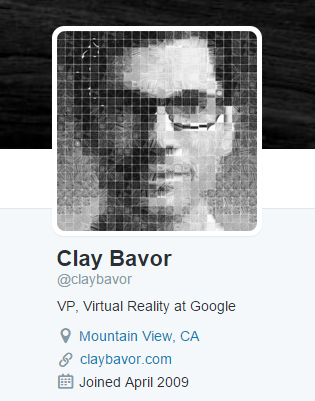 The move suggests that the California-based tech giant is becoming serious about VR and will be ramping up efforts to become a bigger player in a relatively new sector dominated by the likes of Facebook and Microsoft.
Google hasn't been completely out of the VR picture though. The company experienced some success with the launch of 'Cardboard' – its affordable VR platform for use with a fold-out cardboard mount for a mobile phone – and last fall it announced that YouTube would begin supporting VR video.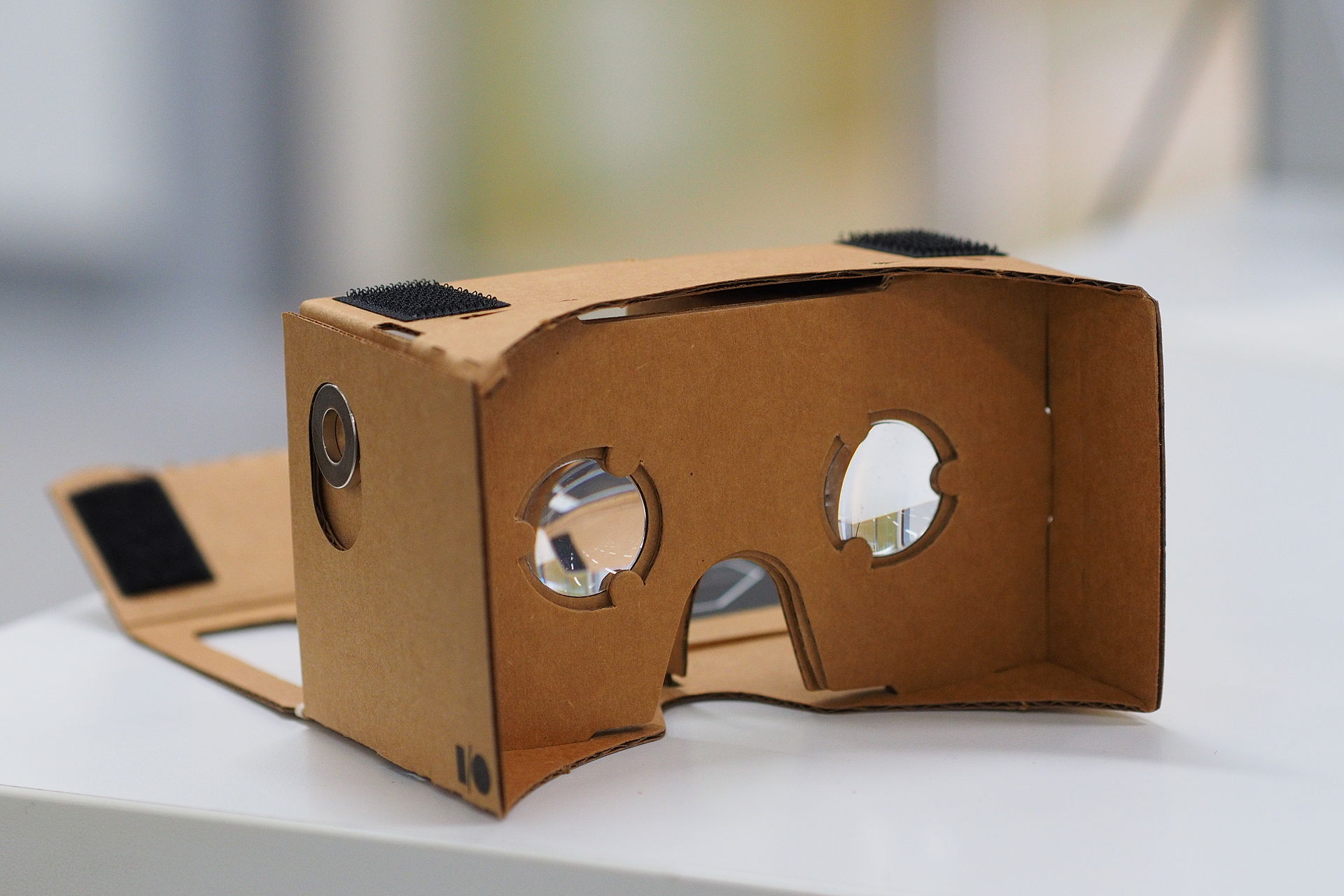 However, Google has not shown the same level dedication to VR compared to rivals Facebook and Microsoft.
Facebook's Oculus VR unit is set to release a consumer-ready version of the Rift Virtual Reality headset later this year, while Microsoft has been very open about its "mixed reality" computing platform Windows Holographic, which will feature HoloLens – a smart-glasses headset that is a cordless, self-contained Windows 10 computer.
It's certainly not too late for Google to become an important tech supplier in the emerging VR market though.
Rob Enderle, an analyst with the Enderle Group, was quoted by Computerworld as saying:
"Virtual reality is eventually going to be one of the big data interfaces and given Google is about data access, not having a focus on this could be a going-out-of-business strategy. The market hasn't emerged yet, so there is time and Google has a great deal of reach. This may be the first step — develop an expertise, then buy [related companies] to catch up."
He added: "We could say Google is ahead, given their early start with Glass and their success with Cardboard. That said, I really feel it's still very early in terms of years for the development of a sustainable virtual reality and an immersive technology ecosystem. So it's feasible and realistic that Google can establish itself as an important technology supplier for this emerging market."