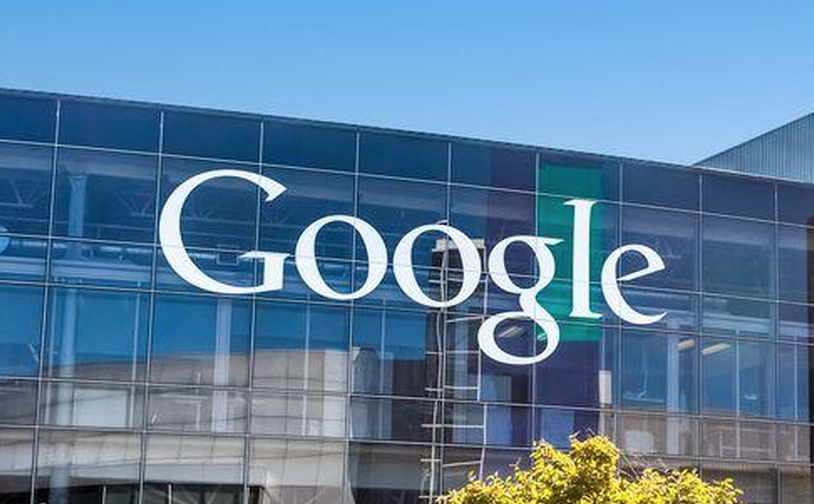 Google has been fined €1.5 billion ($1.7 billion) by the European Union over unfair advertising rules.
The latest case accuses Google of preventing rivals from competing in the online search advertising intermediation market.
According to the European Commission, Google abused its market dominance and breached EU antitrust rules.
Google has abused its market dominance by imposing restrictive clauses in contracts with third-party websites.
It prevented rivals from placing their search adverts on these websites
We fine Google €1.49 billion for breaching #EUantitrust rules. @vestager https://t.co/b7apNlzT4w

— European Commission 🇪🇺 (@EU_Commission) March 20, 2019
In 2006, Google started including exclusivity clauses in its contracts that prohibited publishers from placing any search adverts from competitors on their search results pages.
These exclusivity clauses were replaced three years later with so-called "Premium Placement" clauses which required publishers to keep the most profitable space on their search results pages for Google's adverts and request a minimum number of Google adverts.
The EU says that these "anti-competitive" restrictions ultimately protected Google's dominance search advertising.
Commissioner Margrethe Vestager, in charge of competition policy, said:
"Today the Commission has fined Google €1.49 billion for illegal misuse of its dominant position in the market for the brokering of online search adverts.
"Google has cemented its dominance in online search adverts and shielded itself from competitive pressure by imposing anti-competitive contractual restrictions on third-party websites. This is illegal under EU antitrust rules.
"The misconduct lasted over 10 years and denied other companies the possibility to compete on the merits and to innovate – and consumers the benefits of competition."
The third @Google case: @Google is fined €1,49bn for illegal practices in search advertising brokering to cement its dominant market position. They shouldn't do that – it denied consumers choice, innovative products and fair prices.

— Margrethe Vestager (@vestager) March 20, 2019
This is Google's third fine from the EU in two years.
The US tech giant was hit with a record $5 billion fine last year over using its Android mobile operating system to block rivals and in 2017 the company was fined $2.7 billion for promoting its own shopping comparison service at the top of search results.