The search engine giant announced that Google Glass, a type of wearable technology with an optical head-mounted display, would cease to be on sale. The Explorer program will close, but the company emphasized it still aimed to eventually launch the smart glasses as a consumer product.
Google said it would concentrate on future versions of Glass. However, experimental work will continue in a different division.
Google Glass was developed with the aim of producing a mass-market computer. It displays information in a smartphone-like hands-free format. Wearers use language voice commands to communicate with the Internet.
On April 15th, 2013, Google started selling the device to qualified "Glass Explorers" for a limited period for $1,500. On May 15th, 2014, it became available at the same price to the general public. In the summer of 2014, it went on sale in other countries, including the UK.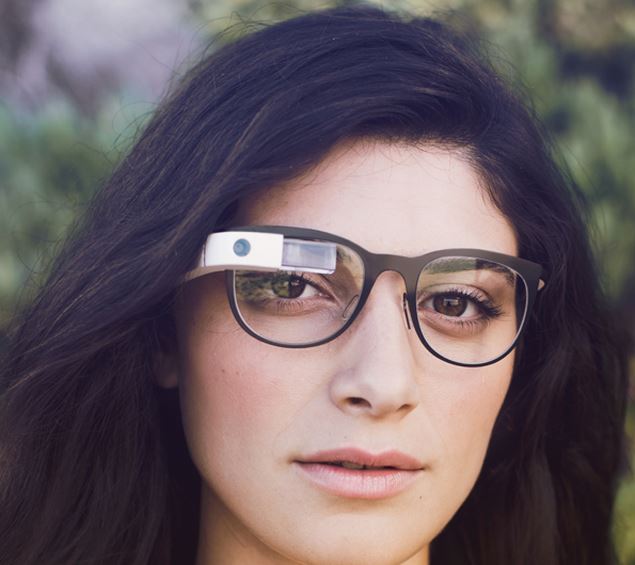 There was enormous enthusiasm for Google Glass, which allows the user to get information in a small screen above his or her right eye, take pictures and videos, and get directions. (Image: Google Glass Website)
There was talk of people eventually walking around like Captain Jean Luc Picard of Star Trek when he was captured by The Borg.
Everybody was expecting a massive marketing campaign to follow. This clearly has not occurred. Google said that as from January 19th, it would stop taking orders for Google Glass. However, it insisted it would carry on supporting companies that are using the device.
Glass Community advocate Becca Samson wrote on Google+ on January 15th:
"As part of this transition, we're closing the Explorer Program so we can focus on what's coming next. January 19 will be the last day to get the Glass Explorer Edition. So if you need more devices for developing, testing, and hacking, come get 'em. Glass at Work will remain open, so you can also find us over https://developers.google.com/glass/distribute/glass-at-work."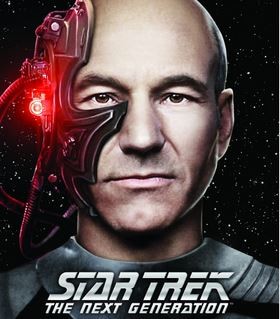 Many wonder whether wearable tech might eventually assimilate us like Star Trek's Jean Luc Picard was by The Borg.
A new research center
Glass engineers will be moved from their current Google X division and work in a new unit under its current manager Ivy Ross, who will report to chief executive of Nest, Tony Fadel. Google acquired the home automation business in 2014.
According to Mr. Fadel, the project had broken ground and allowed the team to learn what was important to consumers as well as enterprises.
While making clear its commitment to the future of Google Glass, the company did not specify when a new version might come onto the market.
Enthusiasm for the product soon waned, as users commented that it was not evolving in the ways Google had forecast. Some bars and restaurants expressed privacy and safety concerns and started banning the wearing of the device on their premises.
Wearable technology has become a goal of several large companies. So far, none of them can boast of any blockbuster bestsellers.
Duncan Bell, writing in TechRadar, said he was not surprised Google suspended sales. He pointed out that the company had been talking down the device for several months as key backers such as Twitter quietly melted away.
Technology correspondent for the BBC, Rory Cellan-Jones, believes that Google glass in its present form is dead.
"As I found when I spent a couple of months wearing Glass, it has a number of really useful aspects – in particular the camera. There is however one huge disadvantage – it makes its users look daft, and that meant that it was never going to appeal to a wide audience."