Google may be implementing a payment system on Gmail that will allow users to pay bills and send money directly from their inbox.
The company is calling the service "Pony Express" – although this could just be a codename.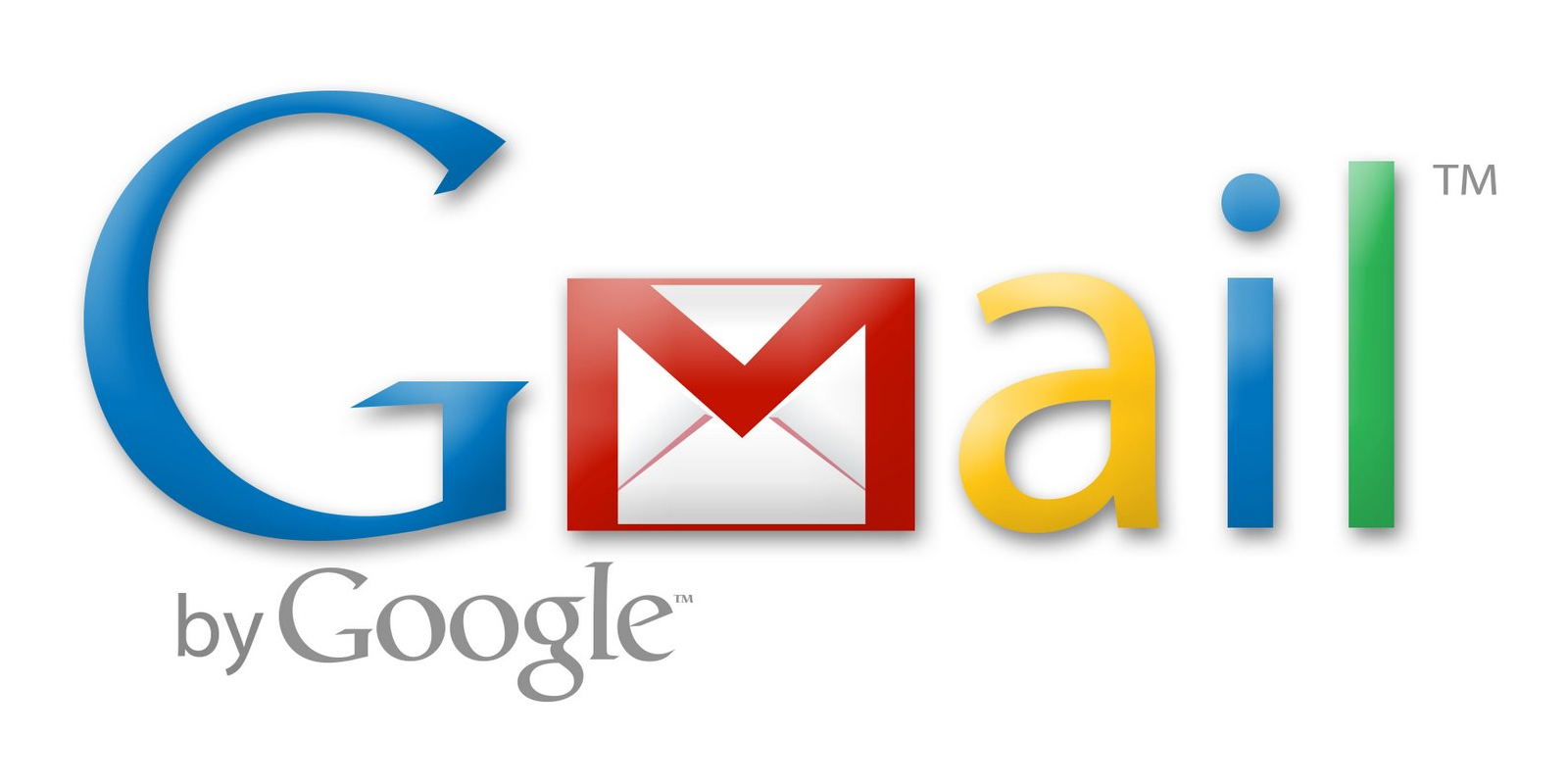 Gmai has more than 425 million users.
The aim is to eliminate the need to go on a telecom or utility company's website to make a payment and simply make all payments via Gmail account.
If rumors are true then Google is partnering with third-party vendors that print and mail out bills on behalf of service providers.
The service will link directly to users' bank accounts or debit cards and with the click of a button Gmail users, who have activated the feature, will be able to quickly carry out payments.
---
---
Could be implemented in the fourth quarter, according to Re/code
According to a lengthy document viewed by Re/code, the service is scheduled to start in the fourth quarter.
Google has already tapped into the online payment market through features such as its Google Wallet.
However, "Pony Express" appears to be more focused on helping users keep track of payments they owe and facilitate paying them.
More about the service is expected to be unveiled by Google sometime over the upcoming months.
---