Google's "Project Stream" aims to make playing blockbuster video games on an internet browser a reality. 
The US tech giant announced in a blog post that it has partnered with Ubisoft to stream their soon-to-be released Assassin's Creed Odyssey to desktop-class Chrome browsers – meaning it will work on Windows, macOS, Linux, and ChromeOS. 
"We've been working on Project Stream, a technical test to solve some of the biggest challenges of streaming. For this test, we're going to push the limits with one of the most demanding applications for streaming—a blockbuster video game," said Google.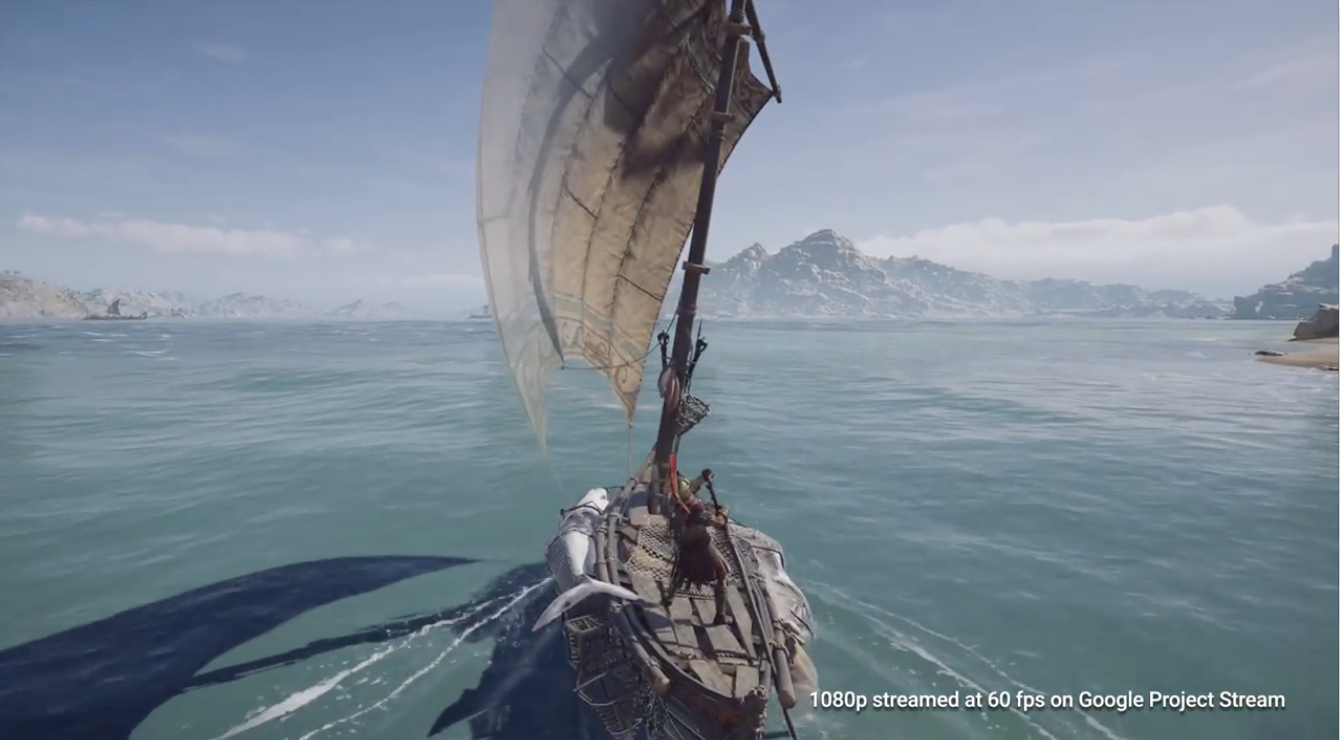 A "limited number" of participants will be invited to test the new game for free via Chrome on October 5. The idea is that the game should work for users on any laptop of PC regardless of the computer's specifications. A decent quality internet connection will be necessary though, as Google states that the service is "geared toward home internet connections capable of 25 megabits per second."
Streaming such graphically-rich content, which requires instant interaction between the game controller and graphics on screen, presents more of a challenge compared to streaming movies or TV. This is because high quality video games require latency measured in milliseconds with no graphic degradation, whereas those watching a movie don't mind a few seconds of buffering at the start. 
"We're inspired by the game creators who spend years crafting these amazing worlds, adventures and experiences, and we're building technology that we hope will support and empower that creativity," Google said. 
---
Video: "Project Stream Official Gameplay Capture"
---