The governor of the Bank of Japan warned that a Brexit is one of the most serious risks facing the global economy.
Haruhiko Kuroda told Karishma Vaswani, the BBC's Asia business correspondent, in an interview:
"It is for the British people to decide whether or not to exit from the European Union."
But added: "This could be potentially quite serious. If Brexit is agreed, it would have a significant and serious impact on the global economy."
Kuroda said that if the UK votes leaves the EU there would be an economic impact not only on Britain and EU economies, but also on Japan and the rest of the world.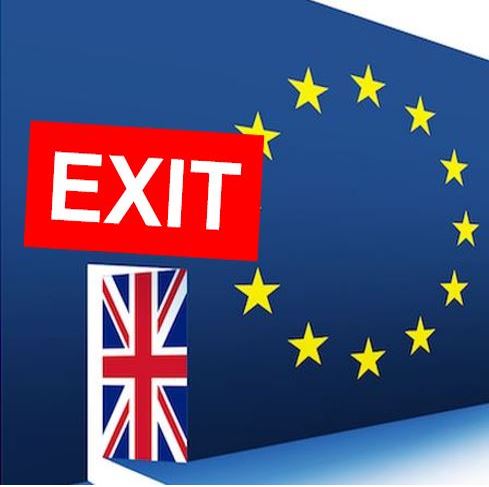 Meanwhile, former prime minister Gordon Brown said that a Brexit win would suggest that the UK is not able to cooperate with neighbouring trade partners and urged British mothers to vote to remain in the EU for the sake of their children's future.
Mr Brown said: "If we the British then decided we were going to walk away from our nearest neighbours, refuse to cooperate on economic and other matters that are vital to our future, deny young people in our country the chance to plan for the future because we are breaking off links to countries that are nearest to us, what sort of message would we send to the world about what kind of world we are going to build for the future if we could not engage in cooperation with our nearest neighbours?"
"By the strength of our common endeavours we can achieve more together than ever we could achieve on our own," he added.
In a case to mothers, Brown said: "To mothers who are worried about the prospects for their children in the future and want to know where the jobs will come from, to people who feel that globalisation is a runaway train and it's out of control and uncontrollable, we've got to show that we can manage that in the public interest."
He concluded: "It matters that we vote to Remain in the European Union to achieve all these aims."