The Greek people have cast their vote and the result is a resounding "no" to accepting strict austerity measures and following creditors' bailout terms.
Many are wondering what the country's next move will be. It looks as though Greece may have to revert back to using the drachma to meet domestic payments or turn to IOUs.
A source told Robert Peston, BBC Economics editor, that "this is a fully fledged banking and economic crisis."
There are fears in the country that the crisis will result in mass layoffs by Greek companies.
He added: "We desperately need a solution. It will not be long before our country is on its knees, with the damage so great that it will be permanent."
The outcome of the Greek referendum significantly increases the likelihood of Greece leaving the eurozone.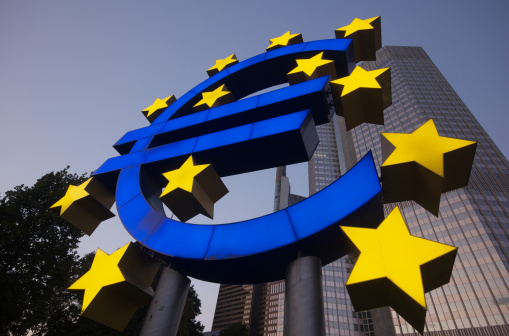 Greece may very well leave the eurozone.
Erik Nielsen, global chief economist at UniCredit, said:
"The process may start within days or weeks, but it won't be a smooth ride into a new currency. It'll be chaos with political ramifications."
Finance minister steps down
The country's finance minister, Yanis Varoufakis, resigned on Monday morning.
As he left the ministry he said: "I am leaving and I will see you tomorrow with Mr. Tsakalotos", hinting that bailout negotiator Euclid Tsakalotos will become the new finance minister.
The "no" vote has made things even more complicated for Greece
The European Commission's vice president for euro affairs, Valdis Dombrovskis, said at a news conference in Brussels on Monday that the no vote has made things more complicated for Greece and dramatically weakens the country's negotiating stand with creditors.
"At the end of the day, it will produce very few or possibly no winners whatsoever," Mr. Dombrovskis said.
"If all sides are working seriously, it's possible to find a solution, even in this very complicated situation," he added.