Guy Hands, English financier and investor, has abandoned his £1.5 billion fraud claim against Citigroup over the disastrous 2007 acquisition of the music label EMI, according to a statement by his private equity firm Terra Firma Capital Partners.
The announcement represents the end of a lengthy (almost seven year) legal battle against Citi over allegations that the investment bank misled Terra into overpaying for EMI in 2007.
Hands claimed that Citi provided him with false assurances about the economic position of the music group. At the time, Citi was the main lender in the investment.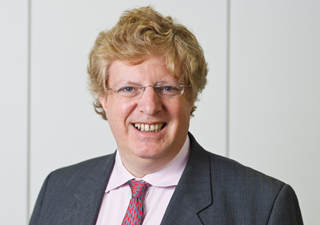 But Citi eventually took ownership of EMI Group from Terra Firma in 2011 – wiping out the firm's investments and writing off £2.2 billion of debt.
"Terra Firma confirms it unreservedly withdraws its allegations of fraud," a lawyer for the firm told a London court.
The firm also said that it would pay for Citi's legal costs.
The recent judge-led trial was heard by Mr Justice Burton in London.
---
---
Citi's barrister Mark Howard QC attacked Mr Hands' "hazy" memory during cross-examination, stating that his version of what happened was "all over the place".
Mr Howard told Hands: "The problem is your story is ever shifting and it is impossible to reconcile the different versions."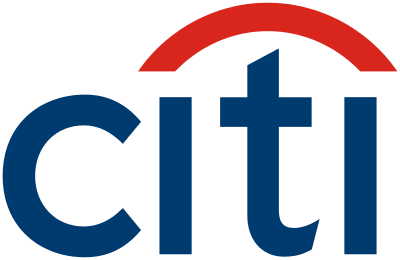 Burton said: "I'm sure this is the right result." Citi said: "We have always maintained that the allegations made by Terra Firma were entirely baseless."
In a statement Hands said: "These claims were brought in good faith. However, it has become evident that our documentation of the fast-moving and complex events, and memories of these events after nine years, are no longer sufficient to meet the high demands of proof required for a fraud claim in court.
"The matter is now closed. Terra Firma is looking to the future. We have an exciting portfolio of companies, a talented and experienced team, supportive and loyal investors and €1bn of capital to invest."
Citi said: "We have always maintained that the allegations made by Terra Firma are entirely baseless and that Citi, specifically David Wormsley, Michael Klein and Chad Leat, acted at all times with absolute honesty and professional integrity throughout the EMI transaction."