Two major UK lenders, Halifax and Scottish Widows, have raised the upper age limit for home loan mortgages from 75 to 80.
The two banks, owned by Lloyds Banking Group, made the move after Barclays announced that it would begin offering deposit-free mortgages again – the first high street bank to offer such a deal since the financial crisis.
Increasing the age limit for a home loan reflects the UK population's increased life expectancy and longer workings lives.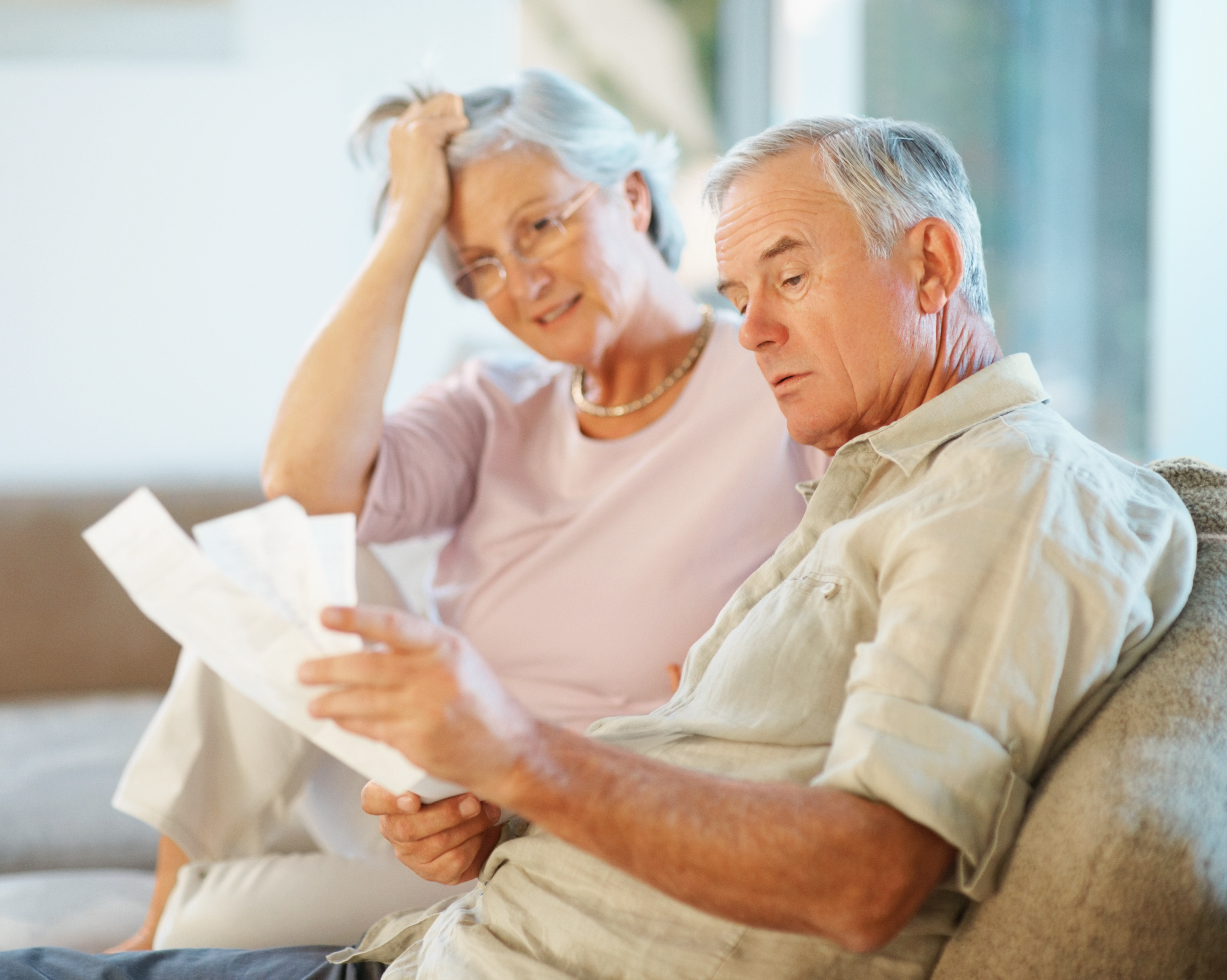 Halifax released research which found that one third of 20 to 45-year-olds expect to be working after retirement age to keep up with mortgage payments.
Managing director for retail customer products at Halifax, Stephen Noakes, said: "As demographics and working habits continue to change, we continually review our products and policies to ensure they reflect the evolving needs of our customers, including those who wish to continue working longer."
Over the next five the number of consumers over the age of 65 in Britain is expected to increase by 1.1 million, according to the Financial Conduct Authority – a growing market for lenders to target.
A spokesman for broker London and Country, who welcomed the development from the Halifax, told Sky News: "The question has been, why aren't more high street names able to help older borrowers?"
---
---
There is growing concern that the risky lending practices of today are beginning to look eerily like what was occurring in the years just before the 2008 global financial crisis.
Samuel Tombs, chief U.K. economist at Pantheon Macroeconomics, told CNBC: "I'm sure there are good reasons to be lending to older people given that people are going to be working later in their life … (but) … Banks are taking increasing risks now with their lending,"
He added that record-low interest rates have prompted borrowers to take on more loans which could become unaffordable in the future – when rates inevitably rise.
"I don't think we are in bubble territory yet, but I think if the Bank of England keep rates are on hold… financial stability risks are going to grow," Tombs told CNBC.