The European Union will wait until the conditions of the UK's exit from the EU have been agreed before talking about the country's future relationship with the trading bloc, François Hollande told Theresa May.
The French president had a conversation with the prime minister on Thursday, delivering the same message made by German chancellor Angela Merkel and the European council president, Donald Tusk, that terms of the country's withdrawal from EU cannot occur at the same time as trade talks.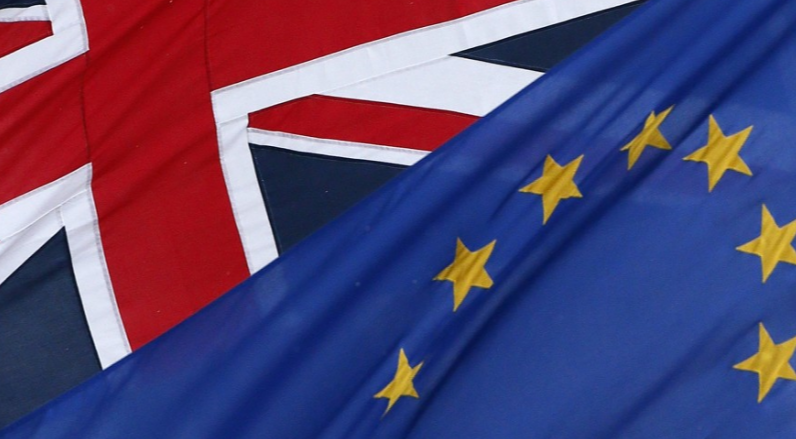 According to a statement released by the Elysée Palace, Hollande told May: "First we must begin discussions on the modalities of the withdrawal, especially on the rights of citizens and the obligations arising from the commitments that the United Kingdom has made.
"On the basis of progress made, we could then open discussions on the framework of the future relations between the United Kingdom and the European Union," he added.
The day before May's phone conversation with Hollande, Merkel said that negotiations "must first clarify how we will disentangle our interlinked relationship … and only when this question is dealt with can we – hopefully soon after – begin talking about our future relationship".
---
---
According to The Guardian, a Downing Street spokesperson said that the approach by Merkel and Hollande is a negotiating tactic.
"It's the beginning of the negotiation. We expected robust positions to be taken at the start and let's see where we get to," a spokesman said.
"We believe the negotiation should take place in parallel. Our position is clear. And it does make clear in article 50 that the future arrangements for the country leaving should be part of the framework for the article 50 process."