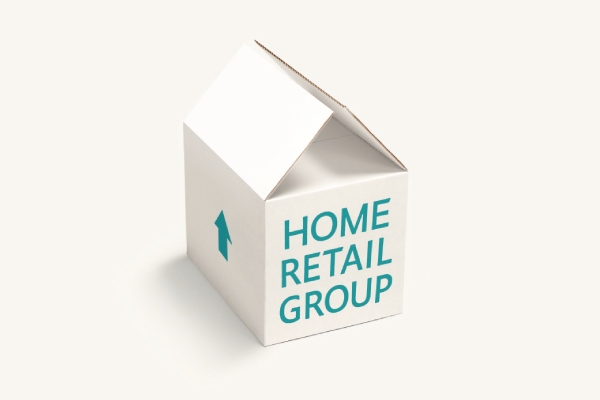 Home Retail Group, owner of Homebase and Argos, warned that 2015 underlying profits are not going to meet market expectations.
The retail group said that a difficult first half of the year and investment in online ordering could mean that underlying profit before tax will be lower than 115m.
In addition, trading looks less predictable than in previous years.
Home Retail Group chief executive John Walden said: "While group benchmark profit before tax increased slightly during the first half, performance overall was mixed.
We look forward to an improved sales performance for both Argos and the group in the second half. However, as I have previously stated, trading at Argos during this year's important Christmas season seems less predictable than usual, as both retailers and customers determine whether to repeat last year's unusual Black Friday patterns."
He added: "At this stage of the financial year we expect the group's full-year benchmark profit before tax to be slightly below the bottom end of the current range of market expectations of £115m to £140m."
First half earnings at Argos halved, mainly because of poor sales of tablets and televisions. Its operating profits fell to £6.4million in the six months to the end of August, with like-for-like sales down 3.4 percent.
Homebase sales fell 2.2% to £816m. It closed 25 stores during the period, reducing the total number of stores to 271. However, like-for-like sales at the DIY retailer increased 5.6%.
Home Retail Group shares plunged by nearly 14% in early morning Wednesday trading after the warning went public.