Every day, we see how the online business landscape is changing and evolving. With this evolution, it's only natural that our marketing methods vary as well. Some might say that affiliate marketing needs to evolve to stay relevant; others may disagree. This post will explore what affiliate marketing could look like in 2022 and beyond.
Let's start with a quick definition of what affiliate marketing is:
Affiliate marketers are independent contractors who advertise another company's product or service on their website.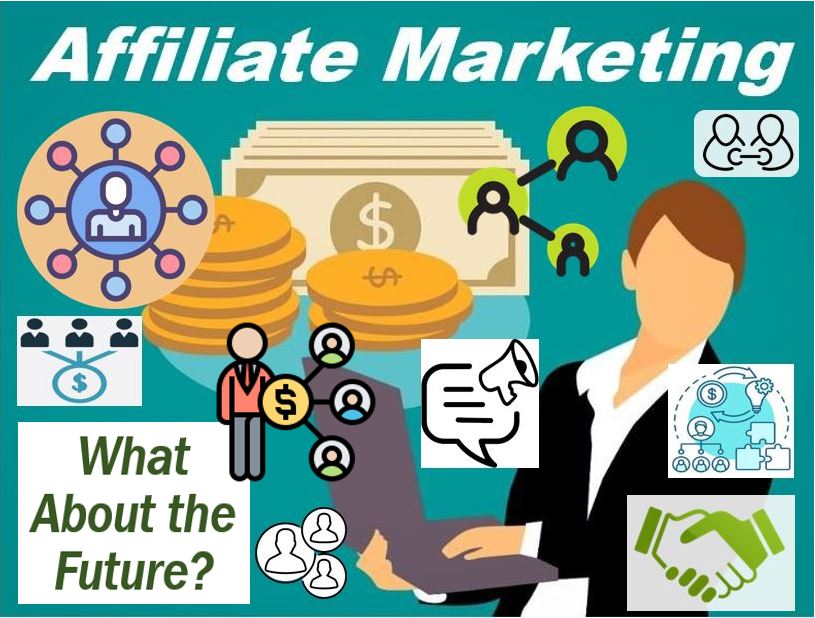 Affiliate marketing has become a lot more challenging. The competition is getting tougher day by day. Google keeps rolling out updates that make it difficult to get a small website ranked.
Let's see what the future holds and how you can succeed in 2022 and beyond.
You need to be an authority
Gone are the days of creating substandard content based on keywords with low difficulty scores. If you want to build a long-term source of income, you need to develop yourself as an authority on the subject. Think of building a website where potential customers come for advice.
One way to become a well-trusted source is by publishing quality content on your site, which you then cross-promote on social media and other marketing channels.
Create something big
You do not need to build a hundred different websites. You can earn more by creating a big website and investing all your time and resources in it. If you go the multi-website route and try to make a hundred smaller sites, they might never earn enough for you to quit your day job.
Promote products from different merchants
Product comparisons are one of the best ways to grab the attention of potential customers. You do not need to get stuck with just one merchant. Instead, make an unbiased comparison and let the customers choose a product that suits them.
Search for the best affiliate programs.
When you sign up for an affiliate program, remember to check whether they allow you to promote multiple merchants within the same campaign. If not, go ahead and request it. Most companies would be happy to add that clause in their agreement if it is beneficial for both parties involved.
Create newsworthy content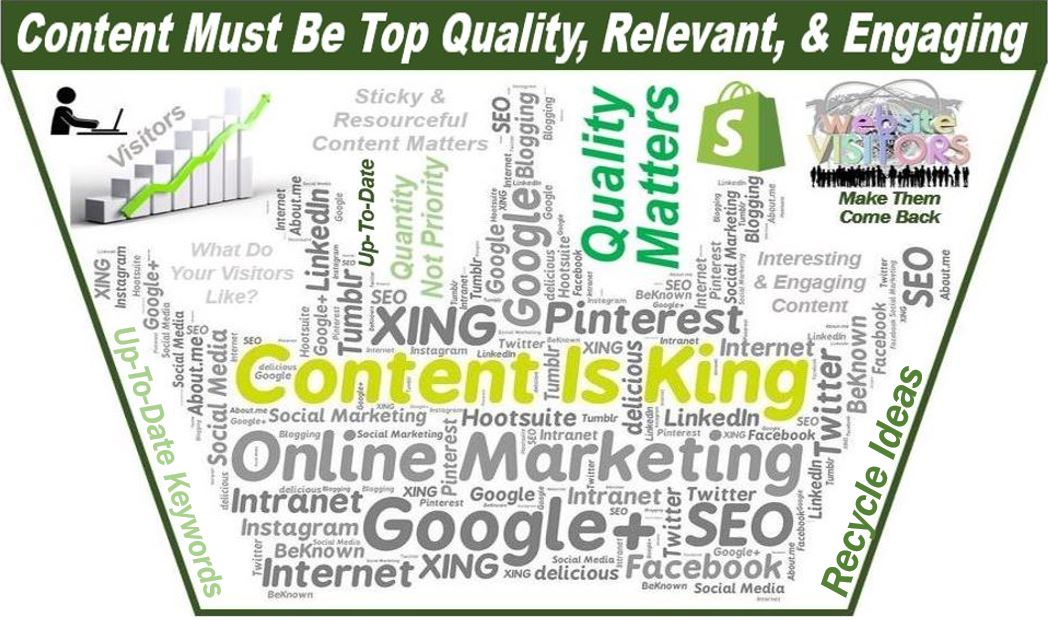 If there's one thing you need to master to become a successful affiliate marketer, it is link building. It would help if you were good at creating linkable assets that can bring you some natural links. Try to become the source and create newsworthy content.
You can make your content more newsworthy by adding some insightful data to it. Use the power of infographics to convey information interestingly.
Broaden your horizon
When you apply affiliate marketing to a new product, it's always better to broaden your horizon by promoting multiple products or services simultaneously. If you have been promoting a weight loss product, you might want to also try a fitness program. This way, you can diversify your income and minimize the chance of massive loss if one campaign goes bad.
Don't buy into the hype
When big brands release new products on the market, affiliates are always first in line to sign on. It is not the right approach. Take your time and study the product or service before you promote it. You need to understand what customers will be looking for when they come to your site.
Learn email marketing and lead nurturing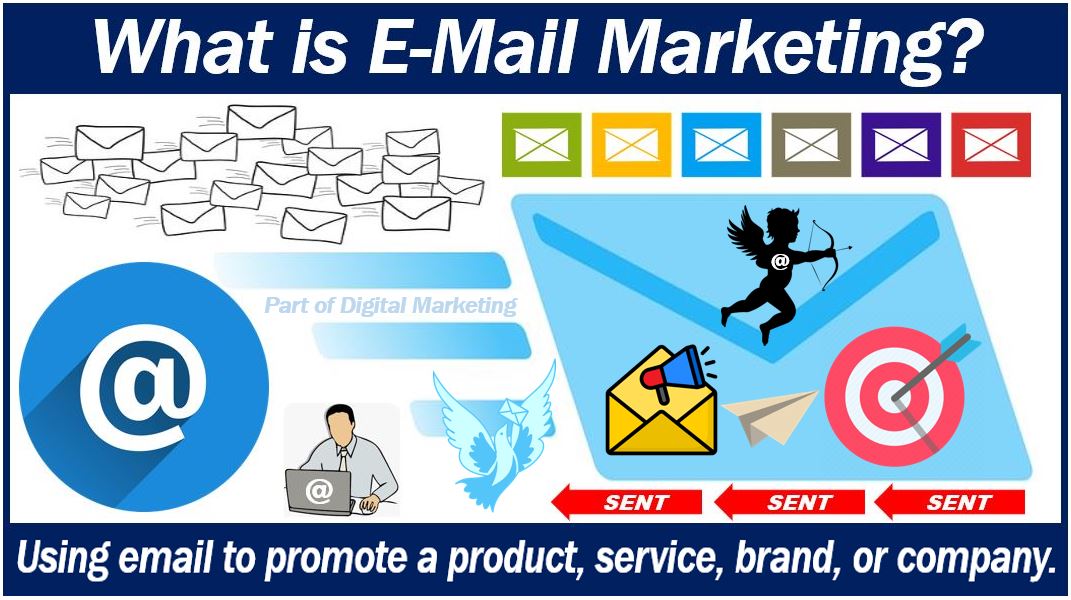 It is one of the best ways to turn your website visitors into loyal customers. It's also an effective way to drive affiliate sales by promoting special offers.
You can also use email marketing to inform your customers about new products. When they know what's new, they will be more inclined to purchase on your site.
Think local
One of the easiest ways to deal with the competition is to think local. It is easier to rank and show in local results as compared to global SERPs. It gives you a chance to attract customers in a specific city. It is also easier to build trust because you know your local audience better than anybody else. You can also make the most of special events or trends in your locality.t
You need to master the art of local marketing before taking on big brands with huge advertising budgets. An excellent place to start is by creating quality content that revolves around local news.
Consider video marketing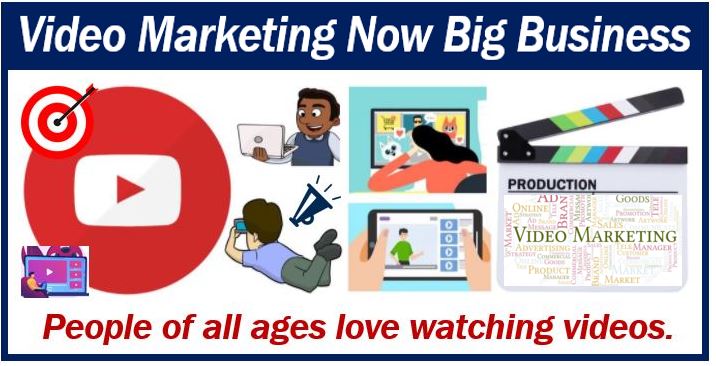 If you want to add a personal touch to your affiliate marketing, try video marketing. You can create videos and share them on social media platforms to grab the attention of potential customers. Videos would make it easier for people to know more about your product and services. Plus, it is easier to rank on YouTube than it is to rank on Google. Remember that YouTube is the second biggest search engine in the world.
Choose brands with solid customer support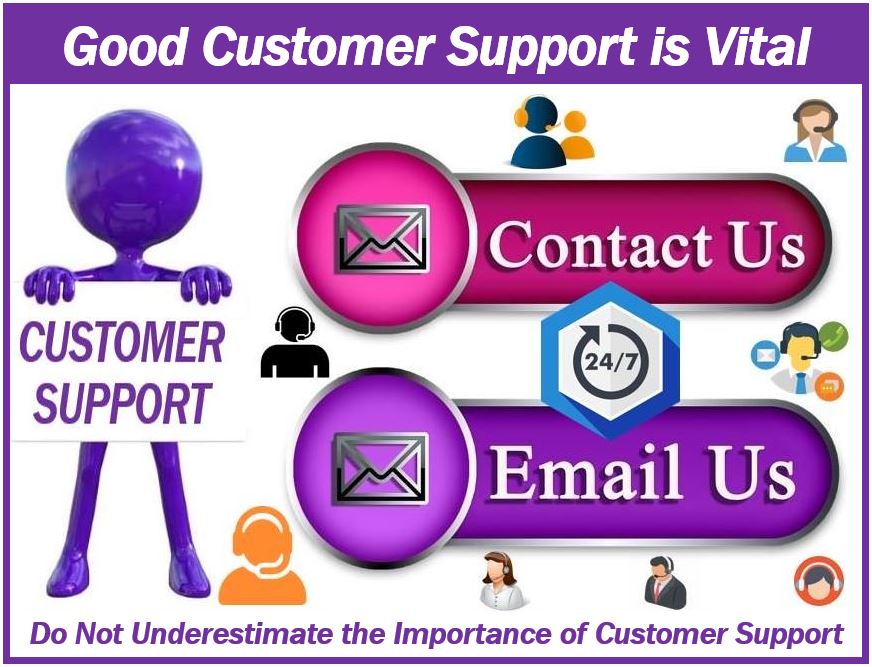 You need this if you want to avoid negative reviews. The last thing you want is to promote a product that the customers don't find helpful. Make sure you choose affiliate programs from brands that have good customer support.
The future of affiliate marketing is bright. However, many changes are happening now that will change how it's done in 2022 and beyond. Get ahead by understanding the trends that are coming to shape this industry as we know it today.
---
Interesting related article: "What is Digital Marketing?"