Shipping items from one place to another is considered to be a daunting task, but shipping fragile pieces can be even more challenging. Fragile items, such as those made of crystal and ceramic, can be easily broken in transit. For this reason, you need to be extra careful to prevent accidental drops or inevitable bumps and ensure everything arrives in excellent condition, without getting crushed or cracked. Luckily, there are several tips that can guarantee the safe delivery of your fragile items.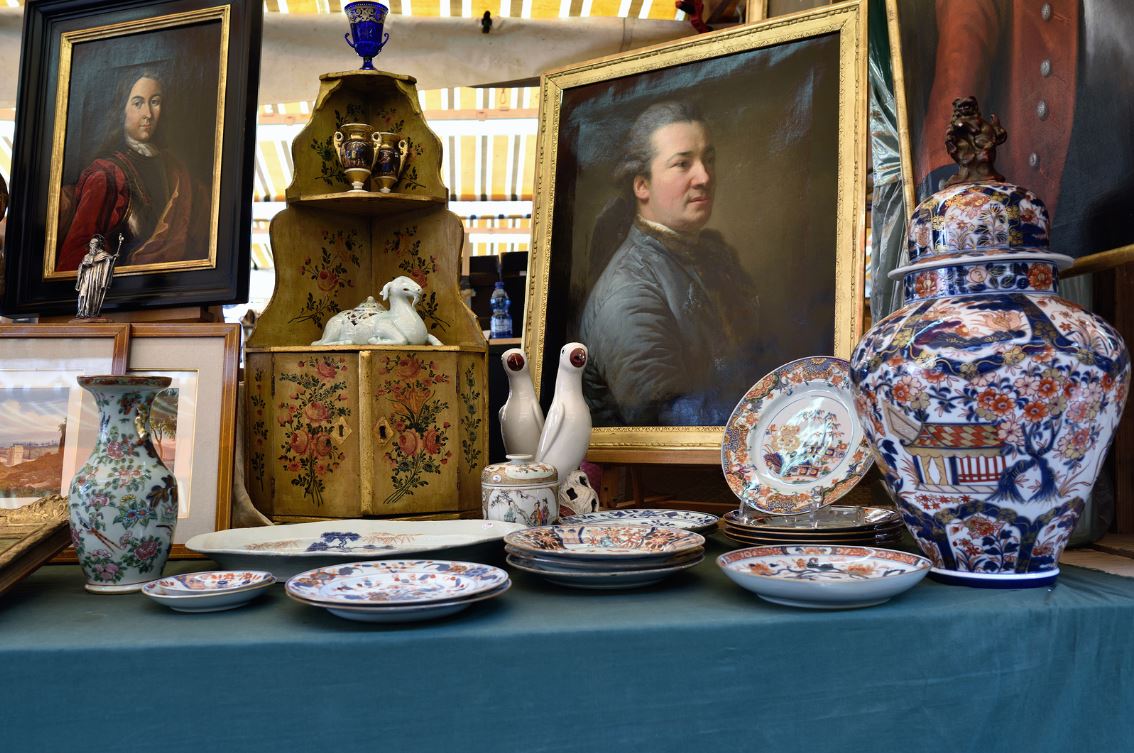 How to pack and ship fragile items safely?
Pick the right-sized box
The first thing to keep in mind is the size of the box or crate where you are going to house your fragile item. If you choose an extra-large box, there will be a lot of additional space, allowing the item to move around in the box while in transit. You will have to use more bubble wrap or peanuts to avoid any scratches or breakages. This will incur more shipping and handling costs.
On the other hand, if you use a container that is too small, there will be no place for enough padding. Therefore, properly measure your item to pick the right-sized box. The perfect choice is two inches of extra space on all sides with the item inside. In this way, the shipment will be safe yet cost-effective.
Choose high-quality materials
Choosing high-quality materials means keeping your items safe so they reach their destination without a scrape, scratch, or dent. Cheap materials look and feel cheap, so they cannot protect your items during transportation. It is not a secret that by buying thinner, flimsy boxes, you risk spending more money in the long-run and damaging your priceless possessions.
Here is a short list of some of the top materials to use:
Packing tape. It is needed for securing the boxes.
A properly-sized box. As mentioned above, the box should be of the right size to ensure the safe transportation of your belongings.
Bubble wrap. Put multiple layers of bubble wrap if the item is extremely delicate and requires extra care.
If the item has sharp edges, you will need airbags to fill the empty space left in the box.
Packing peanuts. Pour a layer of packing peanuts into the bottom of the box to fill in voids.
Foam enclosures. They are supposed to be molded to the specifications of your items.
Sprayed foam. It is used to form a protective mold around the piece. Carry out research and choose the density of the foam, which will be the most appropriate for your items.
Crumpled craft paper. Use it to fill in the gaps in your moving container. Place several inches of crumpled craft paper between the piece and the wall of the container.
Corrugated inserts. These are a great way to increase the durability of the package and strengthen it.
Choose a trustworthy company
If you need to ship breakables over a long distance, make sure you work with a reputable art shipping company that suits all your needs and requirements. Professional shippers will handle your fragile items with the utmost care and close attention to detail when packing and moving them nationally or internationally.
Apart from that, most companies usually offer their clients additional services that you can also benefit from. These include professional art packing, art storage, museum-quality crating, white glove delivery, art shuttles, art installation, and more.
Label your box as fragile
Always remember that you never know what lies around the corner, and accidents sometimes do happen. Therefore, write "FRAGILE" on each side of your box to prevent your items from getting damaged or dropped. Make sure your shipper knows about the fragility of the box contents. In this way, there will be fewer problems with your shipping company if items arrive broken or crushed. Moreover, by carefully labeling the boxes, you will take the stress out of the transportation process.
We hope this information will help you make the shipping process as efficient as possible, and you will end up saving both time and money in the long run.