Refinancing a mortgage can be challenging, especially if it's your first time. If you're thinking about refinancing your home, you most probably want to stay in the same house but with different terms on your mortgage. During the refinancing process, you'll apply for a new loan to replace the old one. The most important thing to remember is that your mortgage will now have different terms.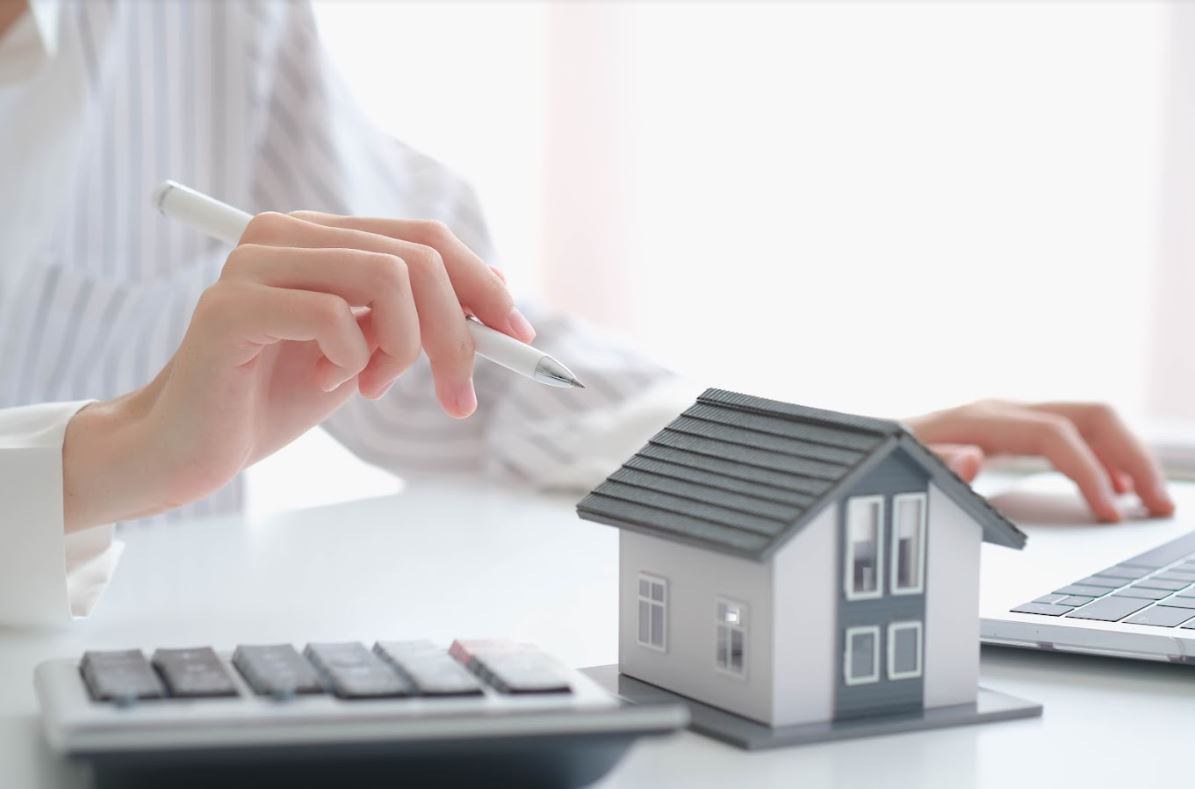 When your home equity rises and your priorities change for the better, it might be the best time to consider a different perspective on your financial objectives. If you want to make the most of the lower interest rates, obtain funding for a remodeling project, or lower your monthly payments, refinancing might be the ideal move to help you achieve your goals.
If you're interested in the refinancing process, checking out reliable lenders such as Security America Mortgage and others in your area would be helpful.
Once you decide to refinance your mortgage, here are several steps to consider to ensure a smooth process:
1. Analyze Your Current Financial Status
If you look back on your application for your initial mortgage, your finances should be sound. Now that you're going to go for refinancing, it's crucial to ensure that your finances are still in good shape. Closely look at your finances to determine if you can obtain a good deal or wait for a suitable time.
You should check out the following:
When you can maintain your credit score or improve it after your first mortgage, you're likely to get a reasonable interest rate.
If there was an increase in your monthly debt payments since your initial mortgage but your monthly income stays the same, it can improve your chances of getting a good deal.
Determine the equity you acquired in your house. Equity is the relationship between the value of your home and the amount you still owe on your mortgage.
By fully understanding your financial status, you can explore and choose the suitable type of refinancing for your needs and the rate you're likely to receive.
2. Look Around For The Best Rates
If you're considering refinancing with your current lender due to the low interest rate on your first mortgage, it might be time to look around for other options. Remember that it doesn't necessarily mean that you'll still get a favorable deal the second time around. If you're eager to familiarize yourself with the available loans, check out sites like securityamericamortgage.com and others to find the right one for your needs.
If you want to make the most of your refinancing, you should research the lenders to find out who's offering the best rates in the market. Don't forget to research companies through comparison websites, contact lenders directly for details, or utilize a mortgage broker as a middleman.
3. Apply For Refinancing With Multiple Lenders
You can apply for preapproval with a few lenders. With this approach, you can compare and find a suitable deal for your needs.
Once you receive preapproval letters from several lenders, you can readily compare the interest rates. At this point, you can identify which lenders have slightly higher rates or minimal closing fees. The comparison will help you decide which lender has rates that best fit your financial objectives.
Some of the documents you need to prepare for the refinancing include the following:
Tax returns
Identification
Documentation about your current mortgage
Proof of assets
Bank statements
Pay stubs
Documentation for debt
4. Select The Right Lender And Refinance Terms
After a thorough comparison of various lenders and their rates and fees, you have to decide which one best suits your needs. Generally, you should go for either an adjustable-rate or fixed-rate mortgage and select a term length that works for you. Once you decide on the lender and term, lock in your rate and proceed to the next phase of refinancing.
5. Get An Appraisal
In most cases, the lender might require an appraisal of your home when you apply for refinancing. You can schedule a review after you lock in your rate. Set it as soon as possible since your rate will only stay locked for a certain length of time, typically within 60 or 90 days.
Depending on the mortgage you hold, not all will require an appraisal once you decide to refinance. You can opt out of an appraisal if you currently have a government-supported loan or one from a government-sponsored mortgage company.
6. Close On Your Refinancing
As the last step of the refinancing process, you need to close on the loan before the rate lock is no longer valid. At this stage, you'll have to pay the closing fees. Generally, the closing procedure works the same way when you got your initial mortgage. The only difference this time is that you're already living in the house.
Conclusion
Refinancing your mortgage can provide several financial benefits. Whether you want to lessen your monthly payments or get an interest rate that works better for your circumstances, you can make it happen with refinancing. Once you're ready to start the refinancing process, these insightful steps will serve as a guide to ensure an efficient and smooth operation.
---
Interesting related article: "How do remortgages work?"