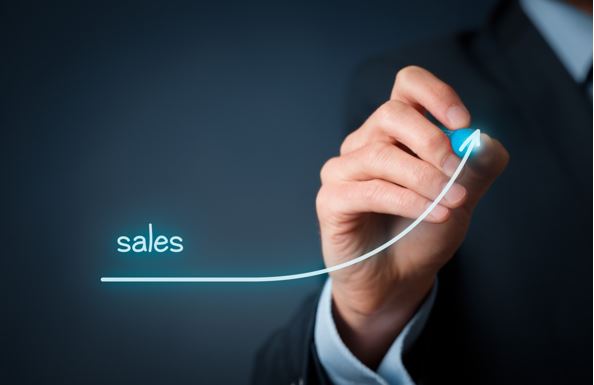 Small businesses come in many shapes and sizes. They may be run from home or a small shop. Luckily for them, they are easy to maintain and low in operating expenses. However, their most significant challenge is getting the word out that their business exists. 
Let's learn how it is possible for them.
Google Advertising
If your business just started, you won't have the resources to publicize it to mass media. There is no shame in that. Many local businesses face similar challenges. Turn your route to free advertising on Google business. It is an innovative feature that represents a virtual marketing agent designed to post your business.
You can create a business profile, mention business contact information, and who your target audience is. The profile will instantly appear in search results when locals search for a business similar to your services. It provides the local community to learn about your business before visiting it.
Social Media
Customers learn essential information about businesses from social media. They learn the core values and operations from their profile. Contact information mentioned helps them constantly get in touch with businesses of their choice. It also lets the customers know when their business will be open. It provides features exactly of paid advertising but for free.
If you are a small business in the local area, consider setting up Twitter, Snapchat, LinkedIn, and Instagram profiles. If you are a business based on arts and skills, create a YouTube channel to upload tutorials and communicate with local and international customers.
SEO
Assuming you are searching for a sure-fire way to advertise your business, which you are, apply SEO practices to your advertising techniques. This is a technique based on keyword searches that can put your business in top rank results. However, you may need to carry a little research before working with SEO.
Understand the search words related to your business. Know what words the local people are using to learn more about your business. The exact words presented on your website or social media will boost your online ranking, which means more customers. It will not cost much and provide long-term sustainable results.
Rent a Website
If you can't figure out how to run SEO yourself, hire an SEO company that will create a website and rent it to you. These companies are famous for being creative, laying out the website design, and inexpensive means to promote your business.
Local lead generation business is available with no upfront costs. Since there is no startup cost, it reduces the risk in the investment involved. It saves money for the new business. It is also the perfect solution for businesses or companies with zero SEO knowledge, as mentioned above. You get the best value for your money with a minimal fee.
Opening Business After COVID?
We stand in support of the thousands of businesses that are opening now that the pandemic is downsizing. The situation may be skeptical in the beginning but remember, stay hopeful. Pessimists do not run businesses. Be an optimist! 
---
You may be interested in: What is SEO and why do you need it?