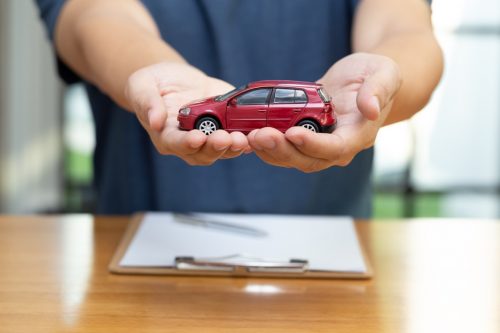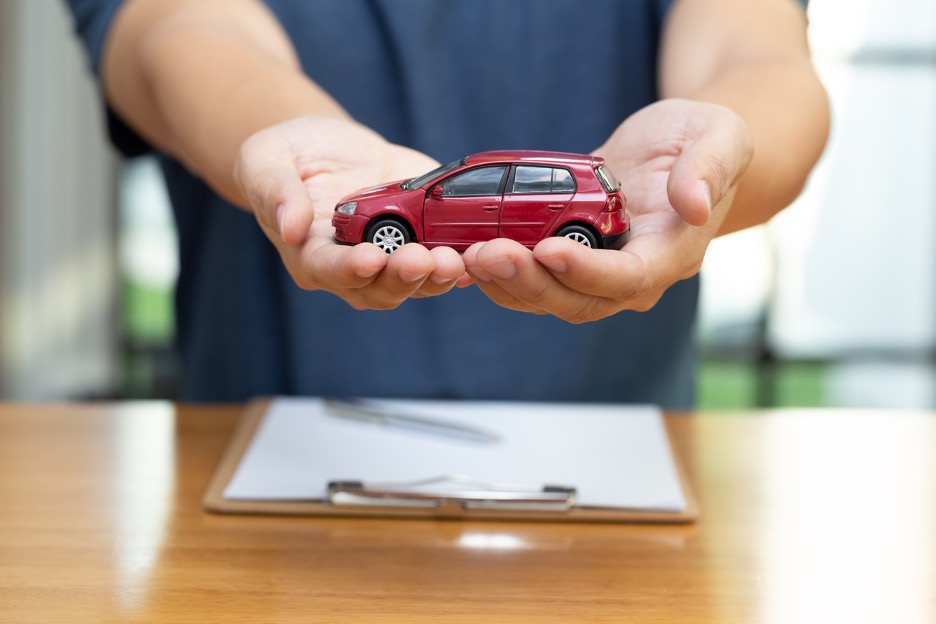 For many, owning a car is a dream. Meanwhile, mostly, budget constraints form the biggest hurdle between the dream and reality. But that does not mean you cannot get your dream car; consider getting a second-hand car. With a booming second-hand auto market, you can get many options for the same model and choose one that suits your needs and budget the best. Plus, having an option to avail of a loan against used car can help you achieve your dream without digging your pocket.
Benefits of used car loan
Getting a new car is a costly affair. Instead, by opting for a used car, you can easily achieve the status of a four-wheeler owner without exceeding your budget. Purchasing a second-hand car is much more cost-effective than buying a new car. A used car's depreciation rate and its insurance prices are far lower compared to a new car.
How to get a loan against used car?
Getting a second-hand car loan is a simple and hassle-free process. You may have found the perfect car with a reliable pre-owned auto dealer or may have discovered a wonderful offer on the internet or among your friends and relatives; either way, getting a loan for a used car is easy and convenient. You can apply either online or in person at your favourite lender's office. However, you need to meet the lender's eligibility criteria before applying for the loan. Some common criteria include:
Age- To get a loan against a second-hand car, you must be between the age group of 21 to 65 years. This range, however, may differ from lender to lender.
Income- A second-hand auto loan is available to individuals with one year of work experience and a monthly salary of Rs 20,000. Self-employed individuals with a minimum of three years in business and a monthly income of roughly Rs 20,000 are eligible. Here also, the income and tenure may differ from lender to lender.
Documents- Along with the application form, one needs to furnish the relevant documents such as:
Identity Proof: Pan Card/ Aadhaar Card/ Voter ID card/ Driving Licence/ Passport.
Address Proof: Job Card issued by NREGA/ Permanent Driving Licence/ ValidPassport/ Voter ID Card.
Income Proof: Salary Slips/ Form 16/ ITR/ Bank Statement of last 6 months.
Age Proof: Birth Certificate/ Driving Licence/ School leaving Certificate/ High School marksheet.
In addition, there are various charges associated with a used car loan. While availing of the loan, you will have to bear charges such as processing fees, pre-payment charges, insurance charges and a few more. Always compare these charges with different financial institutions before signing your loan documents.  After submitting documents, your lender will verify your credentials. Once verified, the lender will consign the loan to your car dealer and you will receive your car shortly after.
Features of loan against used car
Obtaining a used car loan is simple due to the minimal paperwork required. You can apply for this loan either online or in-person at a branch of your preferred financial institution.
This type of loan provides a high loan amount. A loan against used car can be worth up to Rs 50 lakhs. Although the loan amount is based on many factors, you can still acquire a large sum.
As a borrower, you can choose the loan tenure, EMI and loan amount. You can also choose your payment method from a variety of payment options based on your preferences.
As compared to an unsecured loan, the interest rates are lower in loan against used car.
Borrowing funds for a used car does not require a high credit score. Buyers with low credit may acquire this loan since the car is hypothecated to the lender.
Conclusion
Although purchasing a new car could be considered a luxury but buying a used automobile is the most cost-effective alternative. Considering the initial investment to long-term costs to financing availability, a loan against used car is comparatively convenient. You may now get cars at lower prices thanks to more reliable financing choices available in the market. All you have to do is make sure your vehicle is purchased from a reputable dealer and it comes with a guarantee.
---
Interesting Related Article: "Useful Tips for Buying a Used Car with Bad Credit"