High demand means rental cars can be unavailable or expensive, and you'll need to know how to get rental car deals. The good news is that with the deals, rental expenses do not have to consume the entirety of your trip funds.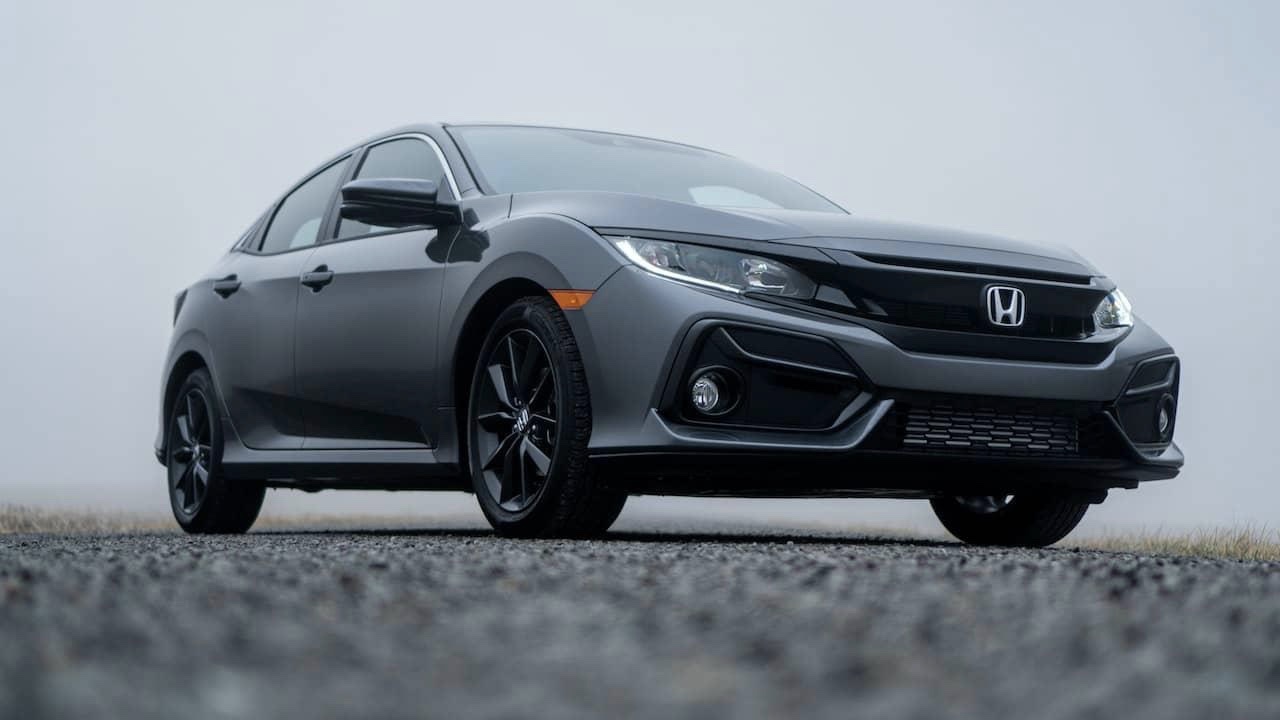 Explore Rentals recognizes that transportation can be a significant expense during your travels. Car rental deals will help you save money on tour trip expenses. You'll apply that money toward expenses related to your journey.
As a result, we have compiled a list of ten travel strategies that will assist you in finding affordable car rentals and preventing you from overspending on them.
Car rental agencies at airports typically charge a premium due to the increased convenience and expense involved.
If possible, rent from a location that is slightly more distant from the airport but is still easily accessible via taxi or transport. 
Free shuttles frequently depart from some of the larger airports to transport passengers to various locations.
Compared with the Direct Booking Rate
Before making a payment on a third-party site, you should always input your information on the website of the rental company. 
Making reservations directly with the company may result in cost savings and the accumulation of points through their reward program.
The least expensive vehicles, such as economy cars, are frequently the most reserved. You ought to utilize this. 
When renting a car, request the smallest, least expensive model possible, with the understanding that it may not be available.
Approximate the size of the reserved vehicle for your group. You want to avoid booking a two-door car for your group of 5 people.
Check The Insurance Policy
Before checking the box indicating your agreement with the rental car company's insurance, conduct adequate research. 
A considerable number of rental cars that are financed through credit cards include the requisite insurance coverage.
If your travel is limited to your home country, ensure that your auto insurance policy covers rental cars as well.
Make Your Reservation Early
As your trip approaches, most cars available to you will be booked, while the daily prices for those that remain will increase. 
You will not receive a decent deal; in fact, some experts estimate that reserving your rental vehicle 24 to 48 hours before your trip could result in an additional 30% in cost.
How, then, can you mitigate this financial risk? Before the peak season for rentals (three to six months in advance, when rates are still affordable), establish a reminder alarm. Early reservations for rental automobiles typically result in the most favorable rates.
Compare The Different Company Rates
It is only sometimes the case that the weekly rate is lower than the daily rate, contrary to popular belief. 
A rental automobile for a week with an early return can help you save money on a trip lasting three to four days.
Before making a reservation, verify whether the weekly rate is more affordable than the daily rate. 
Read the rental agreement thoroughly to ensure that returning the vehicle early will not incur additional fees. They may attempt to increase your rate if you inform them that you intend to return the car early.
Look Out For Discounts and Offers
Are you a member of AARP or USAA? These companies' discount codes frequently provide substantial savings. It might be worthwhile to pay their yearly fees to receive discounted car rentals.
You can also save a considerable amount of money on rental cars by enrolling in loyalty programs or the rental car businesses' reward programs.
Additionally, deal websites are replete with coupon codes and corporate discounts. Further, some of the finest are concealed on the rental companies' websites. The downside is that deal hunting is tiresome and time-consuming.
Take Note of The Fuel Policy
Observe how the gas rental company manages the fuel. While some may offer better deals, others may charge significantly more for a full tank if the vehicle is returned with a half tank.
Gas should be in the car when you return, as any rental company will assess a surcharge over the gas price.
Many nations favor automobiles with manual transmissions due to their lower fuel consumption. Experiencing life beyond the borders abroad affirms this fact.
Although automatic cars are not entirely unavailable in Europe or any other region, they may be considerably more expensive due to their higher demand. 
If you do not know how to operate a stick transmission, get the skill. You will ultimately save money by doing so.
When you book, you may be compelled to modify the vehicle, and there are numerous extras and add-ons to consider. 
Each of them will require an investment of money. Offer careful consideration to the proposition being made, and if possible, decline.
Car Seat – Leave your child in the rental car with a car seat. However, bringing your car seat reduces service fees if the rental provides one.
Toll Pass – In regions replete with toll booths, windscreen permits are exceedingly common. Passes are mechanically read at the booths, thereby conserving time for drivers.
Although these passes are also available for rental automobiles, the daily tolls are frequently more expensive than if they had been paid for each time with cash or a credit card. Additionally, rental car agencies may assess a daily fee regardless of pass utilization.
GPS – If your phone already has GPS, there is no need to invest additional money in a car GPS device. Carry a phone mount and a charger to ensure that your phone remains charged while you are behind the wheel.
The phone mount will assist the motorist in viewing the display. Invest in a quality paper map if you plan an international journey and wish to minimize data costs.
Conclusion
Time is of the essence when planning a trip abroad, and you'll need to know how to get rental car deals. You may discover a decent deal, but you risk missing it if you wait for the price to decrease.
By applying the mentioned insider guidelines, one can conduct an exhaustive search for an inexpensive rental car and potentially secure an upgrade. Although these suggestions will assist you in securing an inexpensive rental car, one way to save money is to avoid renting.
Most major metropolitan areas feature pedestrian-friendly cores, efficient public transportation, and an abundance of taxis and ridesharing applications. If it will work for you.
---
Interesting Related Article: "Tips for Travelers to Know for Car Rental"