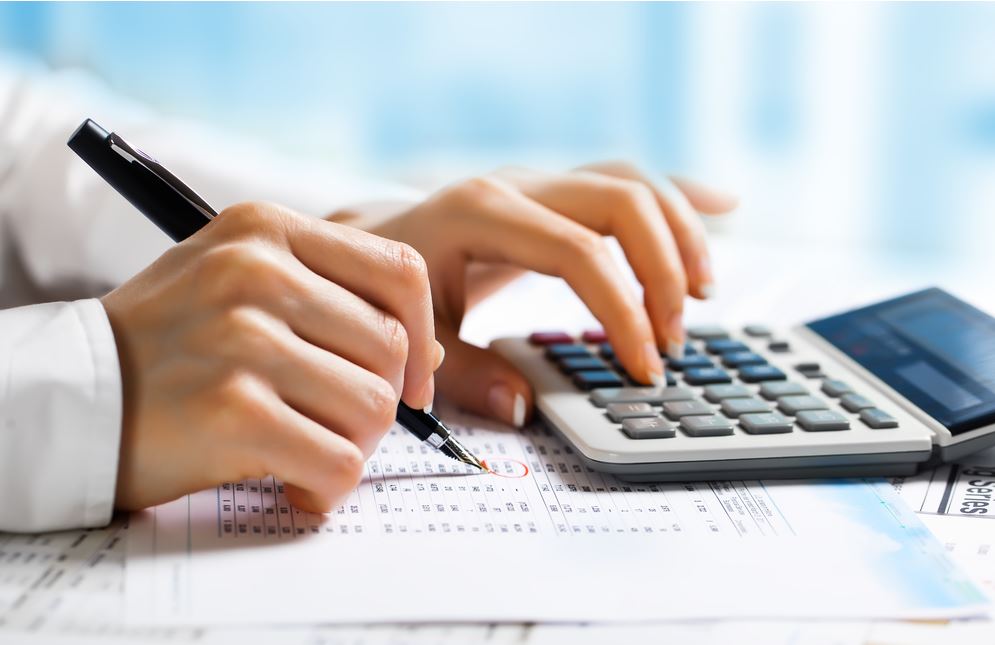 Do you have a knack for economics and accounting related work?
Or maybe you are someone who likes to take calculated risks when it comes to your financial matters?
Either way, considering a career in financial risk management is a great choice for you if you want to have a fulfilling professional journey ahead.
Continue reading to find out how you can take up a role as a financial risk manager and why undergoing a financial risk management course from London is the best way to go about it.
What is financial risk management?
This unique sector of the management field within a business involves the process of determining, analysing and meditating or managing the potential risks involved in the running of an organisation.
Risk managers are hired to come up with potential strategies by gaining a thorough understanding of the business itself and classifying financial risks based on the following categories:
Credit risk

Market risk

Liquidity risk

Operational risk
Why should you pursue a postgraduate certificate course on financial risk management from London?
Undergoing an executive education programme on financial risk management from London can help you acquire the key skills required to become our manager:
Commercial awareness

Strong numerical and strategic abilities

Good research skills

Financial modelling

Strong analytical skills
With all these professional skills in place, you will be very equipped to execute the rules and responsibilities of a financial risk manager, which potential employers across the world may find appealing.
Completing this executive education can help you perform the following tasks:
Perform risk assessment and evaluation

Forecast and monitor market trends

Suggest recommendations to control or reduce financial risks

Provide tactical and strategic decisions to the senior management

Prepare and organise financial reports are information to make presentations

Analyse and track the organisation's financial performance

Develop and implement profitable risk management processes for the business

Work on

contingency plans

to handle emergencies

Oversee regular financial transactions
What are the different kinds of career opportunities that you can aim to land with a bold graduate certification in financial risk management?
Although the demand for financial risk management experts is quite high, obtaining a higher salary is quite only possible with an international certificate programme.
By the time you have completed the financial risk management executive programme you will be equipped with all the skills and knowledge required to take up any of the following employment options:
Corporate risk manager

Prudential risk associate

Financial risk analyst

Credit risk specialist

Operational risk analysts

Market risk specialist

Business risk officer

Regulatory risk manager

Senior operational executive
If you are interested in any of the above-mentioned job profiles then the best thing you could do is to apply for a professional executive programme in financial risk management here in London and figure out the type of career path that you are best suited for.
Send in your applications before the window closes, and experience the highest level of preparation for a bright future in the financial risk management field.
---
You may be interested in: 5 Talent Development Strategies to Implement This Year