Designing your marketing campaign can be a mountainous task. A marketing campaign will most often encompass several areas and involve more than a few different strategies as well, making this almost an entirely separate department of your business.

Deciding what to spend time on and what to forego is one of the most important parts of the process in designing your campaign overall. You want to focus your time and attention on the aspects that provide the best return on your investment while mitigating the loss you take on those more experimental tactics of sorts.
You'll undoubtedly try out and become familiarized with multiple different tactics in trying to find which is most relevant to your campaign goal, and this is a normal part of the process, but there are some tactics that seem to work with almost every type of campaign too and come with much flexibility.
One of these methods is a text messaging and using texts as a form of marketing communication for your business. This is often used by political campaigners and non-profit organizations, but there are plenty of reasons for businesses to make use of enterprise text messaging as well.
How to Include and Integrate Text Messaging into Your Marketing Campaign?
Your marketing campaign will likely include several different outlets or forms of outreach, depending upon the goal and specifics of the campaign itself. Because of the reality that you'll usually be spread across multiple different platforms in the process, it's important to optimize each one for the ideal outcome you wish to achieve.
Creating a successful text message marketing campaign and including that with your overall marketing strategy as a whole is part of this process and something that can work well in conjunction with your other efforts.
Text Message Marketing Tactics
There are several ways to go about implementing SMS for your marketing campaign, but here are just a few ideas.
Communicating with Customers about Sales
Keeping your customers—especially your repeat customers—up to date about ongoing and upcoming promotional sales can be a great way to not only ensure sustained interest in your business's products or services but also make sure your customers know you care that they remain informed.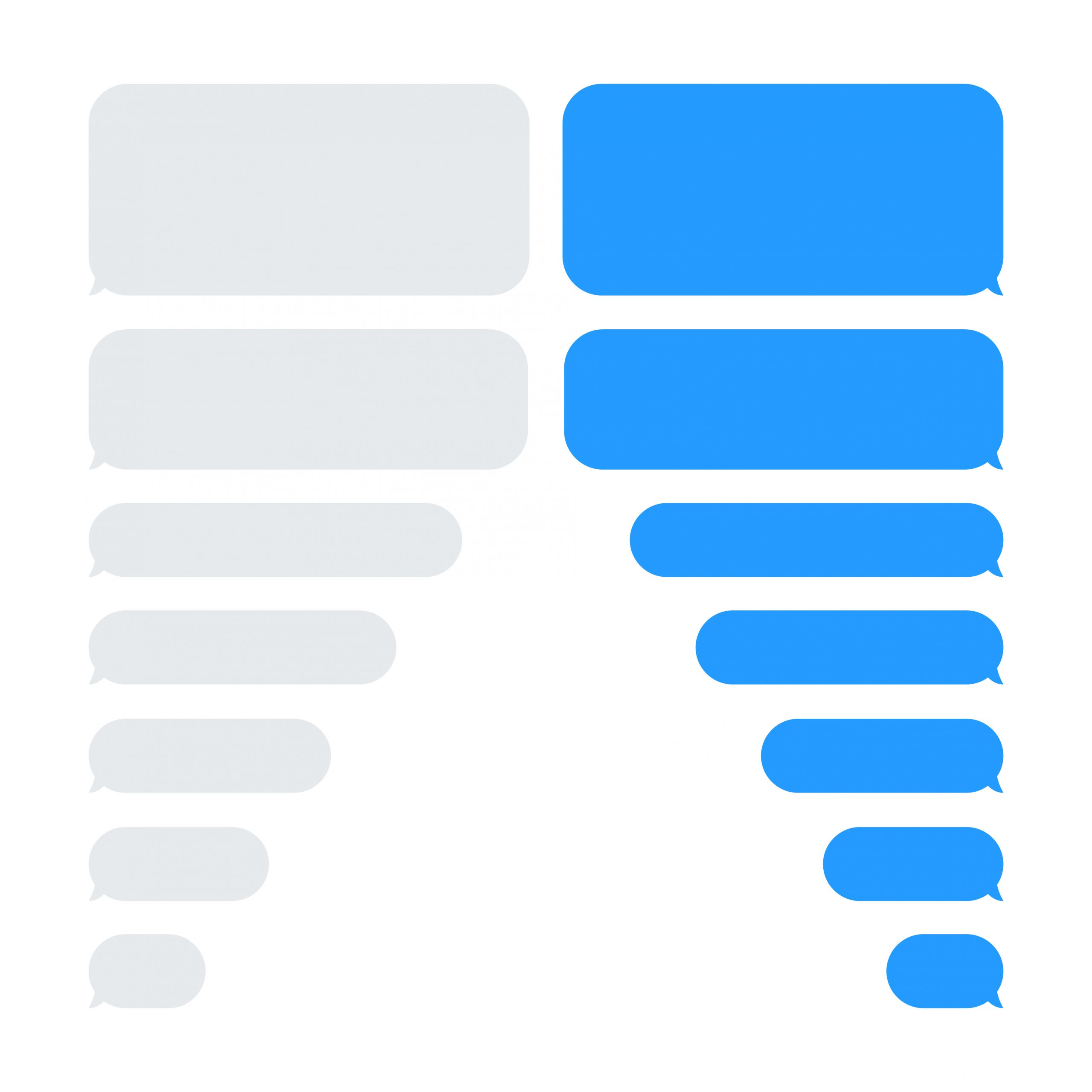 If you were to only advertise a sale on your website or social media, then it will be seen by far less people as compared to if you were to add in contacting them directly—however, please be sure to follow your country's opt-in messaging laws and don't engage in sending unsolicited promotions.
Many people don't check social media every day, and they definitely don't read your website like a newspaper. However, almost everyone with a phone though will check and see their messages daily, and so they'll be far more likely to hear about your sale if you do implement this.
Introducing New Products and Services
Marketing campaigns are about obtaining a goal, usually around a specific aspect of your business. While there will be some instances where the general goal is just overall growth as a whole, most marketing campaigns are, by definition, targeted at growing a certain aspect of the business.
One great example of this is incoming products and inventory. When you introduce a new item to your business's menu, text message marketing can be a great way to inform your customers of it. The best way to do this is subtly and without overdoing it, because nobody enjoys receiving nine text message notifications a day from a company. Write good copy, include good links and photos, and simply let those who've opted in know. The results should thank you.
Creating a Community
A slightly alternative method here would be to utilize text message marketing to create a community surrounding a topic or niche related to your business. If, for example, you're a brokerage firm with largely a clientele base interested in economics, you could create a text message system that sends out important economic updates to your clients.
This can also be used to facilitate group discussions, which helps to grow the overall relationships within your business and between it and its customers too, thus increasing your overall trust and credibility as a whole.
Start Brainstorming
These are just a few ideas to get you thinking, and while very suitable for most, there will also be countless other ways to implement text message marketing into your marketing campaign. Every business is unique, and so is every campaign, so give it some thought and give it a personal touch. It's a worthwhile asset to add to your marketing toolbelt.
---
Interesting Related Article: "How To Run An Effective Email Marketing Campaign"