A hydrogen fueled Toyota Lexus limousine is in the pipeline, according to sources.
Toyota has already launched the Mirai, one of the first hydrogen fuel-cell vehicles to be sold commercially, and sources say that the company is developing a hydrogen Lexus LS to be launched by 2017.
Toyota began selling the Mirai in Japan on 15 December 2014 at a price of ¥6.7 million (around US$57,400). The company says that the car will be introduced in the US and Europe in October 2015.
The Australian automotive website Motoring says that Toyota will be using the Toyota Fuel Cell System (TFCS) to power its upcoming high-end luxury Lexus LS limousine.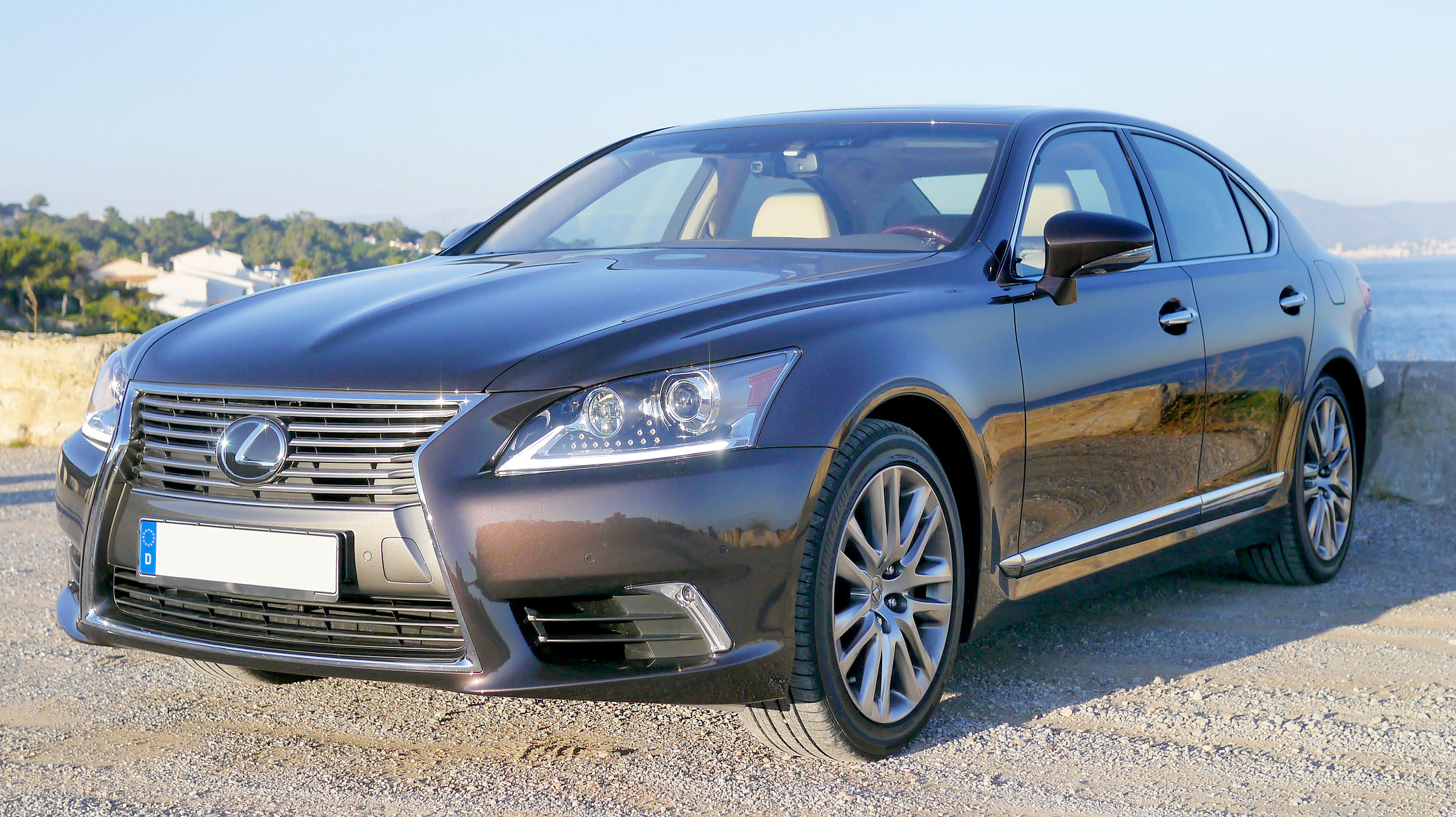 Photo of the Lexus LS. It will have to be modified to use the TFCS.
The nose section of the Lexus LS will be need to be modified to have wider air intakes to improve the cooling of the hydrogen system.
The hydrogen fuel-cell unit will be placed underneath the front seat, with two hydrogen tanks located under the rear seat and rear parcel shelf.
Toyota has confirmed that it will be rolling out more hydrogen cars in the future. Within ten years it plans on offering hydrogen powered SUVs and Corolla models.
Initially hydrogen powered cars are going to be very expensive, but there is a growing market of people looking for cars that are environmentally friendly. Using this technology is an important step in producing safe emission-free vehicles.
Other automotive companies that are entering the hydrogen powered vehicle market, include Hyundai, Volkswagen Group and BMW.