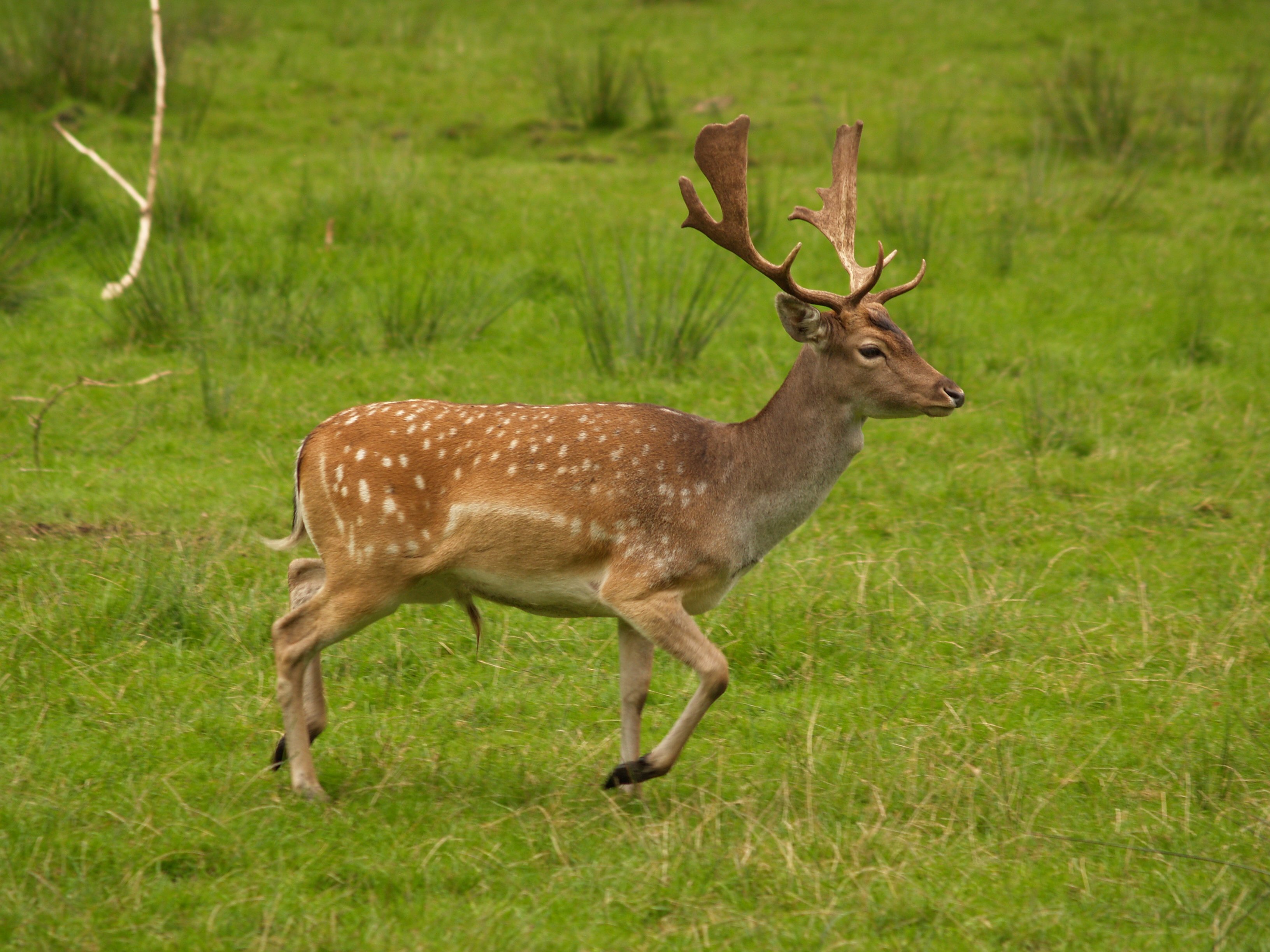 Tips on how drivers in the UK can avoid accidents with deer have been issued by Britain's largest independent road safety charity the Institute of Advanced Motorists (IAM).
There are more than one million wild deer in the UK. The number of deer involved annually in vehicle collisions in the UK is estimated to be somewhere between 42,000 to 74,000.
Deer pose a safety hazard to road users, and lead to substantial damage to cars and numerous human injuries.
Deer related traffic accidents is also one of the main causes of mortality among wild populations of deer.
Mark Lewis, IAM's director of standards, issued the following advice:
Good visibility is vital for safe driving, particularly when low sun causes dazzle – ensure that all windows are clean and clear before setting off.
May, October and December show peak numbers of collisions with deer, so take extra care. The highest risk times are from sunset to midnight, and the hours shortly before and after sunrise – ensure you have your lights switched on to help you see further ahead. If necessary, use high-beam headlights in the dark and only when there are no oncoming vehicles, but don't forget to dip them if you see a deer.
Take note of any road signs that indicate where animal crossings are likely. Be sure to look out for these, but remember, they could appear from anywhere along your journey.
Stick to the speed limit and avoid tailgating at all times – the faster you travel the less time you will have to react to a hazard. You should also avoid swerving the car away from the road as you may end up losing control.
If you've seen one deer expect to see another, particularly during mating season.
If you are involved in a deer collision, make sure you report it to the police. The police will be in the best position to contact a local representative who can assist with the injured deer.
---
Mark said: "Colliding with a deer can be a shocking experience leading to trauma and injury for the wild animal and extensive damage to the vehicle or worse for the driver or rider. If you regularly drive in areas where you see deer crossing, try to recall where these locations are and take extra care when approaching them – particularly when driving through rural locations, woods and open fields."