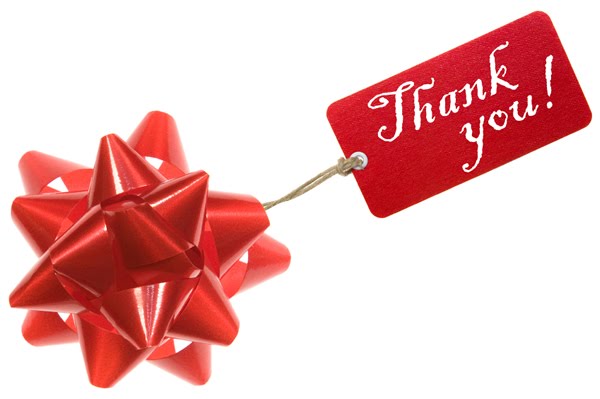 Most people in the UK will be either sending Christmas thank you letters digitally or in person rather than by post, according to a survey carried out by Arlington Research.
The survey included a total of 2,000 British consumers. The results revealed that 53 percent of respondents thanked family and friends in person for Christmas gifts in 2014, while 22 percent chose to do so by social media, email, or text.
Only eight percent of respondents said that they sent a physical card or letter.
However, it appears that consumers would prefer to be thanked via a physical card or letter. The results revealed that 11 percent of respondents would prefer a card thanking them for their Christmas gifts this year, whilst only five percent said they would prefer a thank you message sent via social media.
Meanwhile, 12 per cent of 55-65 year olds don't expect to be thanked at all for the gifts they give this Christmas.
Stephen Homer, managing director at Postsnap, said: "Most of us expect some form of thanks for the gifts we give, but our fast-paced lives and digital driven world has led to the decline of sending physical cards and letters because we simply don't have the time to choose, write and post them.
---
---
"In fact, our research found that Facebook was the top choice of social media tool to give thanks in 2014, with 98 per cent of those going digital using the platform."
"But with one in ten people still appreciating a physical card, technology and tradition can go hand in hand. In just a few clicks, technology can bring the thank you letter into the modern era, making sending one as easy as a text or social media message."