IBM has dismissed claims made by a Forbes article that said the tech giant will be cutting as many as 112,000 jobs (around 26% of its workforce), which would represent its biggest-ever layoffs.
The company is making reductions, which it disclosed in its earnings report a week ago, but the cuts are a fraction of what Forbes reported. "Several thousands" employees will be let go, not 112,000.
IBM has workforce of over 400,000 people. It has been reshaping its business over the past few years and has laid off some of its employees as a result.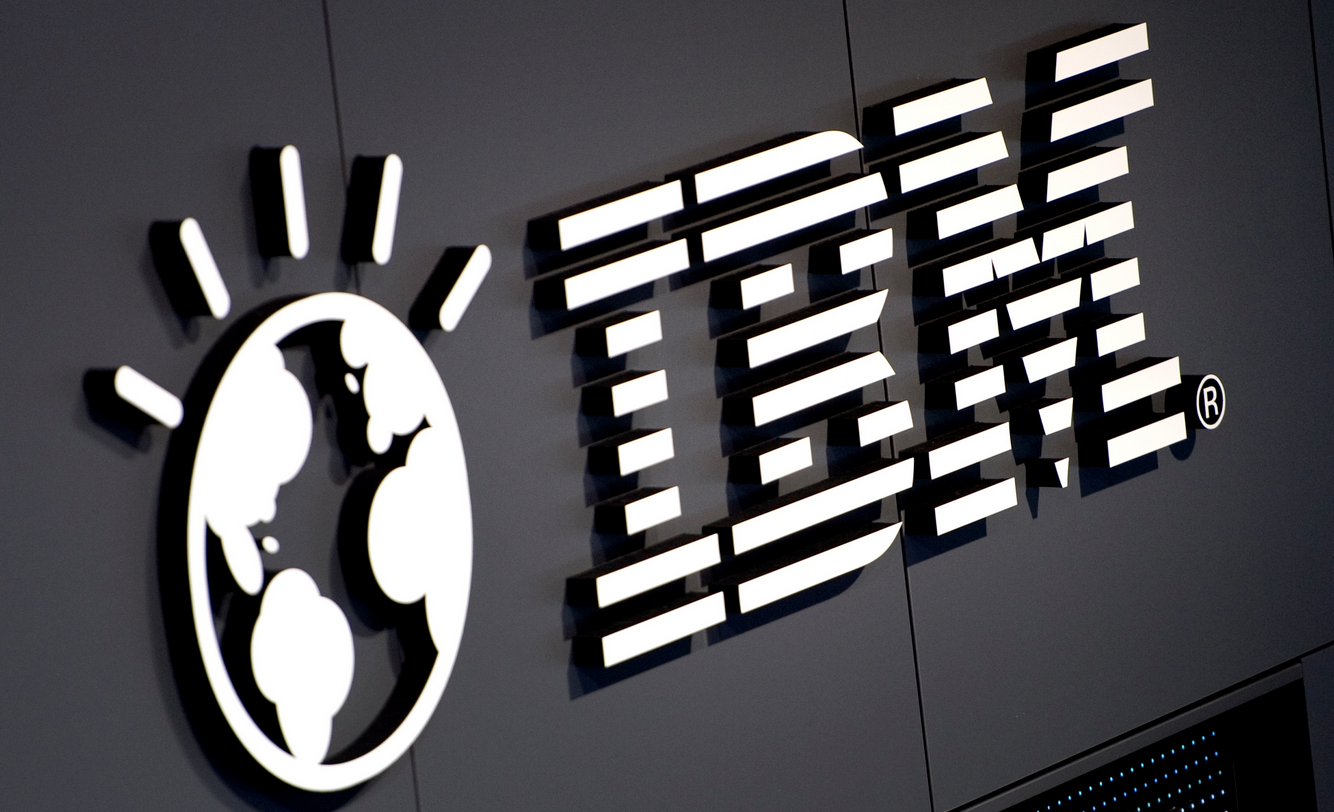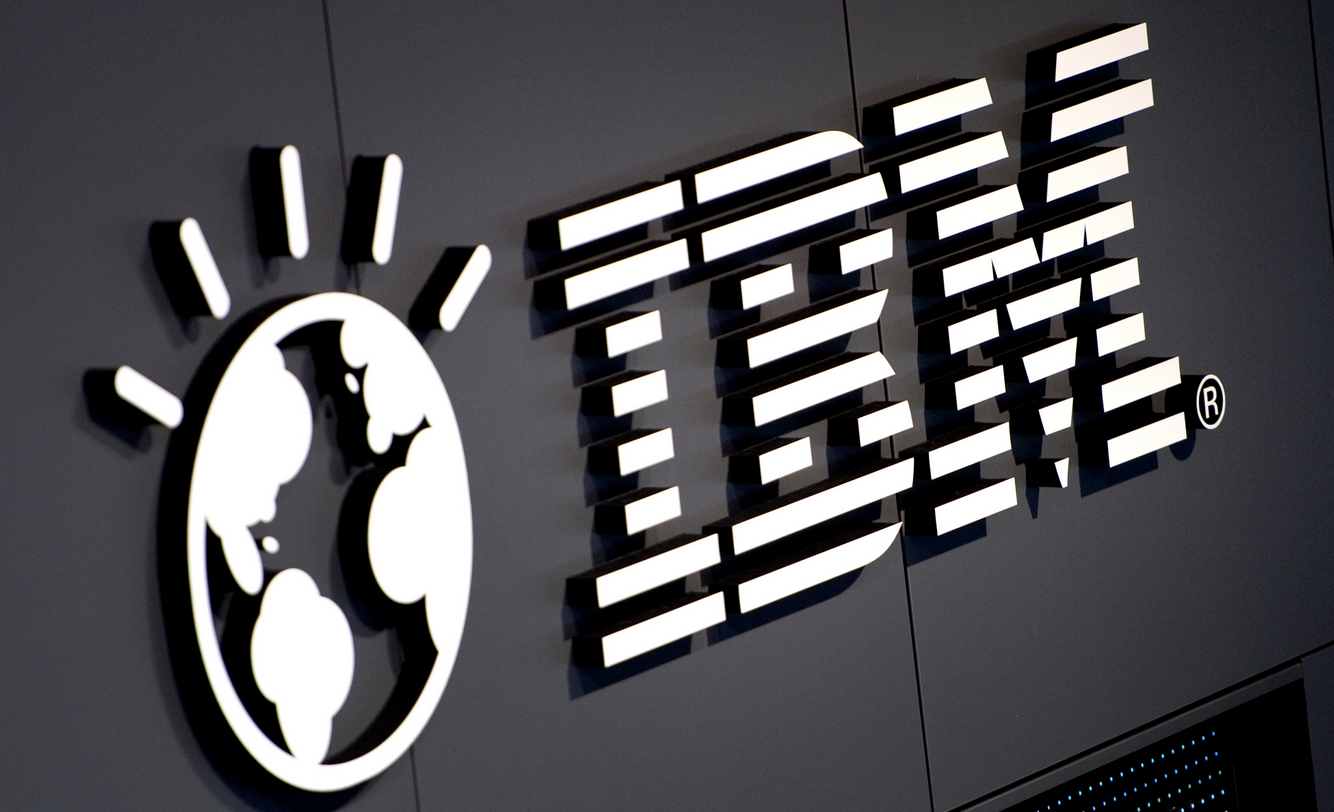 In an email to Reuters the company said:
"IBM does not comment on rumors, even ridiculous or baseless ones. If anyone had checked information readily available from our public earnings statements, or had simply asked us, they would know that IBM has already announced the company has just taken a $600 million charge for workforce rebalancing. This equates to several thousand people, a small fraction of what's been reported."
IBM had 431,212 employees at the end of 2013, a slight drop from 434,246 employees in 2012.
Its overall employee headcount for end of 2014 has not been disclosed yet.