IBM posted better than expected first quarter earnings, ahead of Wall Street estimates, but revenue fell short because of a stronger dollar and lackluster demand in slowing economies.
The New York-based multinational technology and consulting corporation announced a 9 percent increase in first-quarter earnings, excluding certain items, to $2.91 a share on an operating basis.
The company reported revenue for the first quarter of $19.6 billion, 12 percent lower than last year, but the tech giant noted that if discontinued operations and currency impacts are counted, revenue was flat.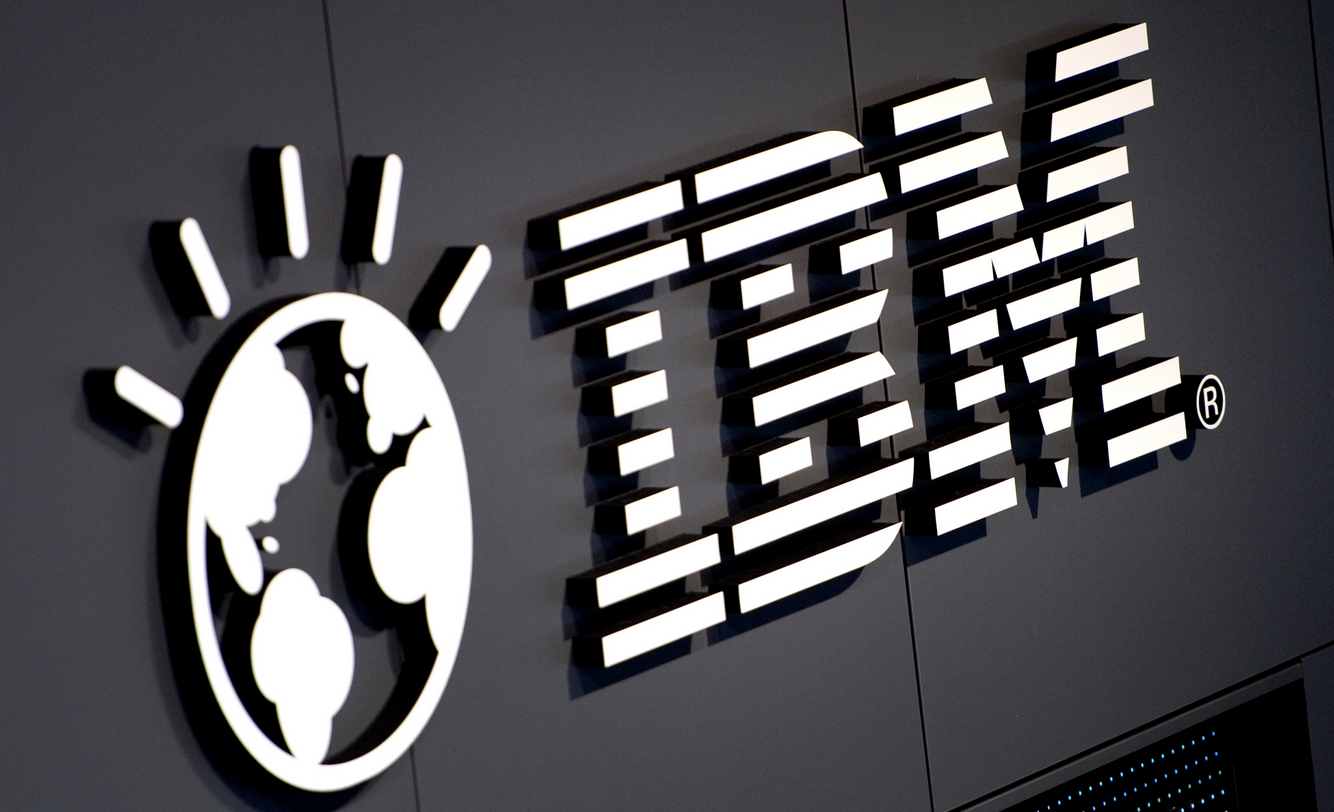 Ginni Rometty, IBM chairman, president and chief executive officer, said:
"In the first quarter we had a strong start to the year. Our strategic imperatives growth rate accelerated, demonstrating the power of our offerings in these new opportunities and contributing to improved revenue performance.
"Our focus on higher value through portfolio transformation and investment in key areas of the business drove continued margin expansion."
Revenue by region
IBM posted first quarter revenue in the America's of $9.3 billion, a 3 percent drop from the period last year. Revenues from Europe/Middle East/Africa were $6.1 billion, 19 percent lower. Asia-Pacific revenues dropped by 18 percent to $4.1 billion.
The company faces sluggish demand from slowing economies in Asia and Europe and a strong dollar is making IBM's products more expensive abroad.
Revenue by business segment
Global Services revenues fell by 12 percent to $12.2 billion. Its Global Technology Services segment posted revenues of $7.9 billion, down 11 percent. Revenues for the Global Business Services segment was down 13 percent to $4.3 billion.
Revenues from the Software segment fell by 8 percent to $5.2 billion compared with the first quarter of 2014.
The Systems Hardware segment reported revenues of $1.7 billion for the quarter, down 23 percent versus last year.
Global Financing segment revenues dropped by 10 percent in the first quarter to $0.5 billion.
Full-year 2015 expectations
IBM expects full-year 2015 earnings per share of $14.17 to $14.92.
Morningstar analyst Peter Wahlstrom told CNBC:
"Everyone's going to be looking past revenue. When you dive into a couple of the different segments for IBM, each one of them is going to feel pressure, whether it's on the services side, the software side or the hardware side."
---
---
IBM stock hasn't recovered since October slump
Shares of IBM gained 0.6% in after-hours trading after increasing by 3.4% in regular trading to $166.16 a share.
In October IBM stock plunged 11.8% to around $162 per share and has not completely recovered since.
---