The International Monetary Fund warned about the rising level of global debt and heightened risks to global financial security.
After a prolonged period of low interest rates total world debt has increased to a record $164 trillion, worth 225% of world GDP in 2016.
The IMF urged governments to bolster their finances.
"Decisive action is needed now to strengthen fiscal buffers, taking full advantage of the cyclical upswing in economic activity," the fund said
"It is important to note that building buffers now will help protect the economy, both by creating room for fiscal policy to step in to support economic activity during a downturn and by reducing the risk of financing difficulties if global financial conditions tighten suddenly."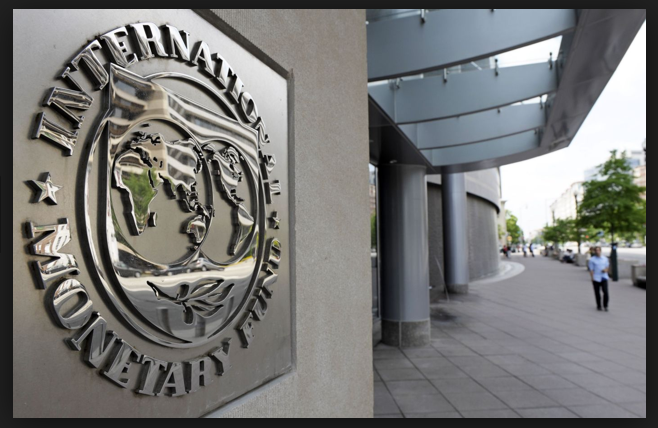 Vitor Gaspar, head of the IMF's fiscal affairs department, told Bloomberg in an interview:
"One hundred and sixty-four trillion is a huge number.
"When we talk about the risks looming on the horizon, one of the risks has to do with the high level of public and private debt."
In its latest World Economic Outlook, the IMF kept global growth forecasts for 2018 and 2019 unchanged at 3.9 percent. However, the fund believes that this level of performance won't last – global growth is forecast to soften beyond the next couple of years amid tighter monetary policy.
The IMF said in the report that advanced economies will be "held back by aging populations and lackluster productivity."
IMF's views on crypto-assets
The IMF doesn't believe that crypto-assets currently pose much of a risk to financial stability.
Crypto-assets have features that "may improve market efficiency," the fund said, but noted that they could also "pose risks if used with leverage or without appropriate safeguards."