We are all doing more and more things on the internet. We shop online, bank online, hold business meetings online, and communicate with loved ones online. It's difficult to think what we'd do if we didn't have access to digital technology, in these circumstances we should know what helps to protect against online identity theft.
The risks increase as our use of cloud services, devices that connect to the internet and online services expand. Cyberattacks can affect individuals, as well as both large and small businesses, with companies like eBay, Adobe, Yahoo, and LinkedIn as victims in recent years.
Cybersecurity will be one of every company's top priorities in 2021. Cybersecurity is important for business operations and procedures, as executives are well aware.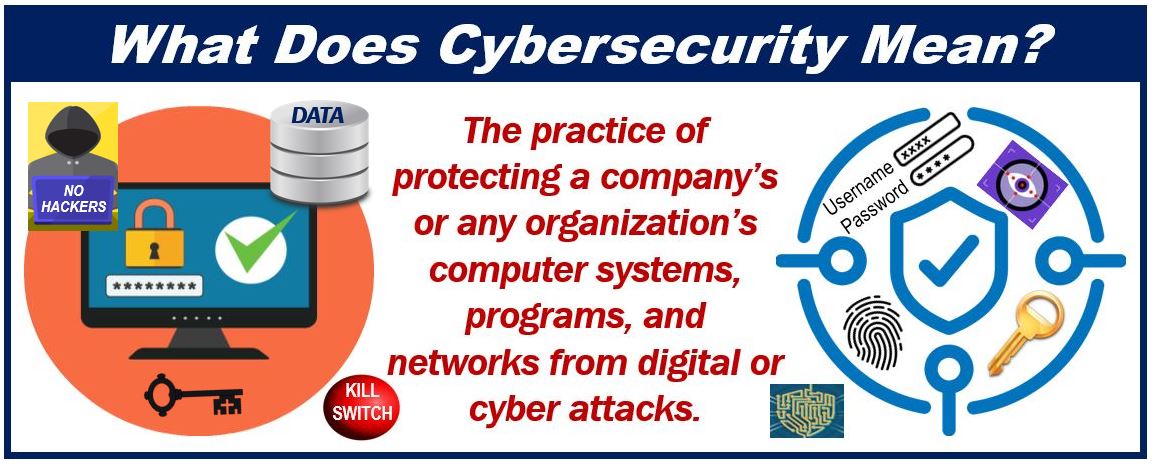 Cybercrime rising
Looking back on last year, the world witnessed a significant shift in the way almost everyone goes about their everyday lives. This pattern started in the physical world and rapidly spread to the digital world.
The FBI's Internet Crime Complaint Center recently released its annual Internet Crime Report, detailing the threats that impact organizations around the world in 2020, as well as the financial losses associated with the recorded complaints.
According to the report, cybercrime victims reported 791,790 complaints in 2020, with a cumulative loss of $4.2 billion. A rise of more than 300,000 complaints (up 69.4%) and $700 million in reported losses (up 20%) from 2019.
This pattern was also reported by Google, which revealed that at the start of the pandemic, the company blocked over 18 million coronavirus phishing attempts a day.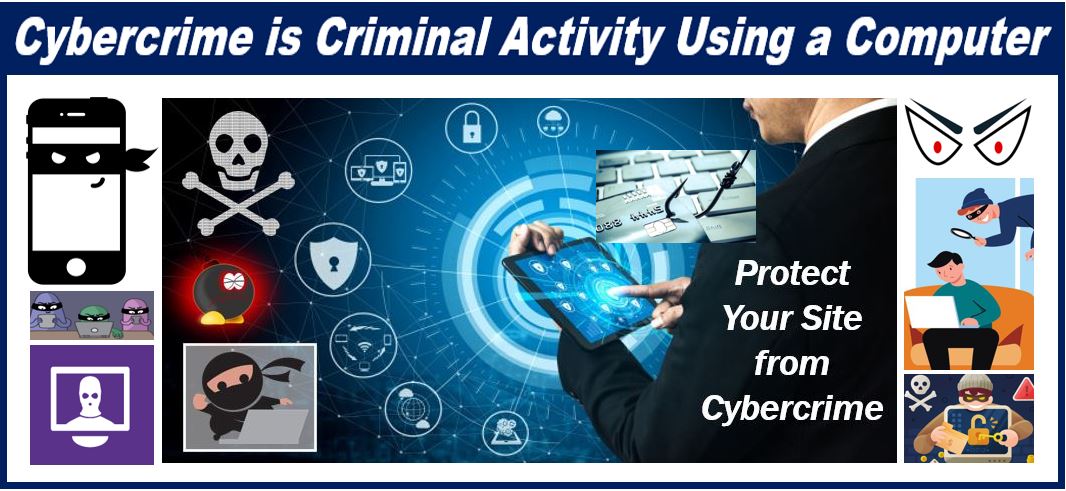 In 2021, cybercrime is expected to cause $6 trillion USD in global damages. Global cybercrime costs are expected to rise 15% each year over the next five years, hitting $10.5 trillion USD by 2025. This is the largest transfer of economic resources in history, jeopardizes incentives for development and investment, and is much greater than the harm caused by natural disasters in a year.
Why cybersecurity is important
We depend on technology more than ever before. Criminals are aware of this and take advantage of our reliance on blogs, mobile apps, and online systems. Governments all over the world are now aware of the harm that cybercrime can cause, and have given the responsibility of data protection to companies.
It takes time and resources to recover from a cyberattack, with the typical hack taking 55 days to resolve. Protecting your company from cyberattacks in the first place will help to secure it, and your employees will be able to invest their time helping to improve your company instead
If your company stores a lot of sensitive personal information about its customers, you must keep it secure. Customers would lose confidence in your company if the information is lost in a data breach, and you could face negative publicity as a result. 41% of customers claim they would stop doing business with a company if their data is lost or compromised.
Cyberattacks have a direct negative effect on the victim, as shown by the examples above. The economic influence of cybercrime is one of the most important effects. Cybersecurity as a service has become more and more common now, with companies prioritizing good cybersecurity, willing to pay more for good security.
Cyberattacks will most definitely afflict a company that lacks successful cybersecurity solutions.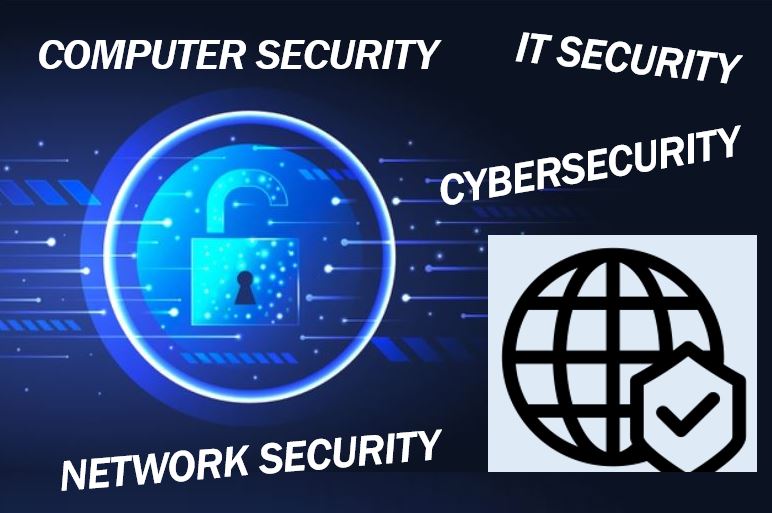 What cybersecurity measures to use
DNS security should be one of the cybersecurity objectives as a lot os cyber threats may be classified as a DNS threat. Phishing, malware, ransomware, DDoS attacks, domain hijacking are just to name a few risks that your business faces every day without a proper DNS security.
Endpoint security refers to the process of protecting the data and workflows linked to individual devices that connect to your network. Endpoint security platforms examine files as they reach the network.
In companies, having a cybersecurity strategy in place to control how employees use IT assets is critical. Educate your staff on how to protect themselves from security breaches.
Use multi-factor authentication
Cyberattacks are usually time-limited. The attacker must find a way into the system until automated protocols detect the breach and attempt to protect the system from the attack. As a result, multi-factor authentication is beneficial.
When using cloud-based services, data is transmitted over the internet, so it's crucial to protect these endpoints as well. A VPN can be used to do this. You can learn more about VPN here.
Schedule vulnerability scans
Up-to-date antivirus software is important for protecting IT systems, and vulnerability scans should be scheduled on a regular basis in the system. These scans provide information on potential vulnerabilities that could be exploited by a cybercriminal. These flaws can now be fixed, and the system is safe.
---
Interesting related article: "What is Cyber?"