Oil companies are being pressured to reduce spending, cut jobs, and divest assets in an effort to balance their books amid plunging crude prices that have fallen to 11-year lows – now hovering at around $37 a barrel.
Bjoernar Tonhaugen, vice president of oil and gas markets at Rystad Energy, told Reuters: 'This will be the first time since the 1986 oil price downturn that we see two consecutive years of a decline in investments,'
Chevron and ConocoPhillips have unveiled plans to cut their budgets by a quarter this year.
Royal Dutch Shell announced that it will be slashing $5 billion in spending if the BG Group takeover goes through.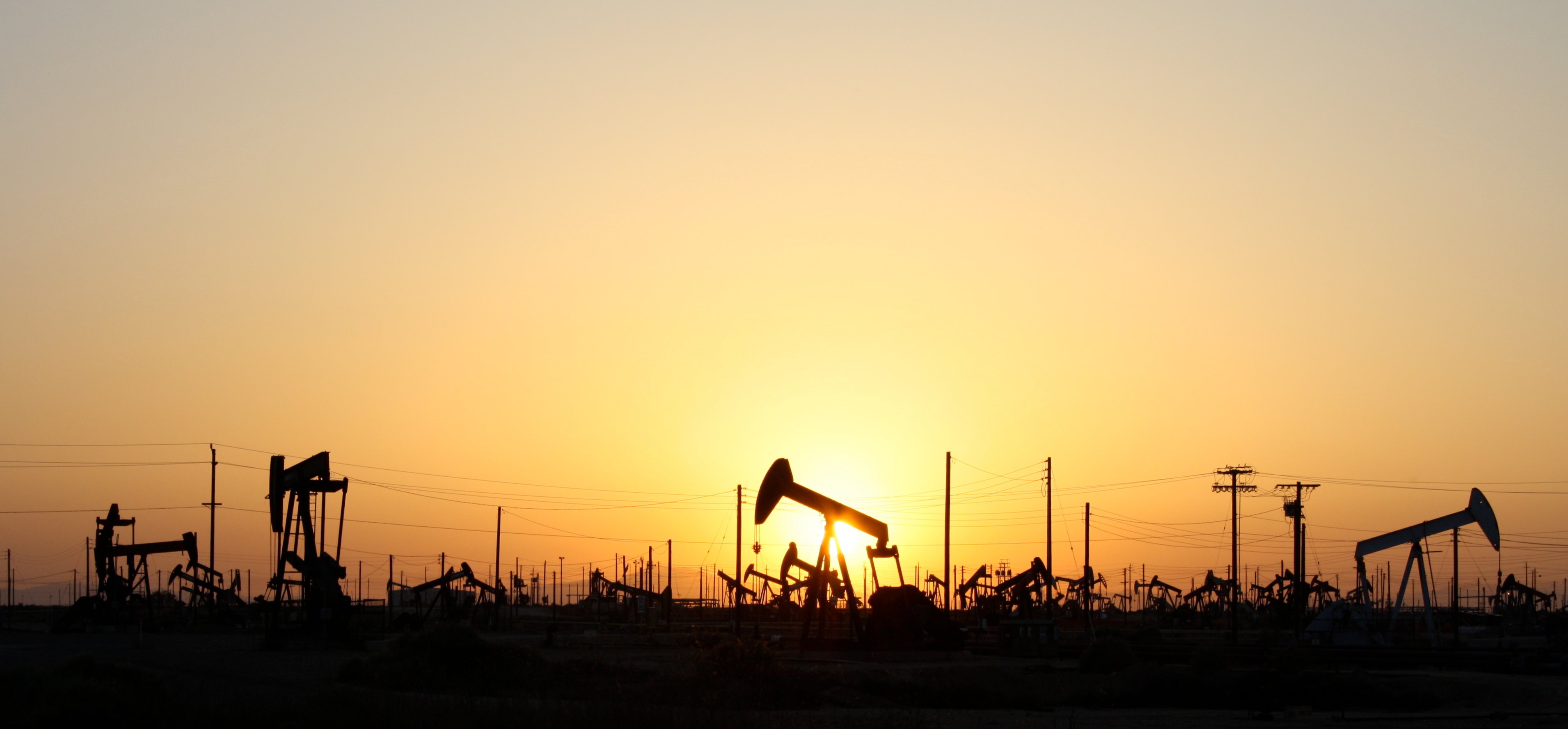 Investment in the global oil and gas industry is forecast to drop to the lowest level in six years in 2016, down 22 percent from $595 billion last year to $522 billion, according to Rystad Energy.
Oil and mining companies are expected to take on even more borrowing to cover the lack of revenue and protect dividend payouts to shareholders over fears that large investors will pull out.
According to Jefferies analyst Jason Gammel, Exxon Mobil and Chevron currently have the lowest debt ratios while Statoil and Repsol have the highest debt burden.
Brendan Warn, oil and gas equity analyst at BMO Capital Markets said: "Companies want to reduce their range of activity and pick those with the highest returns on capital,"
---
---
BP boss says oil prices could bottom out in early 2016
BP CEO Bob Dudley recently said in a BBC radio interview that oil prices will likely remain low for the next two years, adding that "a low point [in oil prices] could be in the first quarter [of 2016]."
He added: "Prices are going to stay lower for longer, we have said it and I think we are in this for a couple of years. For sure, there is a boom-and-bust cycle here," Dudley said.
---