The number of iPhones sold in the first three months of 2017 was lower than the number of units sold during the same period last year, according to Apple.
Apple sold 50.8 million iPhones in its second fiscal quarter ended April 1, a year-on-year decline of 1% from 51.19 million.
According to Bloomberg, iPhone sales were expected to hit 51.4 million.
Despite a drop in the number of iPhone units sold, the company reported a 1.2% increase in revenue from its smartphone business, driven by "robust" sales of its bigger and more expensive iPhone 7 Plus.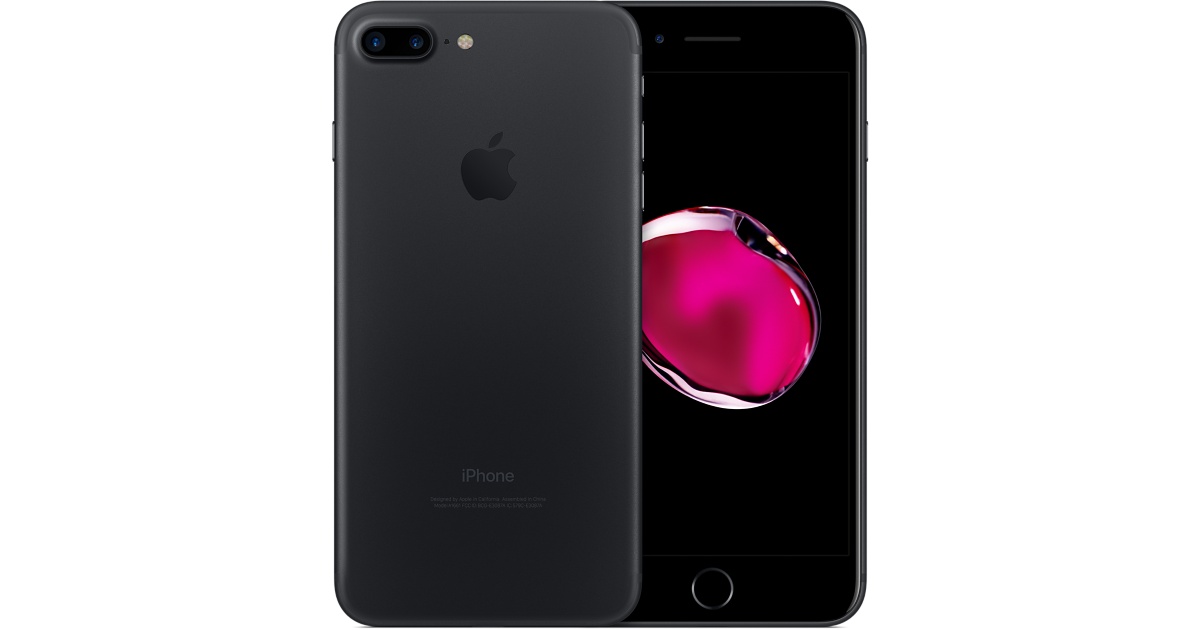 The California tech giant reported quarterly profits of $11.03 billion, or $2.10 per share, on revenue of $53.1 billion.
'We are proud to report a strong March quarter, with revenue growth accelerating from the December quarter and continued robust demand for iPhone 7 Plus,' said Tim Cook, Apple's CEO.
'We've seen great customer response to both models of the new iPhone 7 (PRODUCT)RED Special Edition and we're thrilled with the strong momentum of our Services business, with our highest revenue ever for a 13-week quarter.
'Looking ahead, we are excited to welcome attendees from around the world to our annual Worldwide Developers Conference next month in San Jose.'
Cook added that the combined sales from Apple Watch, Airpods & Beats over the past four quarters were "the size of a fortune 500 company".
"We feel great about this performance," Cook said. "iPhone sales were in line with our expectations."
Apple expects third quarter revenue of between $43.5-$45.5 billion, slightly below expectations. According to Thomson Reuters I/B/E/S, analysts on average were expecting a figure of around $45.60 billion.