Iran's oil ministry announced that French energy giant Total will sign a multi-billion-dollar contract to develop its giant South Pars gas field in the Gulf.
The contract, worth close to $5bn (£3.8bn), is the biggest foreign deal since sanctions against Tehran were lifted in 2016.
Total holds a 50.1% stake in the development, while China's CNPC has a 30% interest and Iran's Petropars 19.9%.
The offshore oil field, shared between Iran and Qatar, was first developed in the 1990s. It is now entering Phase 11 of development.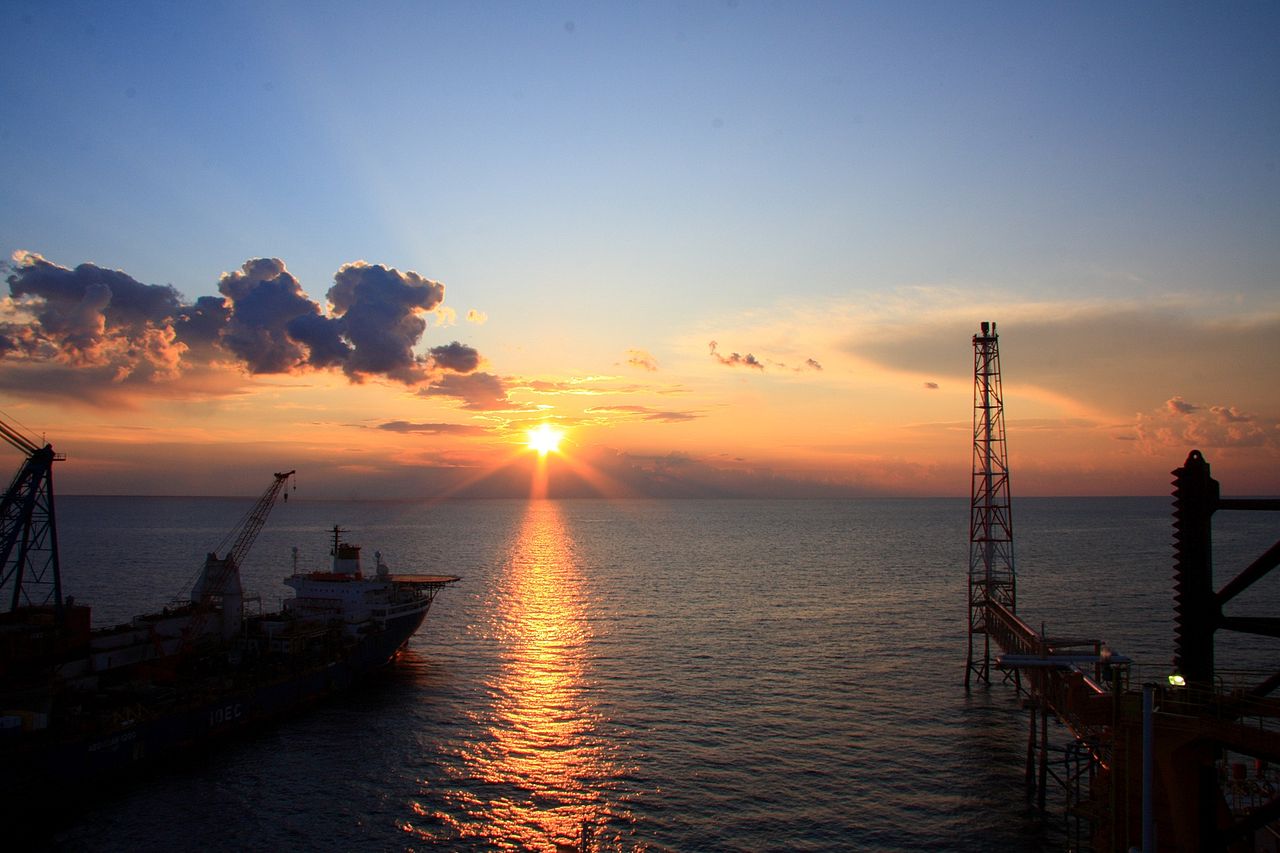 Total was one of the biggest investors in Iran until sanctions were imposed on the country in 2006 over suspicions that it was developing nuclear weapons.
The French energy firm had planned to sign the contract last year, but waited to see if the US, under the Trump administration, would re-impose sanctions on Iran.
When the initial deal was signed in November, Pouyanne, Total's CEO, said: "We're the first Western major to return to Iran. We're very happy."
According to Total, the South Pars 11 project (SP11) will have a production capacity of 1.8 billion cubic feet per day, or 370 000 barrels of oil equivalent per day. The produced gas will be fed into Iran's gas network.
"The international contract for development of Phase 11 of South Pars in the framework of IPC (Iranian Petroleum Contract) will be signed on Monday, July 3, at 14:30, at a ceremony in Tehran attended by Iranian oil minister Zanganeh and senior officials from France's Total, China's CNPCI and Iran's Petropars," an Iranian oil ministry official said.
Iran is one of the third largest producer in the Organization of the Petroleum Exporting Countries (OPEC) and has the second-largest gas reserves and fourth-largest oil reserves in the world.