Jaguar Land Rover is recalling 104,000 vehicles due to problems with lights and brakes.
On Friday the National Highway Traffic Safety Administration issued notices on the recalls.
Around 25,000 model year 2013-2014 Range Rover and Range Rover Sport vehicles are being recalled because the brake vacuum hose might be routed incorrectly.
According to Land Rover, the recalled Range Rover vehicles were produced between August 2012 to January 2014, while the affected Range Rover Sport vehicles were produced from May 2013 to January 2014.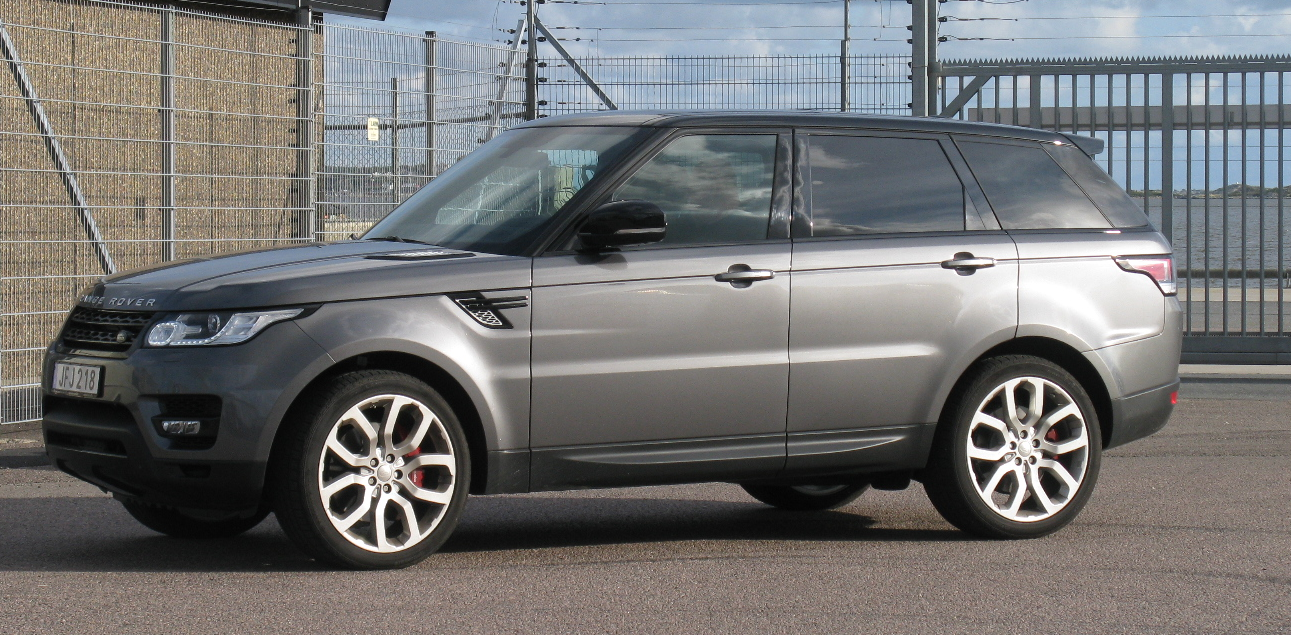 The recall for the Range Rover and Range Rover sport models is expected to being in March this year.
A further 75,000 Range Rovers will be recalled due to a different brake problem. The 2006-2012 Range Rover has front brake hoses that can tear and cause the brake fluid to leak, Land Rover said. Car dealers will replace the brake hoses for free on the cars.
Jaguar issued a recall of more than 4,700 model year 2012-2015 Jaguar XK cars because of problems with the front parking lights, which have been reported to turn off after several minutes.
According to Jaguar, if the side lights are switched on with the ignition off, the front lights will stay on until the battery is dead. Jaguar said it will update software controlling the lights.
Owners can contact Land Rover at 1-800-637-6837 or Jaguar at 1-800-452-4827.