Japanese industrial production dropped in July by 0.6 percent following the 1.1 percent increase in June, according to the Ministry of Economy, Trade and Industry.
Output in July was worse than the median forecast for an increase of 0.1 percent in a survey of economists carried out by Bloomberg.
Shipments were down 0.3 percent in July and the inventory ratio fell 1.1 percent.
The data raises concerns about the recovery of the world's third largest economy.
Toru Suehiro, an economist at Mizuho Securities, told Bloomberg News: "Production is sluggish because private consumption and exports remain weak,"
"Concern about China and emerging economies is posing a risk to output."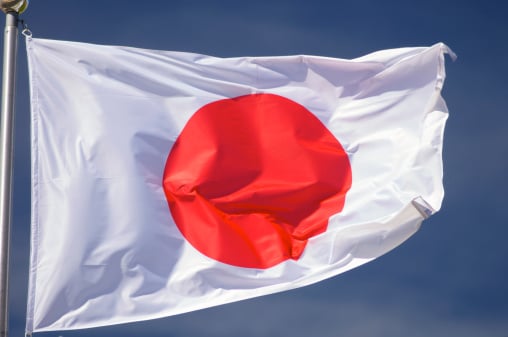 Slowing growth in China is affecting Japanese industrial output.
Production of electrical components and transport equipment suffered the most, with the data revealing that Japanese companies produced less computers, cars, and smartphone parts in July.
Manufacturers plan to increase output by 2.8 percent in August and then reduce it by 1.7 percent in September, according to manufacturers surveyed by the trade ministry.
It is possible for the Japanese economy to contract in the third quarter
Hiroshi Shiraishi, senior economist at BNP Paribas Securities, told Reuters: "Our GDP forecasts were already at the bottom of the consensus, but the risks are to the downside,"
"It is even possible for the economy to contract in the third quarter."
---