The Japanese economy expanded by a seasonally adjusted 0.5 percent in the three months to September 30 compared to the previous quarter, representing the third consecutive quarter of expansion, according to official Cabinet Office data.
The faster than expected GDP growth, following a 0.7 percent increase in April-June, was driven by higher exports which offset the fall in domestic demand and was well above what economists had forecast of a 0.2 percent gain.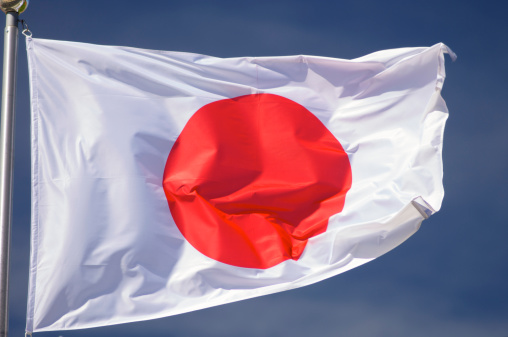 External demand contributed to a 0.5 percent gain in GDP.
Despite the increased value of the yen, Japan's economy has performed better-than-expected in 2016.
On a year-on-year basis, the economy grew by 2.2 per cent in the third quarter, up from 0.7 percent GDP growth in the previous quarter.
Exports rose by 0.5 percent after the 1.5 percent decline in the previous quarter, offsetting a reduction in household spending and residential investment.
---
---
Economy Minister Nobuteru Ishihara said in a statement:
"Some weakness can be seen in the current economy, but employment and wages are continuing to improve and moderate economic recovery is continuing."
"Economic downturns in China and emerging markets in Asia are downside risks to our country's economy. We need to pay attention to these risks as well as to uncertainties in the global economy and fluctuations in financial markets."
Many analysts believe Japan's economy is relying too much on exports. "Consumption is barely there, and in capital expenditure there is no growth … so Japan is relying very much on the outside," Takuji Okubo, chief economist of Japan Macro Advisers, told the BBC.