Traveling is fun and all, but we still need a job to make money. Luckily for you, there is a near endless list of travel jobs available that are perfect for those who love traveling but still want to make money – and if you need more options, check out this article from Rype about 18 awesome travel jobs.
Remote work has never been more in-demand. Not only is it perfect for those that want to work from home, but you can work from nearly anywhere in the world. You need to get your business in order if you want to travel the world long-term, that or you have no business doing it.
This is what makes the remote work market so attractive, and that's evident by the research from the Bureau of Labor Statistics. According to them, ever since 2015, more than 25% of all US employees have done remote work at some point. This is seen as an increase from the previous research back in 2003, where the trend was only at 19%.
Now with Covid-19, more people in the USA and around the world are working remotely. This trend is only expected to increase as the "new normal" gets underway.
So, if you're looking to escape everyday repetitive and even boring life of working 9 to 5, there is hope. Here are the 6 travel jobs you need that will also satisfy your needs.
Flight Attendant

It's safe to say that this is one of the most fun jobs out there is you love traveling. As a flight attendant, your job is to travel, visiting countries and cities from all around the globe.
But the thing that makes this job so lucrative and appealing is the fact that you spend a few hours (sometimes even days) at the destination before your flight back home.
This presents a perfect opportunity to see dozens and even hundreds of cities across the world. Not only that, but this job allows that much time for you to decide whether or not to book a full vacation after visiting a particular destination.
Most US flight attendants start working by traveling across the United States. After you've gained the necessary experience, you'll be transferred to overseas flights.
Cruise Ship Worker
If you don't mind being away from home for months on end, then working as a cruise ship worker is the perfect job for you. Cruise ships are excellent for people that love traveling.
Since these ships go on tours across the world or certain places, it gives you just enough time to visit lots of locations. While you won't have the freedom to do whatever you please, you will still sample a lot of cultures as you travel.
Add to the fact that cruise ship workers land a pretty good paycheck and you've got yourself a great job that let's you travel around the world.
Tour Guide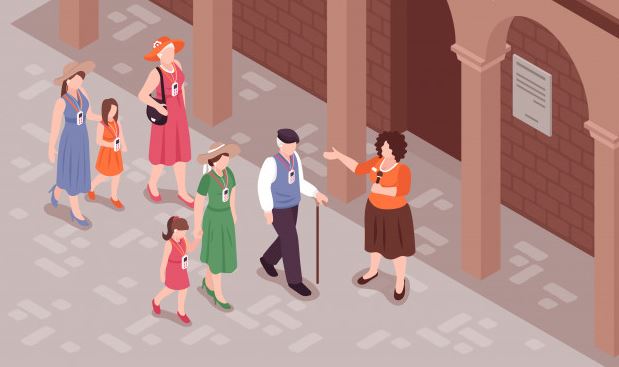 If you don't mind traveling with other people all while managing them, then working as a tour guide might well be your cup of cake. Tour guides essentially travel the world working for a travel agency that employs them for their travel programs.
You'll mostly work as a freelancer, but it's also fairly common to land a full-time job with a travel agency. On top of that, you'll land a pretty nice paycheck all while traveling the world.
There isn't a definitive answer as to how much time you'll spend away from home. But we can narrow it down since there are two seasons each year. There's the peak season where you'll mostly be busy with tours, and there's the low season where there isn't much work.
Being a tour guide involves researching and learning a particular destination so you can translate that knowledge to the group.
Writer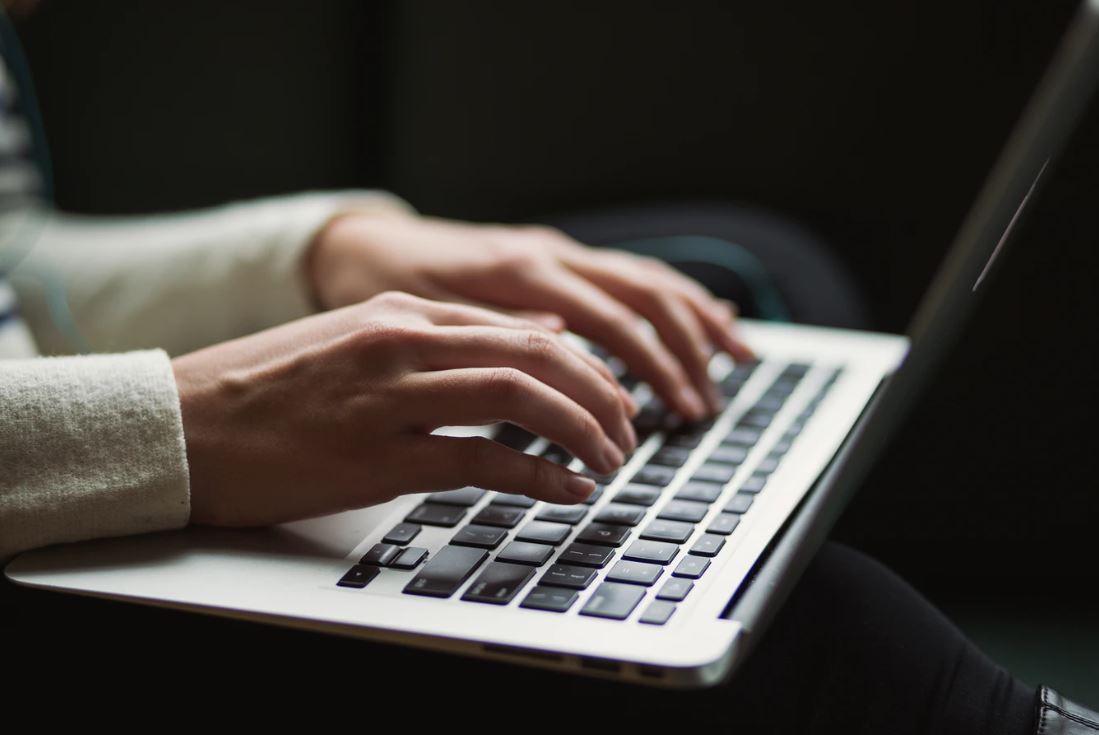 Writing is the absolute remote-work that doesn't ask for you to be present in an office. While that certainly isn't the case if you work in news, but even journalists travel a lot across the country to report on the latest news and dealings.
However, if you choose a career outside of mainstream news media, then being a writer presents the ultimate chance to work while traveling.
If you're talented enough, then you can land a job over at National Geographic, Travel and Living, and any of the other world-renowned television channels that seek travel writers for their blogs.
You'll mostly be reporting on vacation destinations and exotic places that are foreign and mysterious to the US and the rest of the western world.
Be A Travel Blogger
This one is very similar to writing as you're essentially doing the same thing. However, the thing that separates both jobs is the fact that you can be your own boss by starting your own travel blog.
Travel bloggers are people that love traveling and sampling cultures. You have to be a very positive person that knows how to communicate with people as you'll be translating your travel experiences to your readers.
Being a full-time travel blogger isn't an easy thing, unfortunately. You have to sacrifice a lot and literary work for zero income in the first few months and even years.
That's because your blog needs to grow so it can reach and attract readers. Fortunately, there couldn't be a better time to start a travel blog. As soon as this lockdown lifts and countries start opening their borders, there will be a huge demand for travel-related content.
If you're good enough and smart enough, then you can deliver up-to-date content to your readers. This will make you very popular and result in growth.
As a travel blogger, the content is most important. But content is impossible without traveling there in the first place.
Be A Freelancer
And the last popular travel job we'll mention involves being a freelancer. But what type of freelancer are we talking about specifically? Well, anything really.
You can be a writer, as we mentioned, a videographer, photographer, etc. There are tons of jobs that don't require you to be home or at an office.
While writing, photographing, and videography are the three most popular freelance jobs to specialize in, there are tons of others that enable you to travel and make a living.
As a videographer, you can travel the world and make videos of your journeys. You can also find clients and work for them while overseas. The same thing applies for photography and writing
Being a freelancer presents the opportunity of working remotely and away from home, all while traveling the world.
Conclusion
These were our 6 jobs for those who love to travel. While these aren't the only ways to make money while traveling, they are some of the best out there.
---
Interesting related article: "What does Blog mean?"