The chief executive of JP Morgan has warned that as many as 4,000 UK jobs may be cut in the event of a Brexit. Lloyds of London similarly warned that leaving the EU could put thousands of financiers based in the UK out of work.
Jamie Dimon, CEO of JP Morgan, said that it would be a "terrible deal" for the UK to leave the European Union.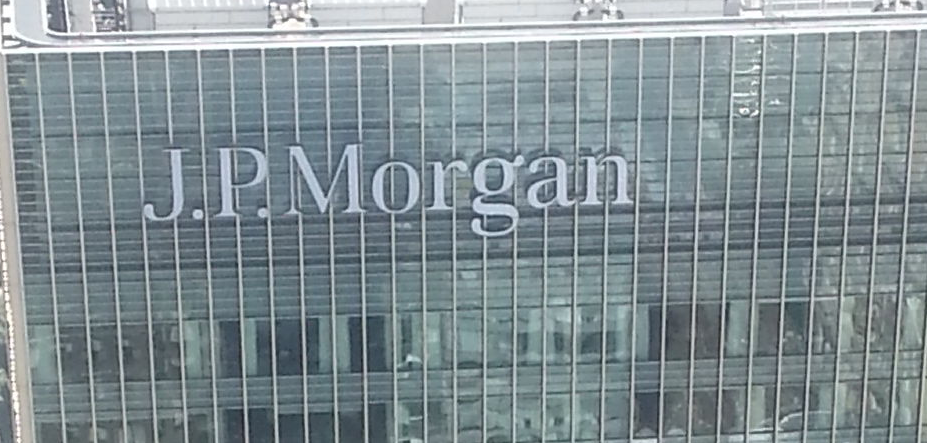 The investment bank boss made the comments at the US firm's Bournemouth base, where it hires approximately 4,000 people, alongside Chancellor George Osborn – who encouraged the bank's employees to vote to remain in the EU.
Mr Dimon said: "After a Brexit we cannot do it all here and we will have to start planning for that. I don't know if it means 1,000 jobs, 2,000 jobs – it could be many as 4,000, and they will be jobs all around the UK."
"If the EU says anybody who does business as a bank with an EU company has to be based in the EU, you're talking about three or four thousand JPM jobs."
Mr Dimon told the BBC in an interview that the "real work and worry" would start on 24 June if the UK voted to leave the EU.
"We will set up real task teams, war rooms etc, to start doing the real heavy work… we are going to start planning for the worst. I have to – if you were my board you would say: 'Are you prepared if the outcome is a really bad one?'"
---
---

Meanwhile, Lloyds similarly warned that a "material number" of its 34,000 jobs in the London insurance market "may be at risk" if the UK votes to leave the EU.
"EU membership allows insurance companies from elsewhere in Europe to invest in the London market freely, and they have done so to the tune of billions of pounds," Lloyds said.
"The notion of willingly removing London from this enormous market – the world's largest – is nonsensical."