A federal judge in New York has approved Apple Inc's $450 million settlement over E-book price fixing.
The final approval, which was granted by Judge Denise Cote of the United States District Court in Manhattan, is considered to be somewhat of a relief for Apple. Cole issued a preliminary approval for the same settlement in August.
As part of the settlement Apple must refund $400 million in cash and e-book credits to customers who purchased certain ebooks between 2010 to 2012, the remaining $50 million will be used to pay attorneys' fees.
According to the judge, the settlement is "fair and reasonable."
A 2012 Justice Department lawsuit accused Apple of conspiring with five major publishers (HarperCollins, Penguin, Macmillan, Hachette and Simon & Schuster) to fix e-book prices. The California based company was found guilty in 2013, and appealed the verdict.
If the appeals court overturns Cote and the case is sent back to the judge for further investigation then Apple would owe $50 million to consumers and $20 million in legal fees.
This appeal's hearing will occur in December 2015 in the same Manhattan court.
However, it is strongly believed by lawyers who back the consumers in this ebook price-fixing case that Apple will lose that appeal.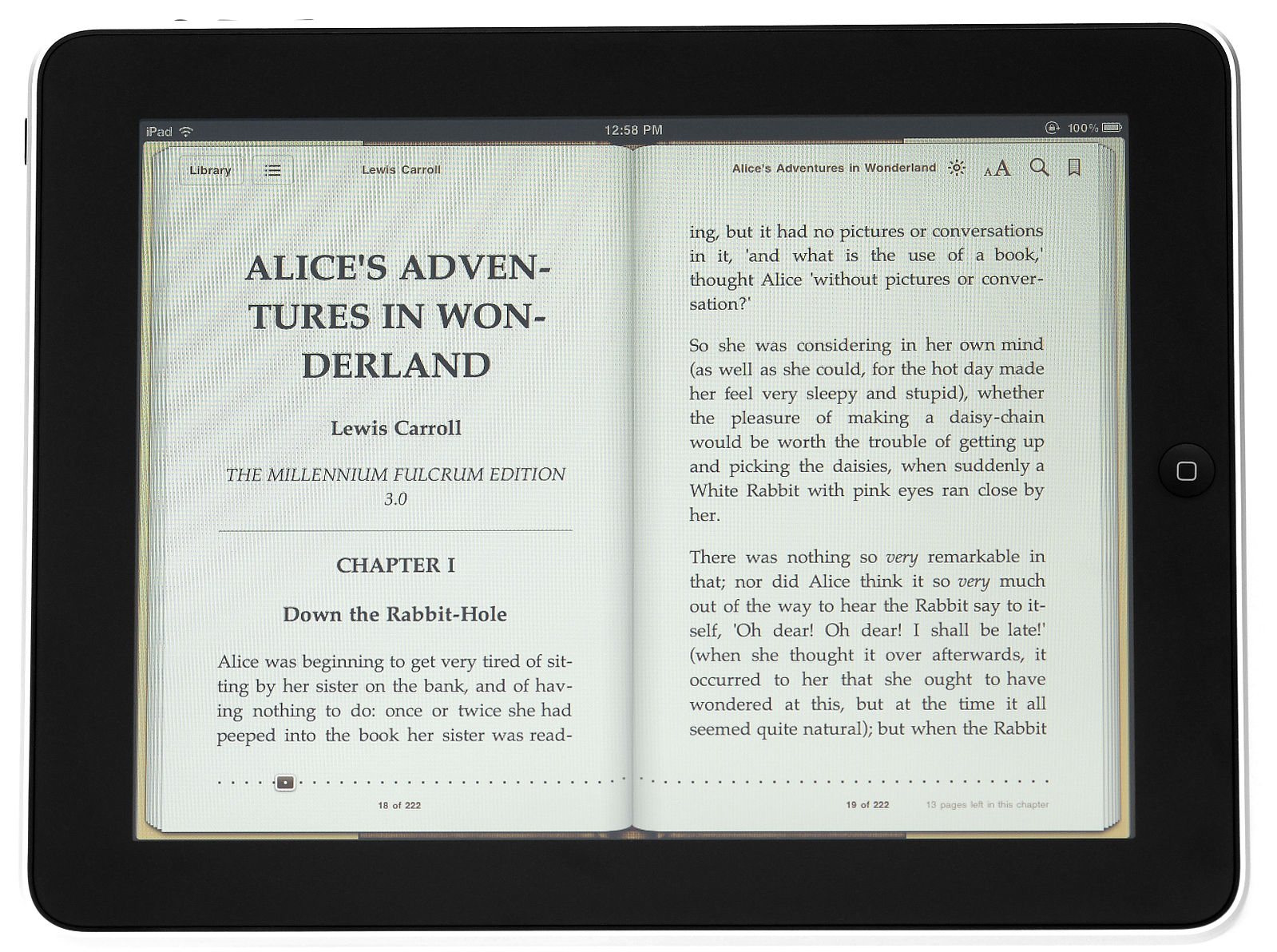 HarperCollins, Penguin, Macmillan, Hachette and Simon & Schuster were also found guilty and have already settled their part of $166 million.
If Apple loses the appeal then the total amount that will go to consumers who bought certain ebooks between April 2010 and May 2012 would be $566 million.
Video – Judge approves Apple's E-book settlement