As an entrepreneur, you have to curb the risks of your company's operations and ensure that everything goes as smoothly as possible. And this is especially important for startups because new businesses usually lack the financial foundation to handle a lawsuit.
While it may not necessarily be possible to have control over every single eventuality, there are ways to limit the possibility of getting sued. To help out those who have just started their respective enterprises, here are a few ways in which you can keep your startup protected.
Always watch your company's actions
When it comes to succeeding in any business venture, image is critical. It is for this reason that owners and employees alike should steer clear of engaging in questionable actions that include but aren't necessarily limited to, making statements that can be deemed potentially slanderous and conducting business with unscrupulous and unethical individuals.
The latter might not appear like an issue but if it is exposed then you could permanently tarnish the reputation of your organization. You must also take all measures to ensure that situations that present conflicts of interest are avoided because these can get you in a lot of hot water.
Hire a legal expert
It is good standard practice for all businesses to hire a legal expert to ensure that costly mishaps and oversights don't happen. Having an attorney around before making any decisions that could significantly affect your startup's future can make a difference in helping you steer clear of legal issues.
However, you must find a lawyer who is well-versed not only in handling legal matters related to your field. But also with the local customs and laws of the area wherein your company operates. In this way, you'll have a better chance of winning any cases that may arise.
Get coverage
Every business, regardless of size or field, must always be insured. After all, even with extensive planning and preparation, the risks of issues like business-related errors, property damage, and even injury cannot be eliminated from the equation.
And without at least general liability insurance, you'll risk putting your startup in dire financial straits from the potential legal fees and medical costs that you'll have to shoulder in the event of a problem. So make sure that you get all of the insurance coverage that you need.
Protect your data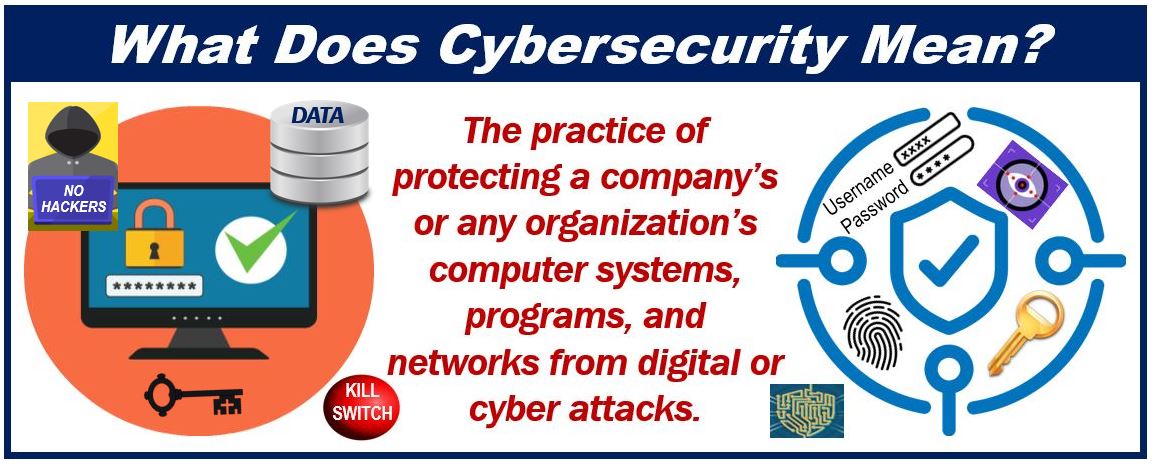 The majority of businesses today rely heavily on digital platforms to store critical information. While this approach is far less expensive and more efficient than alternatives, it comes with risks too. And when the personal and financial data of your employees and customers are involved, you must make sure that they are protected with the right cyber-security services and software.
It may sound like additional expenditure now, but it can help you avoid many issues later on.
For any startup to survive and succeed, it must be kept protected at all times. And through the strategies and practices listed above, you'll have peace of mind that your company will remain in good standing and stay prepared for anything that comes up.
---
Interesting related article: "What is a Lawsuit?"