Keurig Green Mountain Inc., a US manufacturer of coffee brewers for both home and commercial use, announced that it is recalling over 7 million of its single-serve coffee brewing machines.
The decision was made by the company after 200 reports that its Mini Plus brewers were faulty, with hot liquid escaping from the brewer leading to burns.There have been 90 reports of burn-related injuries so far.
There are approximately 7.2 million MINI Plus units in the U.S. and Canada, says Keurig, which equates to an incidence rate of approximately 0.003%.
People who own the brewers can contact the company and a free repair kit will be sent. Keurig issued a warning to customers that while they are waiting for the repair kit to arrive they should keep an arm's length away from the machine and not brew over two cups in rapid succession.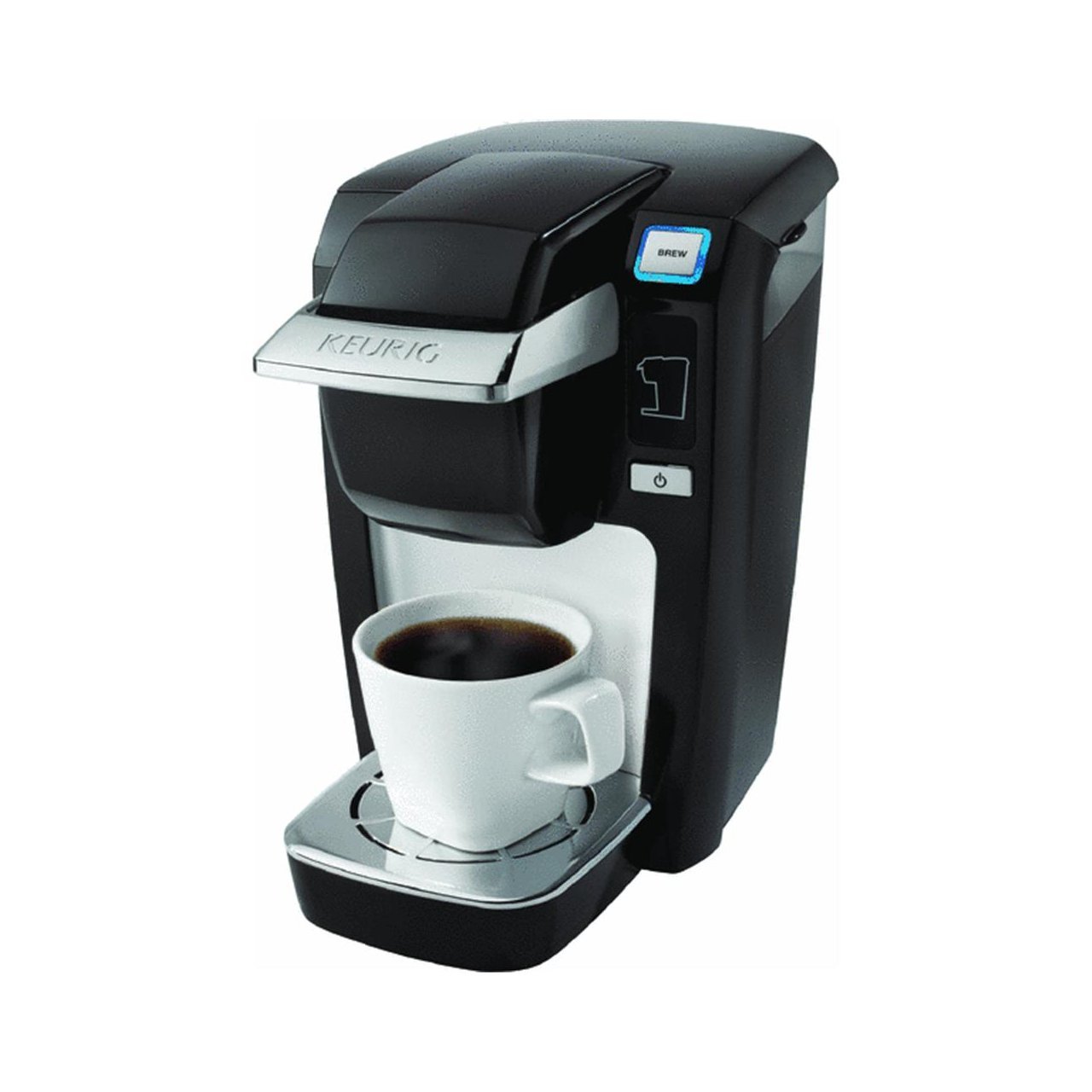 A Keurig MINI Plus coffee brewing machine.
Keurig said:
"We are working closely with our retail customers to recall all affected product and we are in the process of fulfilling MINI Plus Brewer orders from consumers and retail customers with new product that is not affected by the recall.
The satisfaction and safety of our consumers is our highest priority and Keurig is committed to resolving this issue as quickly as possible."
Shares of the Vermont based company fell by 2.2 percent ($3.08) to $136.70 in afternoon trading Tuesday.
Video – Keurig recalls coffee brewing machines