Laptop manufacturers are overstating the battery life on many of their laptops, according to a study by UK consumer group 'Which?'.
The study compared the stated manufacturer claims of a laptop's battery life against the group's own laptop tests over the course of a year.
A total of 67 laptop models were tested: Acer (8); Apple (3), Asus (8), Dell (10), HP (12), Lenovo (20), Toshiba (6).
The group found that the "most optimistic laptop manufacturers are overstating their battery life by 50% or more."
According to Which?, battery life was tested "while actively browsing the web over wi-fi, running the laptop in this fashion until the battery is fully drained."
Each of the laptops included in the study went through at least three battery tests. The batteries of the laptops were drained from start to finish, several times over, during various tasks.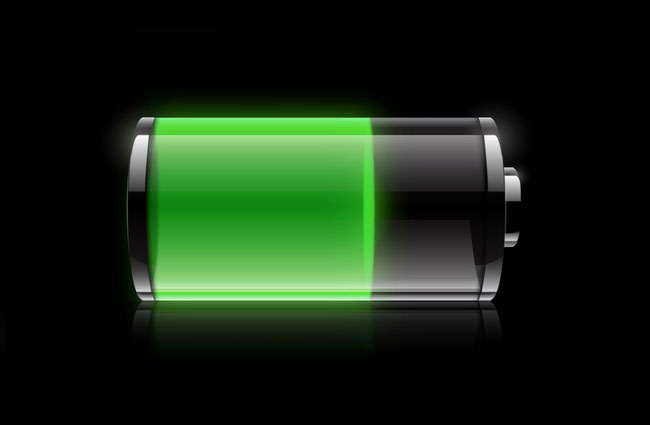 ---
The study found:
The Lenovo Yoga 510 lasted 2 hours, 7 minutes (claim: 5 hours)
The Acer E15 lasted 2 hours, 56 minutes (claim: 6 hours)
Apple's MacBook Pro 13 lasted 12 hours (claim: 10 hours)
Dell's Inspiron 15 5,000 lasted 3 hours, 58 minutes (claim: 7 hours)
HP's Pavilion 14-al115na lasted 4 hours, 25 minutes (claim: 9 hours)
---
Only Apple MacBooks met or exceeded the battery life claimed by the manufacturer.
The consumer group asked laptop makers why there were such big discrepancies in their results.
Dell told Which?: "It's difficult to give a specific battery life expectation that will directly correlate to all customer usage behaviours because every individual uses their PC differently – it's similar to how different people driving the same car will get different gas mileage depending on how they drive."
Ben Wood from CCS Insight, was quoted by the BBC as saying: "Battery life metrics on consumer electronics devices such as laptops are typically measured in optimum conditions, which maximise performance,"
"There are lots of variables when it comes to real world use such as how bright the screen is and what applications you are using, which can have a major impact on battery performance."