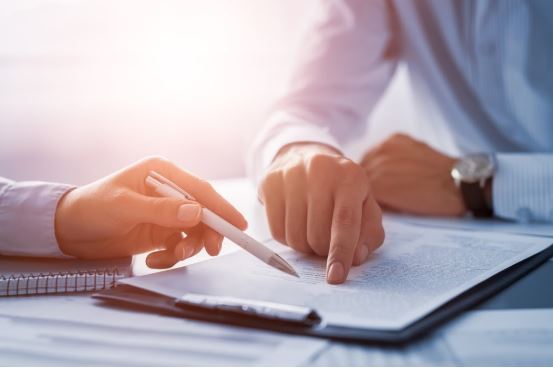 When it comes to terminating a contract, it's important that you follow the correct procedure so that you don't end up in legal trouble down the line. If you have entered into a contract, it can often be difficult to get out of your commitments. However, breaking a contract that you no longer wish to be a party to is possible.
A contract can be terminated for a number of different reasons and taking the time to understand the circumstances that cause a contract termination is invaluable for those seeking a contract termination.
To ensure you are following your legal responsibilities, you should seek out professional legal advice from reputable business lawyers in Melbourne before you begin the termination process. An experienced business lawyer can help you to navigate these tricky waters with ease and give you a better chance of a successful result.
Below, we take a look at five ways that an experienced lawyer can help you terminate your contract.
Performance Of The Contract
In order for a contract to be performed, all of the parties involved must have completely met their contractual obligations. When all of the requirements of the contract have been met, the contract is ended. With the help of a business lawyer, you can ensure that the contract is completed successfully and that all parties have met their contractual obligations.
Frustration
Despite the best-made plans, sometimes things just don't work out as you might have expected. Frustration refers to a situation where the contract could not be completed because of unforeseen circumstances unless one of the parties is the cause of the frustration and none of the parties involved could have predicted the frustration. A lawyer can help determine if a frustration is deemed sufficient to terminate a contract and help you to prove frustration.
Mutual Agreement
Lawyers can also help you to successfully negotiate with the other parties in the contract so that you can come to a mutual agreement to terminate. This can involve one party releasing the other from their obligations or both parties agreeing to terminate the contract without performance. When you are negotiating with the other parties, having the right legal advice is invaluable in ensuring your interests are properly represented.
Operation Of Law
From time to time, a contract can be terminated due to the operation of the law. If for example, one party dies and can no longer fulfill their contractual obligations, then the contract will be terminated. A lawyer can help you to navigate this situation should you encounter it.
Breach
While not every breach of contract is grounds for termination, breaches that are severe enough can warrant a contract to be ended. A well-drafted contract should allow for minor breaches, with the understanding that everything doesn't always go according to plan.
However, if you have signed a contract and you think the other parties have made a serious breach of the contract terms, such as refusing to perform their obligations or breaching a significant term of the contract, you should seek legal advice. A good lawyer will be able to determine how best to proceed based on the circumstances.
Hire A Lawyer To Help You Terminate A Contract Correctly
Terminating a contract can be tricky but with the legal advice from the team of Rockwell Bates private client lawyers, you can be sure that you take the right steps towards contract termination and protect your interests going forward.
_________________________________________________________
Interesting related article: "What is a Lawyer?"