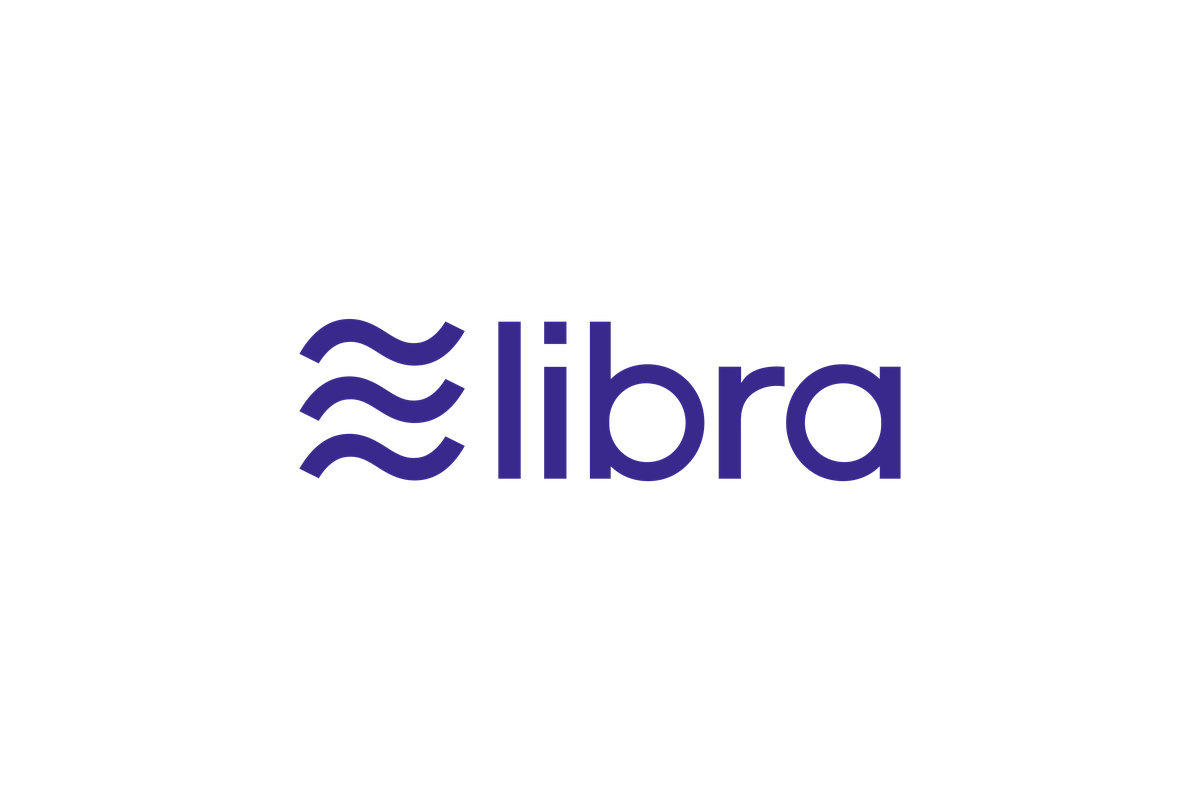 Facebook's Libra currency project is still moving forward despite five major payment providers dropping out.
The project's 21 remaining members said on Monday that they still plan on launching the new digital currency in 2020.
Since Facebook unveiled plans for the cryptocurrency project in June, seven partners have dropped out, including Visa, Mastercard, Stripe, eBay, PayPal, Mercado Pago and Booking Holdings.
Spotify, Uber and PayU are some of the partners that decided to stick with the project.
Unlike Bitcoin, Libra is not a decentralized currency. Libra relies on trust in the Libra Association as "a de facto central bank".
The Libra Association said in a press release:
"Since the Libra project was announced on June 18, 2019, it has generated excitement around the world. The Libra Association confirmed that over 1,500 entities have indicated interest in joining the Libra project effort, and approximately 180 entities have met the preliminary membership criteria shared at libra.org.
"The Association is eager to pursue its mission of building a better payment network, broadening access to essential financial services, and lowering costs for billions of people who need it the most. As an association, members will continue critical work with applicable regulators around the world, begin the important process of standing up a governance and policy structure and create a transparent membership criteria and admissions process that will be applied in a uniform and non-discriminatory manner to begin welcoming the first wave of new members."