London has introduced a £10 "T-charge" on older, more polluting vehicles in the central London Congestion Charge zone that fail to meet the minimum Euro emission standards.
The new scheme is part of the city's effort to curb pollution and improve air quality – the London Atmospheric Emissions Inventory recently found that almost 95% of Londoners reside in areas exceeding World Health Organization guidelines for air toxicity by 50% or higher.
"It's staggering that we live in a city where the air is so toxic that many of our children are growing up with lung problems," said London Mayor Sadiq Khan. "The T Charge is a vital step in tackling the dirtiest diesels before I introduce the world's first Ultra Low Emission Zone as early as 2019."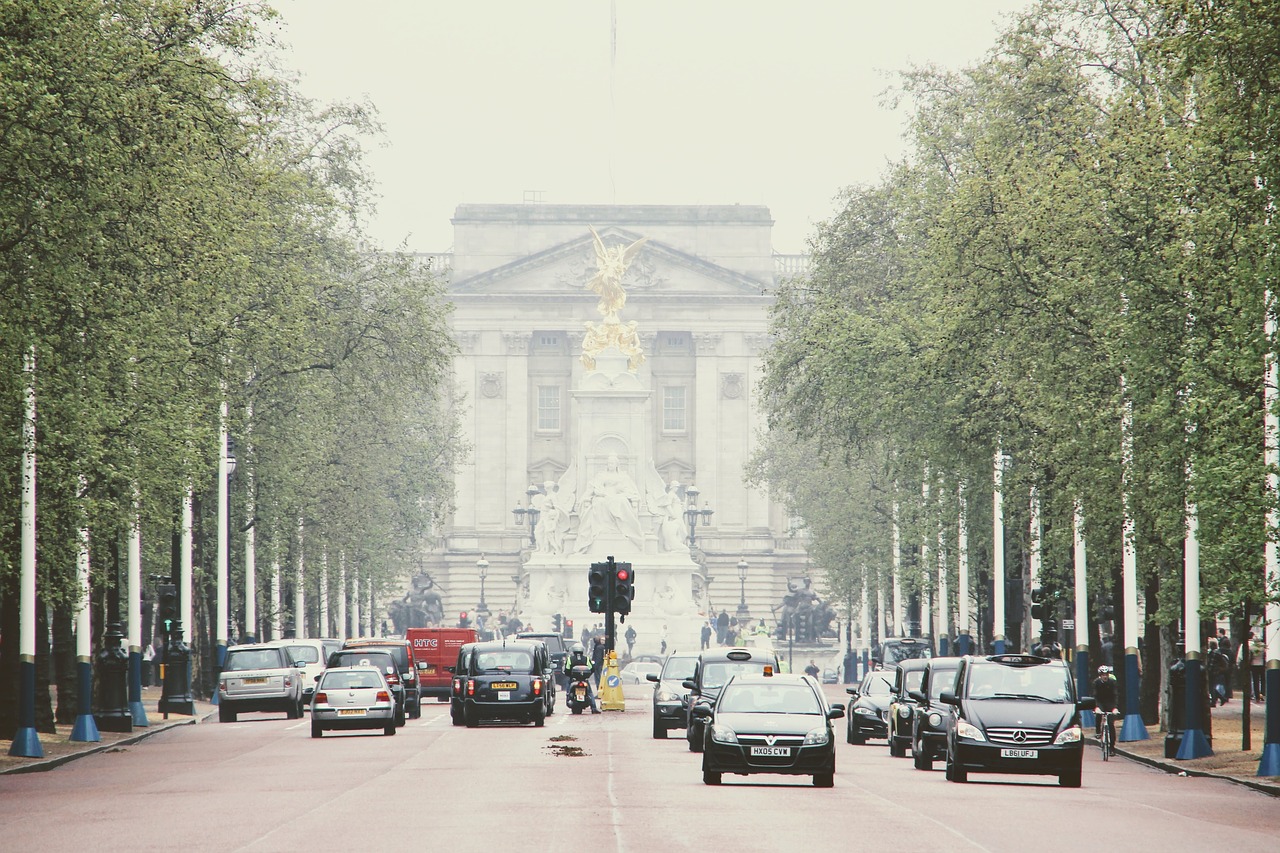 According to Transport for London (TfL), the T-Charge "aims to improve air quality in London, in particular with regard to nitrogen dioxide (NO2) and particulate matter, both of which have an adverse effect on human health."
There is no charge on weekends, public holidays, between Christmas Day and New Year's Day inclusive, or between 18:00 and 07:00 on weekdays.
The T-Charge is on top of the congestion charge, which was put in place in 2003.
The new T-Charge of £10 plus the Congestion Charge (C-Charge) of £11.50 means daily drivers of the oldest diesel and petrol cars and vans in the Congestion Charge zone could have to pay over £100 per week.
"With nearly 10,000 Londoners dying early every year due to air pollution, tackling poor air quality is a public health emergency that requires bold action," said Mayor of London, Sadiq Khan.