Tesla will be opening its first factory in China after coming to an agreement with Shanghai's government to build a manufacturing plant in the city's free-trade zone, according to a report by The Wall Street Journal on Sunday citing people familiar with the plan.
One of the biggest challenges foreign automakers face when they want to manufacture their products in China is the need to create joint ventures with local Chinese companies and split their profits with them.
However, Tesla will "wholly" own the gigafactory its building in Shanghai without a local partner.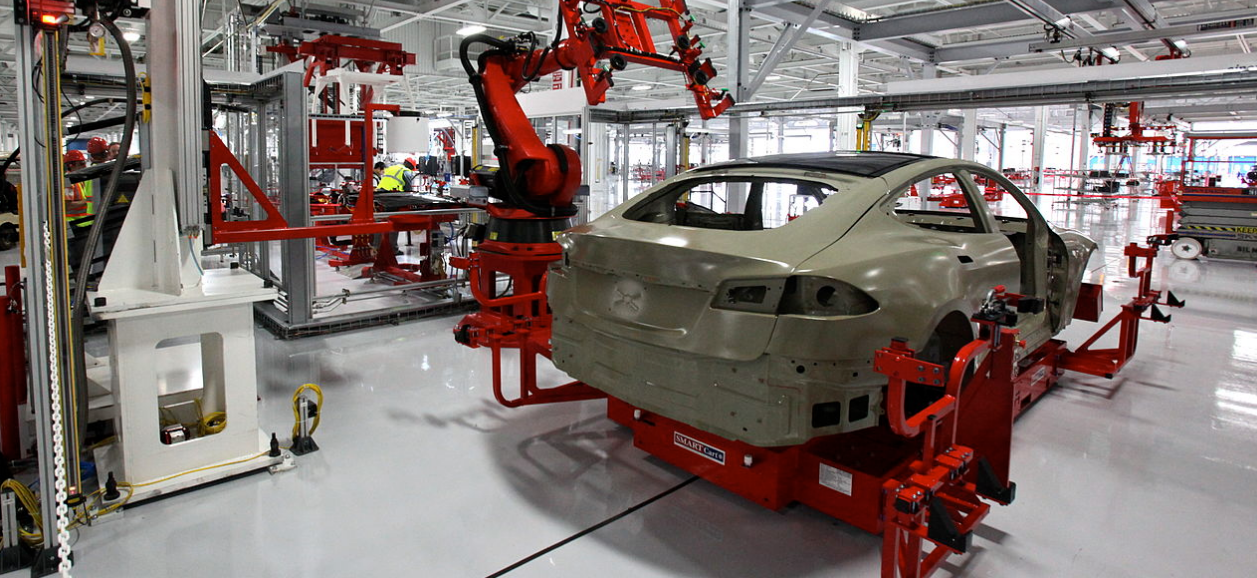 The agreement is the "first of its kind for a foreign auto maker," but without a local partner it's unlikely that Tesla will avoid China's 25 percent import tax.
The WSJ report said that the arrangement could still enable Tesla to cut production costs.
"The deal with Shanghai's government will allow the Silicon Valley auto maker to build a wholly owned factory in the city's free-trade zone, these people said. This arrangement, the first of its kind for a foreign auto maker, could enable Tesla to slash production costs, but it would still likely incur China's 25% import tariff."
The agreement allows Tesla to have an independent presence and position in China which could help ensure affordability in a market which is working to cut its carbon emissions and already beginning to phase out sales of fossil fuel vehicles.
China is the biggest market for electric vehicles and Tesla has enjoyed robust sales in the country.
Last year Tesla tripled sales in China to over $1 billion with more than 11,000 deliveries.